Other Hands
Laura Wade
Vtal Signs Theatre
New Greenham Arts the studio venue of the Corn Exchange Newbury
–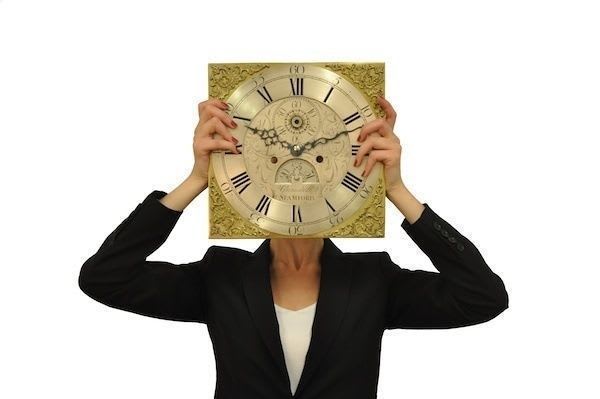 Laura Wade's sharply-observed play Other Hands is a clever witty exploration of relationships, work pressures and societies' reliance on computers and technology.
Hayley, convincingly performed by Pamela Banks, is a highly-successful, high-flying management consultant specialising in human resources and assisting failing companies to re-organise their work forces, much to the angst of the employees.
James Dutton impressively plays her boyfriend Steve who has given up his job as an IT consultant and spends his time playing computer games and is slowly slipping into becoming an unemployed waster picking up the odd computer repair job.
Their eight-year-old relationship is breaking up. Although they share the same house, they do not communicate with each other in a meaningful way and so the tension between them is manifesting itself in them both through a crippling repetitive strain injury.
Hayley's revelation that she, "wants to sleep with someone else" is the catalyst for the couple to tentively find new relationships.
Lucy Lill is splendid as the downtrodden, lonely Lydia who spends her time on computer dating sites. When her machine breaks down she calls in Steve to fix it and she begins to flirt with him with calamitous results. If only fixing our lives was as easy as fixing computers.
Meanwhile Hayley is being seduced by her much older client Greg, strongly portrayed by Chris Gilling. The "sex scene" in the restaurant is exceptionally clever and brave and reminiscent of the episode in the film When Harry Met Sally.
As Hayley and Steve's condition progresses, they become incapable of completing simple tasks such as holding a mug and have to drink through a straw. Hayley is forced to remain in bed, allegedly suffering from ME.
Ironically it is Lydia who comes to their assistance, providing medical aid and cooking for them and rewarded by the offer of a job from Greg.
Ellan Parry's simple, practical set works exceedingly well and James Bounds's vibrant direction keeps the action moving at a cracking pace. This is an extremely absorbing play that is both challenging and entertaining.
Reviewer: Robin Strapp