Otherly Love
Brian Lonsdale
Coronavirus Theatre Club
From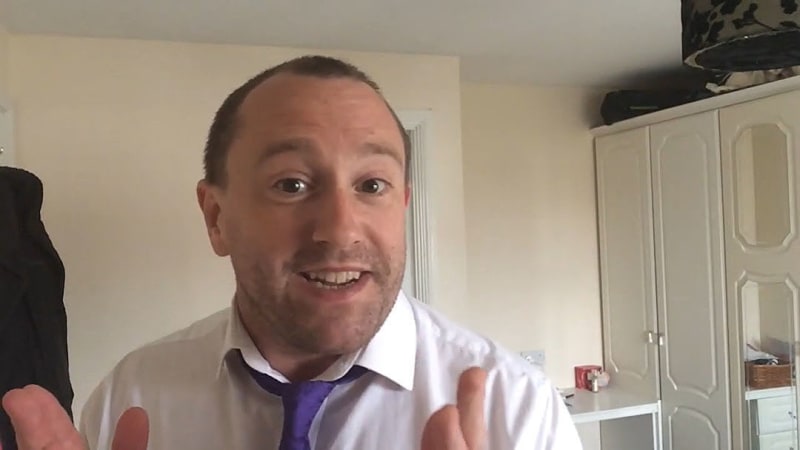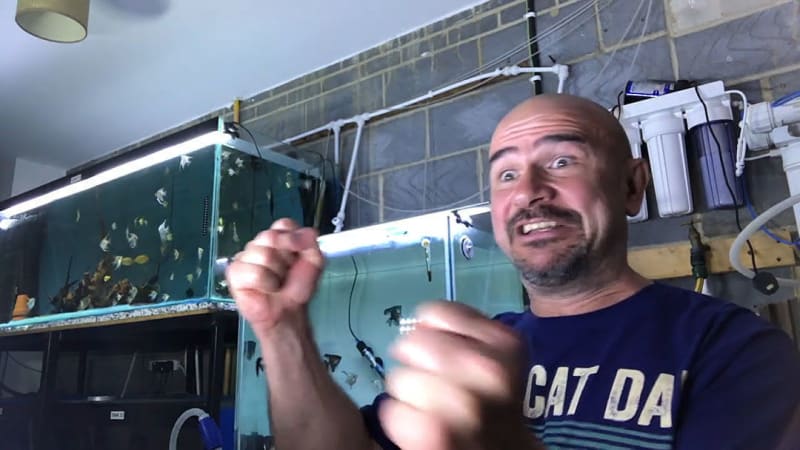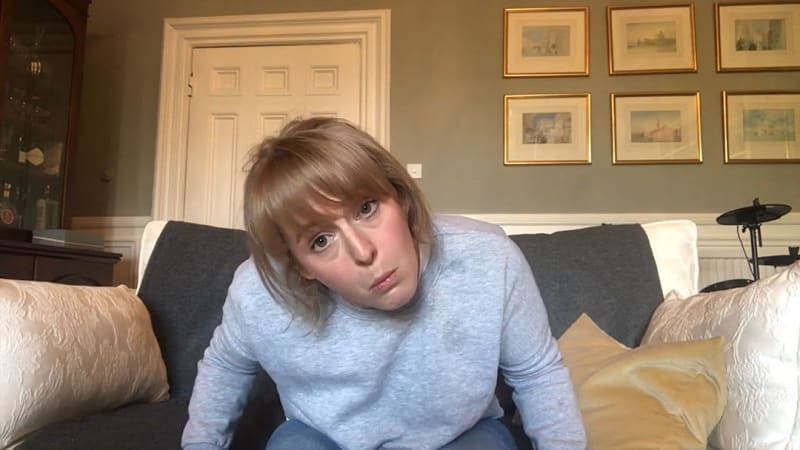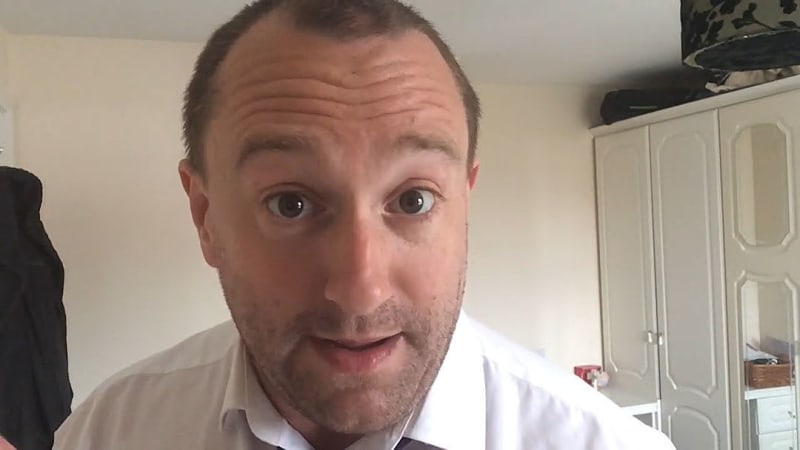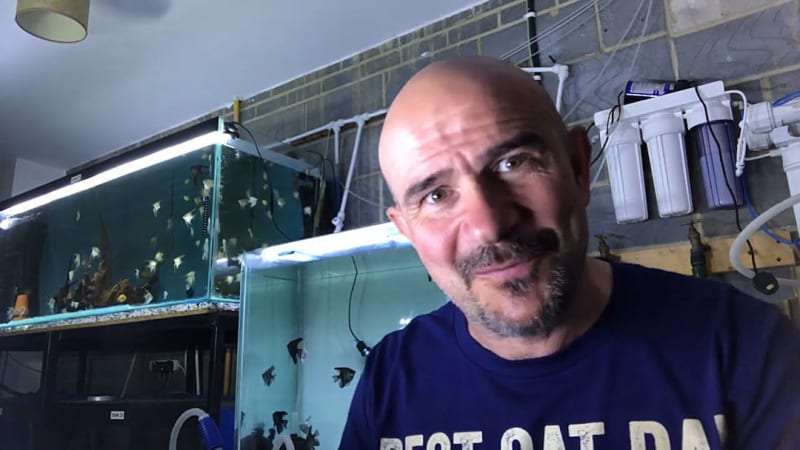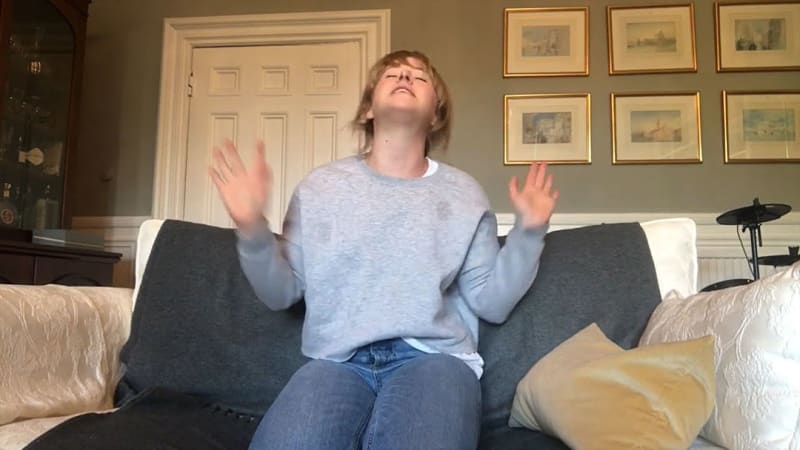 The Coronavirus Theatre Club, of which Brian Lonsdale is one of the three founding members, invites writers to submit a 10-minute monologue which they then pass on to an actor and director to rehearse in isolation online, possibly by Skype, video-messaging or similar means. It is then videoed, sent to the CTC and uploaded to its YouTube channel.
Otherly Love, written by Lonsdale, is an experiment. It's three monologues dealing with the same situation, consisting of a number of incidents and seen from the perspective of three different characters: Colin (played by Lonsdale himself), Derek (Chris Connell, one of the NE's most well-known actors) and Suzanne (London / Liverpool-based Alice Merivale). All three are directed by Charlotte Conquest (well-respected and experienced director) who edited the three together whilst preserving them as monologues.
I'm not going to say anything about the storyline, for to give just one thing away would be to risk spoiling the whole thing. However I can say that, when watching the first monologue, Colin, I thought, "this is sort of Theatre of the Absurd" but then, very quickly, I realised it wasn't!
In fact, I gradually began to realise that it's actually about the perceptions people have, not just of others but of themselves and their relationships with others, and how those perceptions can—and usually do—conflict with reality.
If that sounds confusing, it could well be, but I do think it's an accurate reading of most inter-personal interaction in the real world.
It's essentially three talking heads, often in close-up, directed straight into the camera lens, and, as each segment lasts approximately ten minutes, interest could easily begin to flag. It doesn't, though, and that's not just due to the compelling performances by all three actors, for the twists and turns of these relationships are equally compelling. In the final segment, Suzanne, we even have a new character introduced, whom we don't see. That's Gary the cat, who isn't just a bit of extraneous "window-dressing" but whose presence and relationship with Suzanne adds something new to the mix.
Kudos, too, to Conquest for leading us so well through the complexities of thought and structure! It's well worth watching and will be there on YouTube, so Lonsdale tells me, "for ever"!
But be warned: if you tend towards the prudish it's probably as well to keep clear. There's more than a touch of filth about some of the descriptions—and the characters' reactions to them.
Isolation and lockdown have made new theatre as we normally think if it impossible. Of course we have to be grateful to NT Live and all the other organisations who are making their "back catalogues" available free online. But all over the country people are trying to create new work, different work, often in the form of filmed monologues but Lonsdale's Otherly Love has taken this emerging genre in a slightly different direction. He probably won't be the only one to do so, for writers' creativity will always seek the new, but he deserves credit for being one of the first to explore the possibilities of what seems, on the surface, to be a pretty restrictive form—and doing it so successfully.
Reviewer: Peter Lathan