Out West
Tanika Gupta, Simon Stephens and Roy Williams
Lyric Hammersmith Theatre
Lyric Hammersmith Theatre
–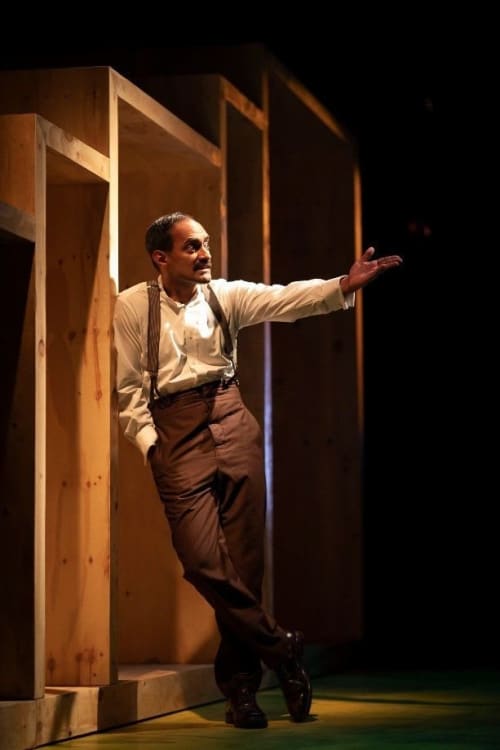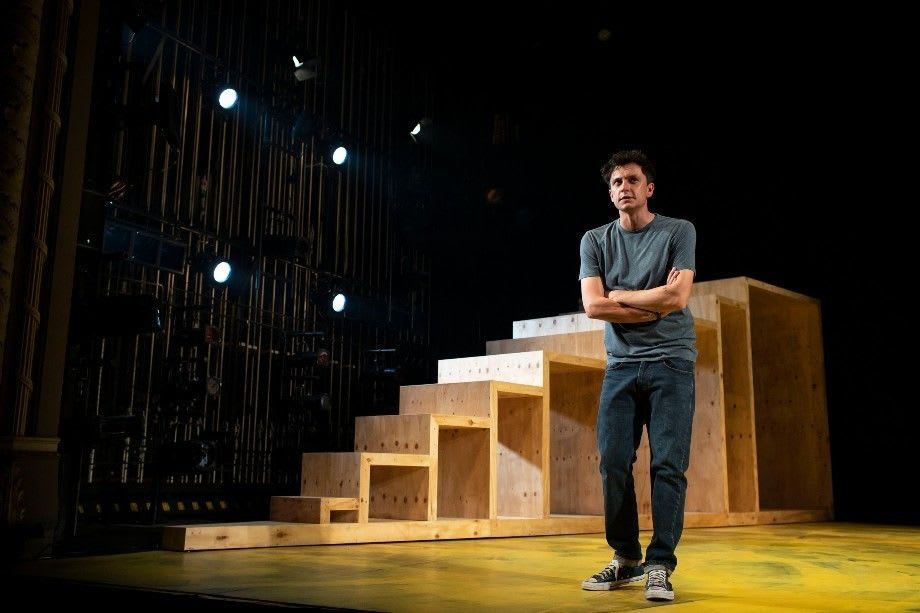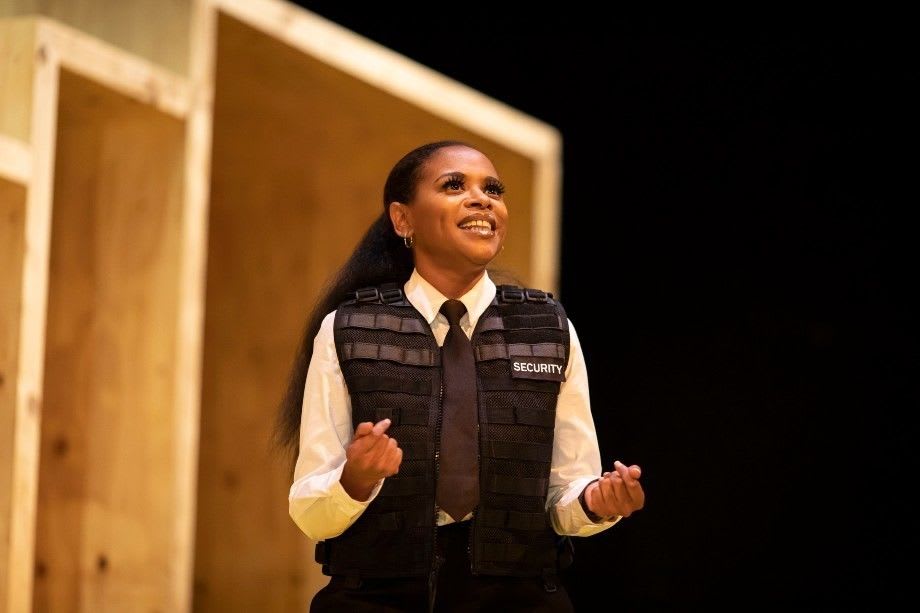 There is a peculiar dramatic flatness to the three monologues presented under the title Out West that are in different ways linked to race and racism. This is especially surprising in the wake of the dramatic events surrounding the murder of George Floyd.
The lightest piece is Tanika Gupta's gentle portrayal in The Overseas Student of the 19-year-old Gandhi, describing his three-year trip to study law in London, his attempt to find vegetarian food, his visits to the theatre and his occasional worries about adhering to the vow he made to his mother to abstain from women, meat and alcohol.
He finds the English very polite, even when, as he arrives and departs by ship, an English official asks him to remove himself from the deck reserved for Europeans. His political influences are signposted by his account of listening to the speeches of Annie Besant and Dadabhai Naoroji.
Although these are three crucial years in his development, we don't see any real development in him or in the monologue, and, despite the excellent delivery of Esh Alladi as the young Gandhi, it can still feel like a first-person Wikipedia entry.
Blue Water and Cold and Fresh by Simon Stephens instantly feels intriguing. Tom Mothersdale plays a teacher during lockdown walking the empty London streets to the homes where he once lived with his father. He is troubled by guilt about his own complacency over racism and his father's blatant racist views. This seems to have been prompted by his relationship with Jennifer, a black woman, and their child, Adam.
He recalls arguments about slavery and his dad's horrific reaction to his grandchild being born to a non-white person. He contrasts his experience of never having been stopped and searched in his life compared to the average experience of a black person. But he too shows prejudice as he sneers at the white, supposedly affluent Instagram crowd joining a Black Lives Matter march.
The piece importantly touches on the kind of discussion that must have occurred thousands of times in this last year, but it doesn't really have the space to give it any depth, complexity or dramatic tension.
The pace quickens in Go, Girl by Roy Williams in which a black security guard, Donna, recalls with amusing one-liners the row she created at her Zoom school reunion by denouncing a picture appearing in the newspapers of their meeting at school with Michelle Obama, that she claimed made them "look like we were suffering." She felt her idea of the community was better represented by her recent rescue with her daughter of a young girl being abducted on the street.
The school event and the later street incident don't seem to have much connection, and the piece dodges any political or dramatic possibilities of the set-up, but it did have the audience laughing.
Reviewer: Keith Mckenna