Parasite
Kathryn Golding 金葉
Graeae Theatre Company
–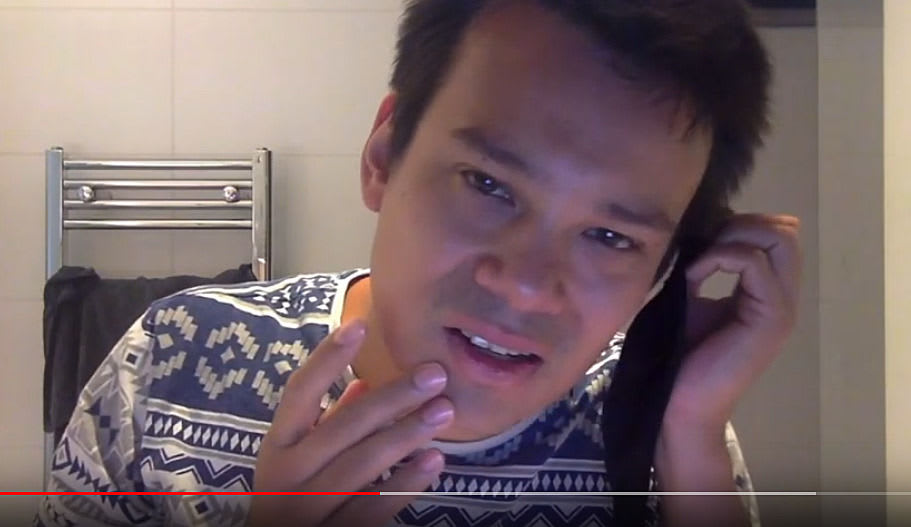 Kathryn Golding's play, the 7th in Graeae's Crips Without Constraint series, is dedicated to Li Wenliang, the Chinese doctor who first alerted the world to the COVID-19 virus and six weeks later was himself a victim of the disease aged 33.
As Jack Thorne says in his introduction, it "looks right into the storm of this epidemic." Matthew Lim plays a young deaf man of East Asian background who has had an encounter with a couple of beer swilling louts who ignore social distancing. He is alone in his parent's house and missing his lover who is diabetic and self-isolating in their own place.
In a series of conversations on his mobile phone, it is what Joe doesn't say as much as what we hear of his end of them that tells us what happened as we continue to learn how he and his girlfriend (if it is a girl) are handling their relationship during lockdown and of his own confrontation with the virus.
It is a touching reminder of how lockdown has altered lives and director Jenny Sealey gets a performance of great spontaneity from Lim playing directly to camera.
While addressing the audience is something that theatre audiences are used to, it can seem odd on the cinema or TV screen. Here, in isolation, the context makes the form seem entirely natural. With a body of dramatic work now being offered to us in this way, perhaps familiarity will will make it easier to use the device on screen in future.
Reviewer: Howard Loxton