People
Alan Bennett
National Theatre
The Lowry, Salford
–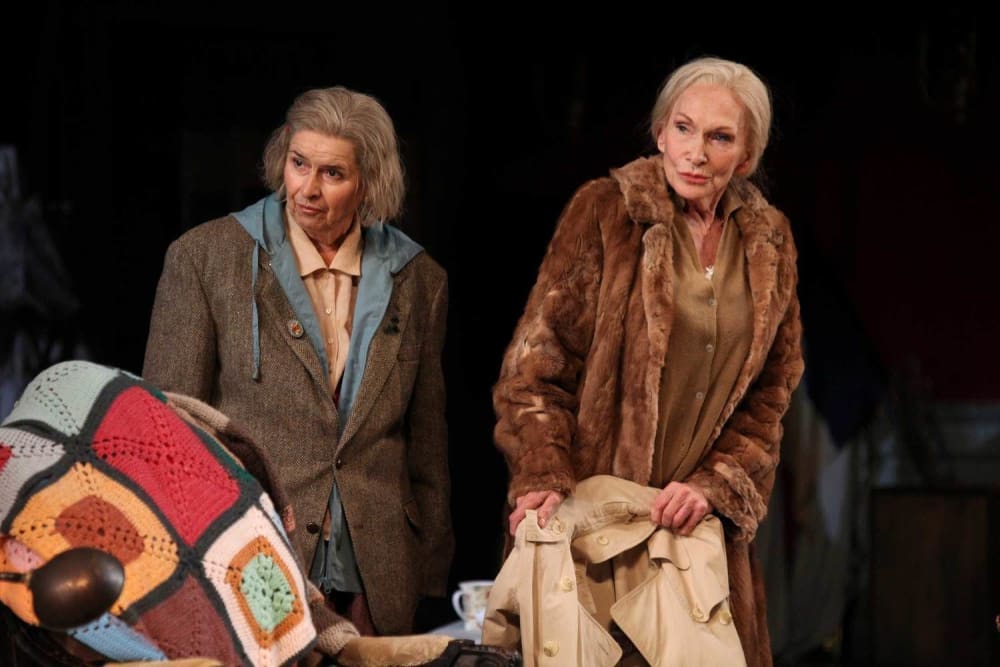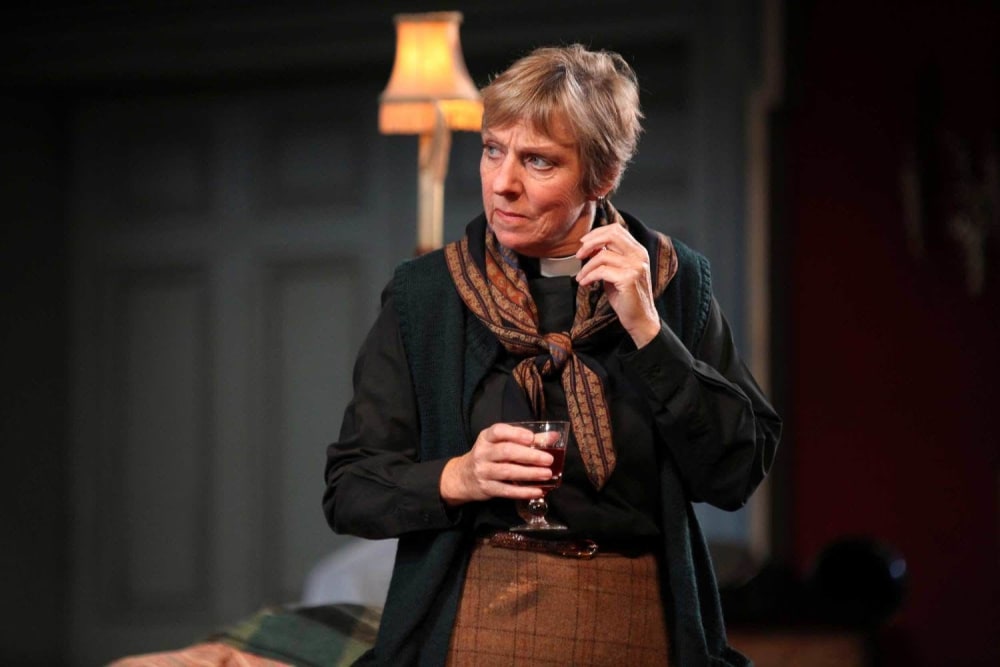 Alan Bennett's latest play for the National appears to have a cast of thousands but really focusses on a handful of characters—which is a large part of its problem, as though, with the resources of the National Theatre at his disposal, he had trouble focussing on the heart of the drama.
It is set in one room of a once-grand stately home in South Yorkshire, now falling apart, where the ageing heir to the estate, Dorothy Stacpoole, lives with her slightly dotty "companion" Iris.
Dorothy's sister June, a member of the Anglican clergy (giving Bennett opportunities to have the same digs at the Church of England he has been having since Beyond the Fringe), wants to put the house in the hands of the National Trust, but Dorothy has a horror of the idea of "people" walking around her house.
Unknown to her sister, Dorothy has invited auctioneer Bevan to value some of the historic junk in the house, but he has another proposal for her. He is in touch with a very rich group keen to obtain historic buildings to keep them for themselves, not for the public, which has the mantra PST—People Spoil Things. They would want to move the house to somewhere more salubrious than South Yorkshire, but she would get the ensuite bathroom and central heating that she craves.
There is a lot of typical Bennett humour aimed at his usual targets, especially large institutions like the Church and the National Trust. While this largely works, the structure of the play is all over the place. It starts with a scene of about a minute that serves very little purpose other than some laughs from the dramatic irony, when they are later talking about making a film, of knowing what kind of film they will be making.
Act two begins with the filming scene in full, which has many of the tropes of farce without building into one: lots of lies building up to conceal what is really happening, sex, people undressing, lots of doors opening and closing and even a bishop. The final half hour seems to drag, as there are speeches that seem like the playwright getting a few things off his chest and a transformation scene as the house is finally acquired by somebody that serves little dramatic purpose, impressive though it is.
At its heart, this is a play about three women and the house in which they grew up, and when it focusses on that it is witty, interesting and insightful. All of the other bits have some very funny moments, but dramatically don't fit comfortably with the main plot.
As would be expected, director Nicholas Hytner (who had announced his successor the morning of this press night) has assembled a fine cast, with Siân Phillips as Dorothy, Brigit Forsyth as Iris and Selina Cadell as June with Simon Bubb as Bevan and Michael Thomas as Ralph Lumsden from the National Trust, plus many more.
It's a play worth seeing for some good performances and typically entertaining and witty writing, but structurally it isn't as satisfying as many of Bennett's more recent work for the National.
Reviewer: David Chadderton