Pepperland
Mark Morris
Mark Morris Dance Group
The Lowry
–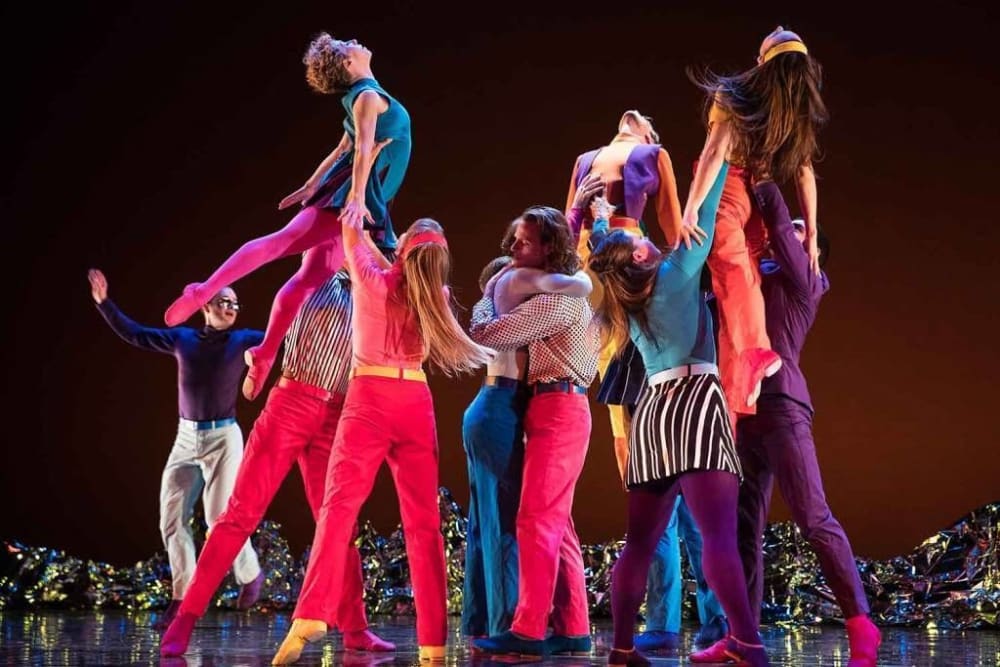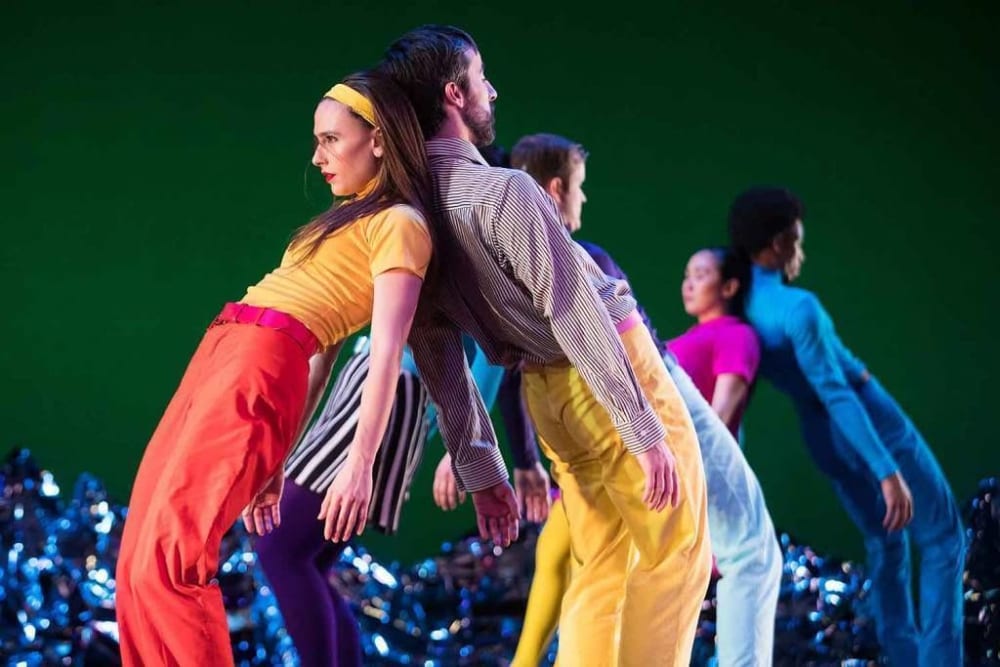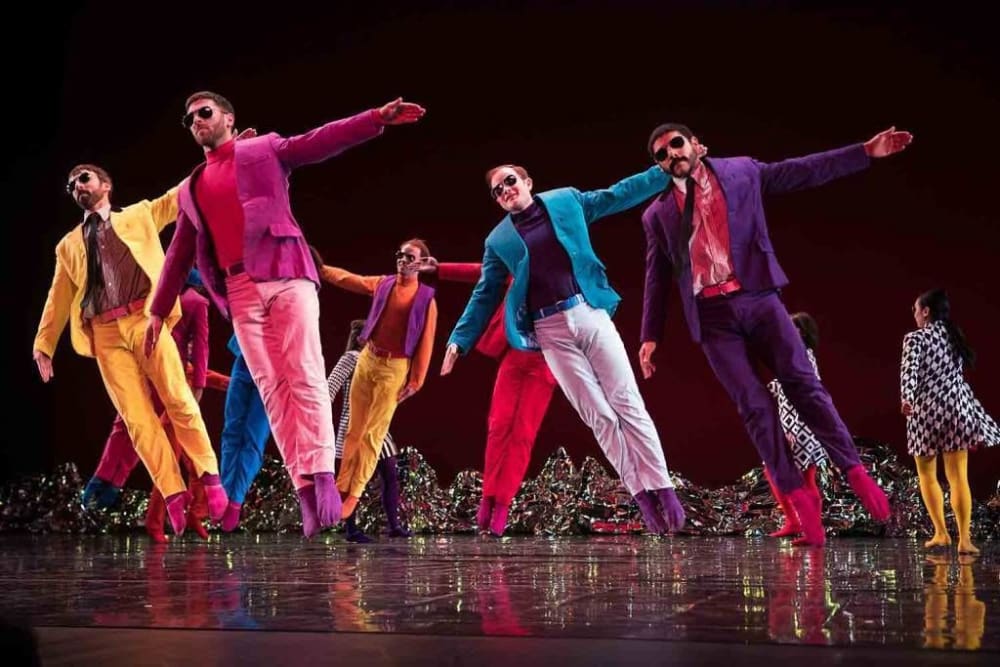 Originally premièred in 2017 at Liverpool's arts festival Sgt Pepper at 50, this year Pepperland—Mark Morris's celebration of Sgt. Pepper's Lonely Hearts Club Band—stops at The Lowry on its UK and Ireland tour. Just like one of the most iconic albums ever recorded, it's quirky, imaginative, fun and more than a bit surreal—a fitting tribute that the Fab Four themselves would definitely appreciate.
Sensibly, there's no attempt to recreate the Beatles' sound or perform the album songs verbatim. Instead, Ethan Iverson's score features piano, brass, a single vocalist and even a theremin—a few songs from the album are selected, arranged and performed in full, but other sections are composed around extracts from and influences on the album. It's an informal, eclectic sound that feels experimental and works with the choreography beautifully.
The 17-strong cast of performers from the Mark Morris Dance Group look like they're having an absolute blast as they hurtle through Morris's joyful, fast-flowing choreography with huge smiles on their faces. "When I'm Sixty Four" is a comical, music hall-style number which sees the dancers form a chorus line and attempt to keep up with the increasingly fast, off-kilter melody; "Penny Lane"—originally intended for Sgt. Pepper—is a literal recreation of the song's lyrics in musical mime.
There are slower sections to counterbalance these energetic bursts—the poignant "A Day In The Life", which seems to fittingly reflect the current political, economical and environmental turbulence of our world, and a Lonely Hearts adagio that sees six dancers paired in soft, lyrical duets. While each section has its own identity, there are recurring motifs that help to tie the work together as a cohesive whole: promenade turns in pairs, marching in lines, soaring travelling lifts and plenty of springy jumps.
The 1960s influence on the work is clear—from the bright, clashing colours and block shapes of Elizabeth Kurtzman's costume designs, to the odd twist, monkey step and shoulder shimmy in the choreography.
The fact that neither "Lucy in the Sky with Diamonds" or "Being For The Benefit Of Mr Kite" are included in the score does feel rather like a missed opportunity—they are two spectacularly psychedelic songs that are real highlights on the album—but overall, this is a very enjoyable hour of dance that is guaranteed to raise a smile.
Reviewer: Georgina Wells