Portrait
Racheal Ofori
Fuel
Northern Stage
–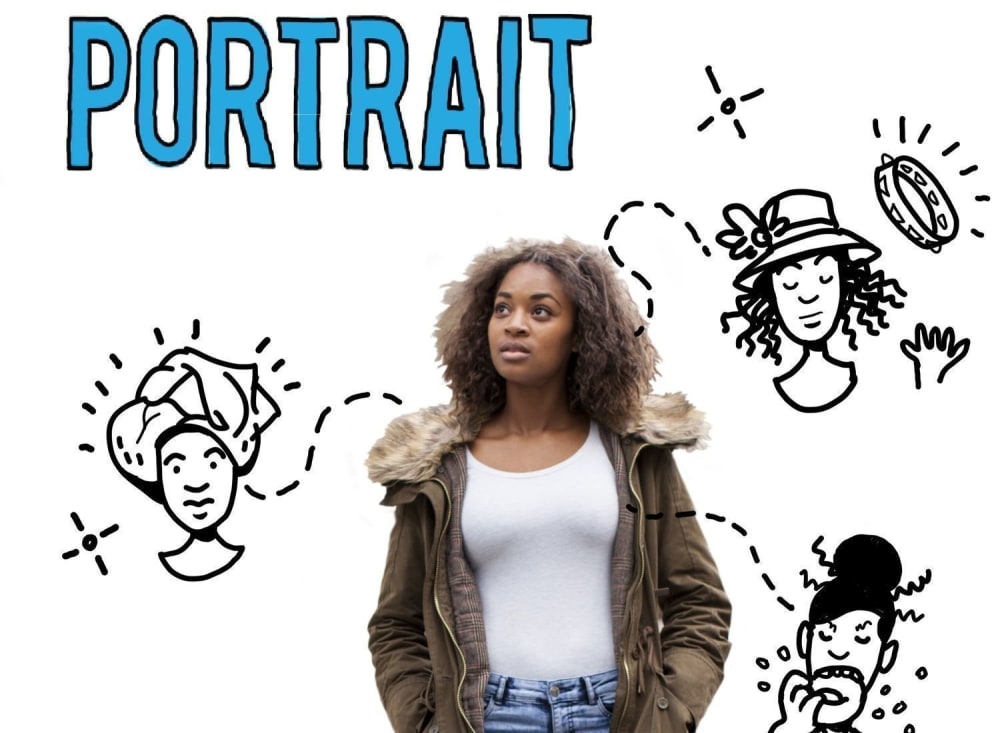 A damp March night in Newcastle and with only the smallest of the three auditoria operating this evening at Northern Stage, the often bustling bar seemed slightly forlorn.
I was also disappointed at the turnout for this, the third recent production in the city by the highly enterprising Fuel theatre company whose wide spectrum of work ranges from straight-on social issues to mind-bending performances in total blackness.
Fuel seems more than ready to give creative aspirants a chance and more power to them. Portrait, written and performed by Racheal Ofori, is a minimalist one-woman show (no set, no props, virtually no costume change) about a young black woman growing up in modern Britain.
It centres on Candice, a streetwise Londoner committed to ending as many sentences as possible on the word "innit?" in conversation with what could be a teacher, custodian, social worker (never quite defined) referred to as "Miss". Miss's age is 40 and, as Candice confesses early on, "I can't imagine being that old."
This is the world of Snapchat, Instagram, selfies, Facebook etc, all of which Candice observes with the kind of wry reservation we assume many of her wide-eyed contemporaries rarely consider.
Her animated performance uses poetry, music and dance and she switches into a variety of personas, including an exotic dancer, a radical preacher and a privileged rich woman. Observations on modern life, often wryly humorous, come rattling out at a rate of knots, sometimes delivered in rhyming couplets. The piece lasts 50 minutes.
Director Kate Hewitt maintains an often breathless pace, both an attraction but also a drawback. The play's characters are stereotypes, swiftly offered up to us with set opinions. Often I was not certain who Ofori was portraying as she moves back and forth into and out of the main part. And the speed of delivery affects the potency of the poetic delivery.
The piece needs to slow down and needs to gain a proper focus, the kind of focus that comes with character as much if not more than opinion. Portrait at present sits somewhere between drama and performance poetry, which have similarities but are also different. It wants to be a knowing detached voice on the world, but also be a young, often bemused participant in that world. The two make for an uncomfortable mix.
Thus at present it's a potentially exciting work-in-progress, an energetic buzzing bee not certain exactly where to settle.
Reviewer: Peter Mortimer