Princess and the Hustler
Chinonyerem Odimba
Eclipse Theatre, Bristol Old Vic and Hull Truck
Live Theatre, Newcastle
–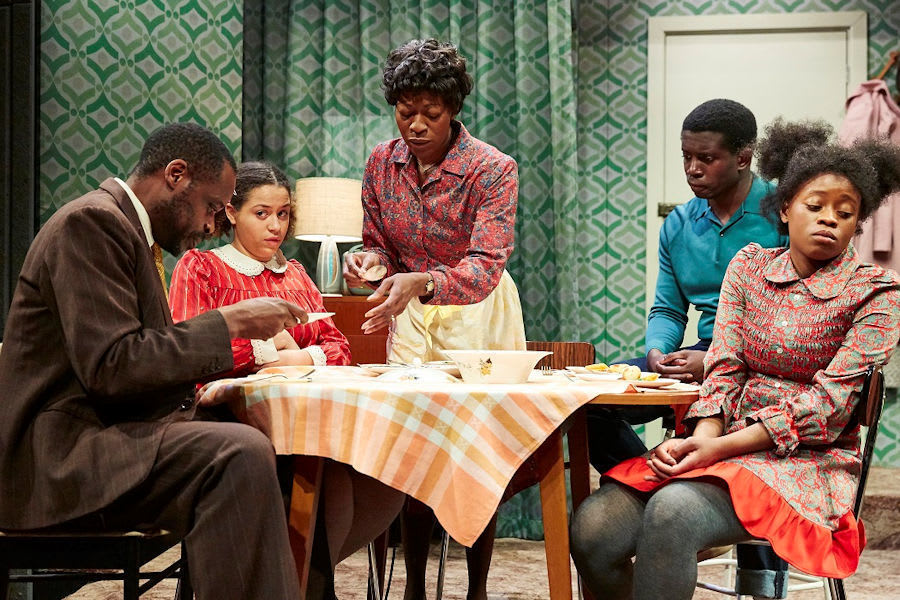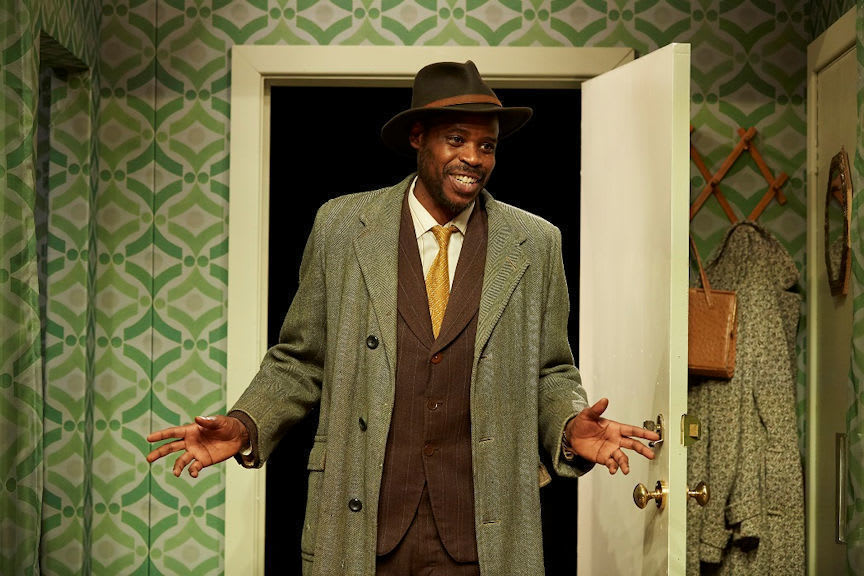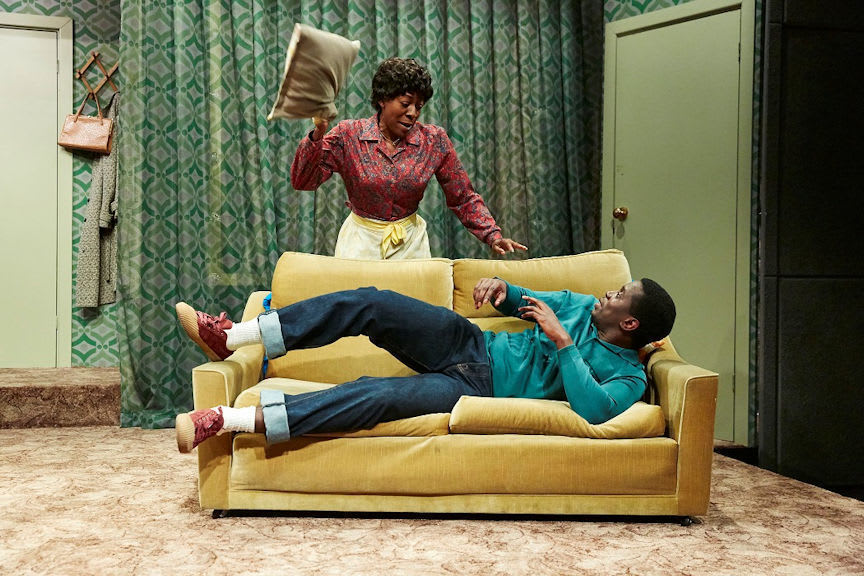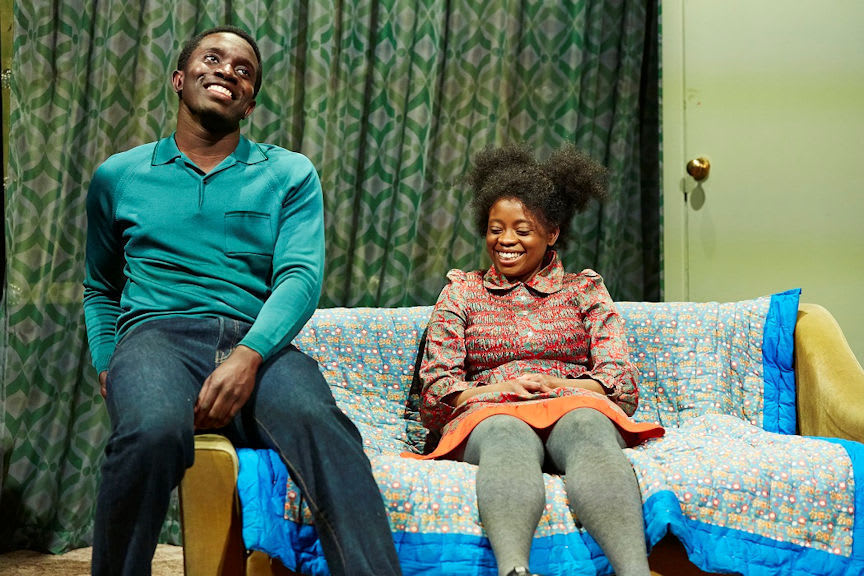 There is so much that is good about this play, written by Chinonyerem Odimba (Live's new Writer-in-Residence), from Eclipse Theatre, Britain's foremost black-led national production company, which says of itself, "we use the Black British experience to create new work that will enrich the stories told in our mainstream media across theatre, film and radio."
Set in Bristol in 1963 in the home of Jamaican immigrant Mavis (Donna Berlin) and her two children, ten-year-old Princess (Kudzai Sitima) and older brother Junior (Fode Simbo). There's no sign of father Wendell; indeed, Princess doesn't even remember him. In another flat in the building is Margot (Jade Yourell), a white Bristolian woman and Mavis's best friend. In and out of the flat is Junior's best friend Leon (Romayne Andrews).
Then father (Seun Shote), the Hustler of the title, arrives from Liverpool with another daughter, mixed-race Lorna (Emily Burnett), by the woman he ran off with all those years ago. The scene is set for much domestic drama!
But there are other things going on too. The local bus company refuses to employ black workers and so protests are being organised. And there's an undercurrent of racism, the "colour bar" to use the terminology of the time.
It's 1963. The clothes, the furnishings, the props and, most important of all, the attitudes, even the language, are 1963. It's a play about 1963 but it could well be a play of 1963. The illusion is complete; there is nothing which would say this was written or is performed in the 21st century.
Although it deals with important social issues of the time (and, sadly, of this time too), it is not an issue-led play. The focus is firmly on character, and in particular on Phyllis Princess James and her awakening to the racism that is all around her but which she has never actually noticed till she had a sister who looks white.
Watching this awakening is heart-breaking, as this sparkling, joyful little girl's dreams of becoming Miss Weston-super-Mare—or even of simply going to Weston, riding a donkey on the beach and tasting chocolate ice-cream—are shattered. It's a beautifully nuanced and totally convincing performance by Kudzai Sitima.
She isn't alone. All the cast make the most of the characters writer Chinonyerem Odimba has given them, characters which are complex and rounded, genuine individuals. Director Dawn Walton, Eclipse's Artistic Director, judges the pace well and keeps a good balance between the humour (for of course there is humour: there is in real life, is there not?) and the seriousness, the happiness and the upset.
OK, the first half could do with losing about five minutes or so but that is a very minor criticism of what is a lovely play, well-performed. Unfortunately, Live is the last leg of the tour, so if you can't get to Newcastle by Saturday, you really will have missed out.
Reviewer: Peter Lathan