Psychodrama
Matt Wilkinson
Psycho Productions and Cusack Projects Ltd in association with HighTide
Never for Ever
–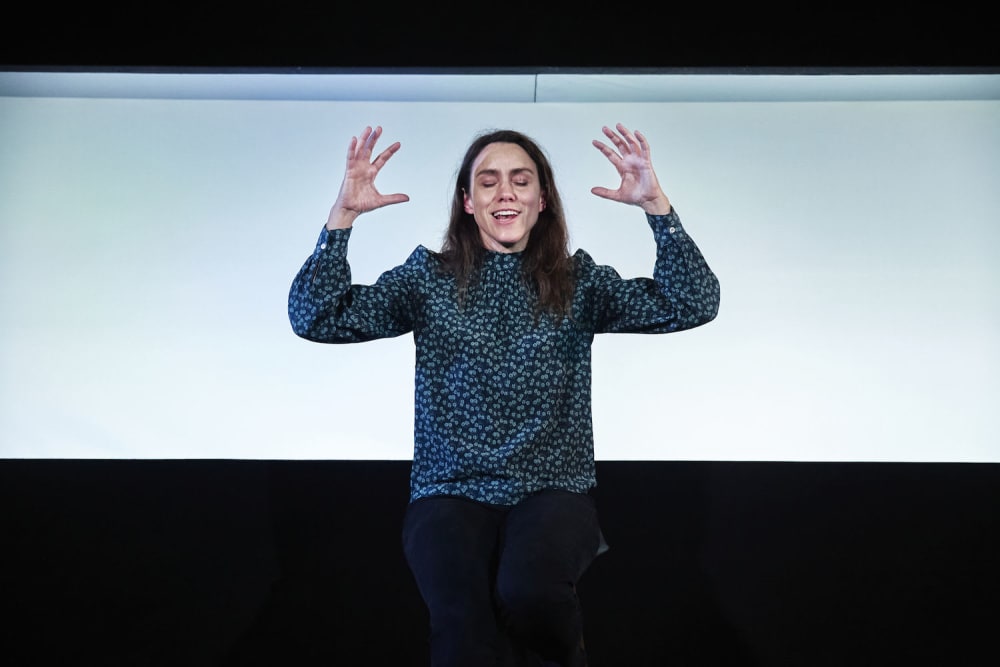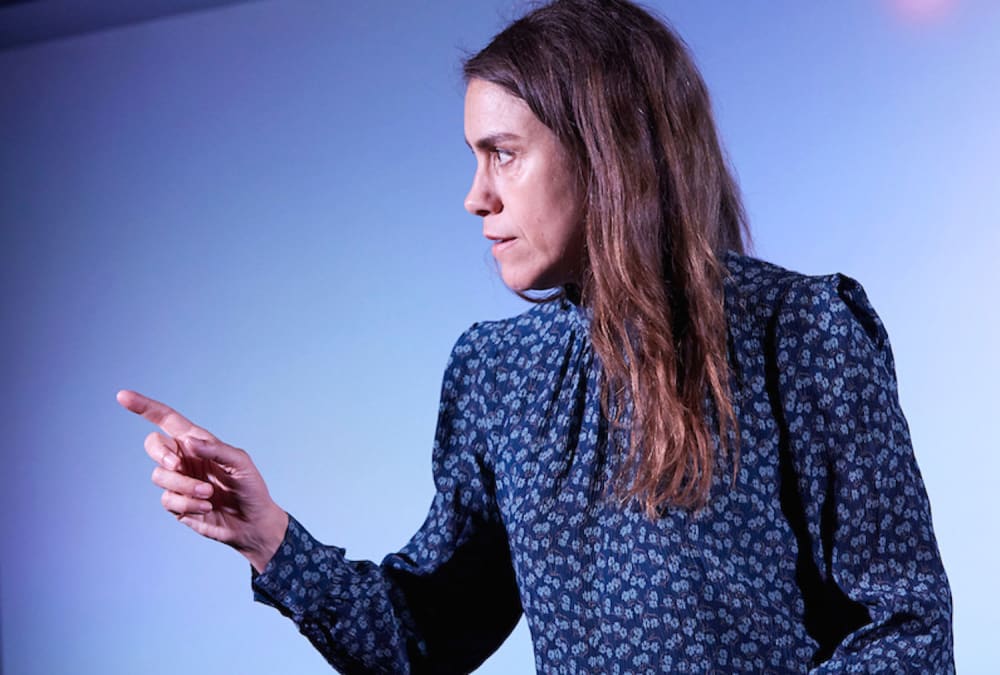 A leading theatre director has been murdered. The police are interviewing a suspect. She's a 40-something actress who had been up for a role in his latest production, a stage version of the Hitchcock film Psycho. This is her version of the story.
At an age when the phone doesn't ring as often as it used to and as though her agent had forgotten her, she gets to audition for the Janet Leigh role. She is in competition with Netflix newbies with no stage experience, but her agent says this maverick director is really interested. That's not the way things seem to be going, so she goes to work in an acquaintance's posh boutique, which gives writer-director Matt Wilkinson the opportunity to be scathingly funny, but the rollercoaster relationship between actress and her Psycho director is no fun ride. She has already had one breakdown and once again the pressure is building.
Psychodrama is a monologue delivered as narration, dialogue presented complete with "he said" or "she said", but this woman is an actress and a good one if the way Emily Bruni characterises everything spoken is anything to go by. It is not easy to create compelling drama when you remain largely seated in the centre of the tiny stage on a high stool, but Bruni holds your interest and is theatrically underpinned by Gareth Fry's soundscape and Elliot Grigg's lighting of the wide screen behind her. They have huge dramatic impact. They match the challenge set by Hitchcock and Bernard Herrmann's soundtrack.
It has taken four attempts to get this production on (three cancelled by lockdowns). Now, it is the first show to be seen in a new theatre venue below a restaurant. It's small and, with socially distanced seating, the audience minute. But the producers' persistence deserves support. If you are finding that you are sated with monologues, live or streaming, don't that put you off this one. It is not a great play but at only an hour long the combined work of performer and all those behind her makes this something that is special.
Reviewer: Howard Loxton