Psychopomp
Roger Benington
Canal Café Theatre
–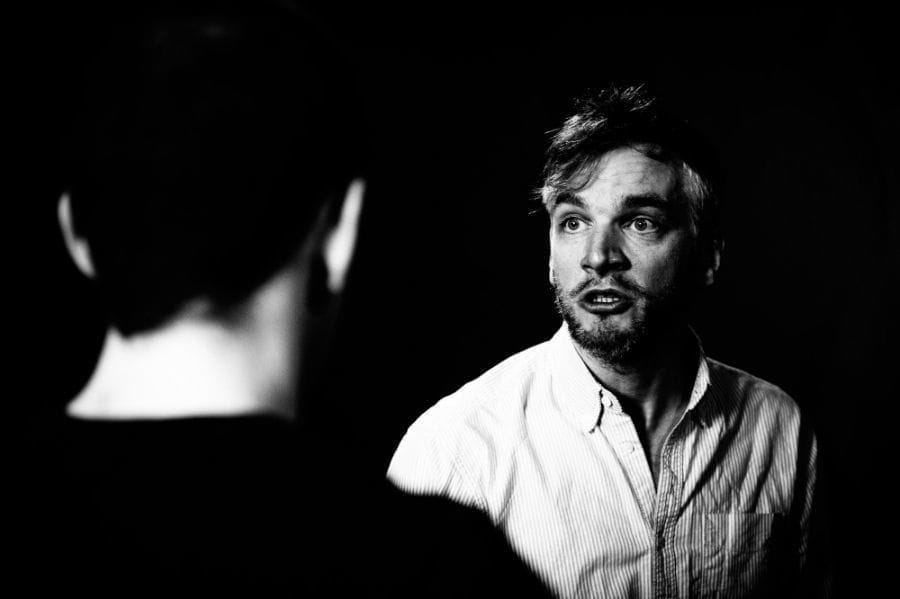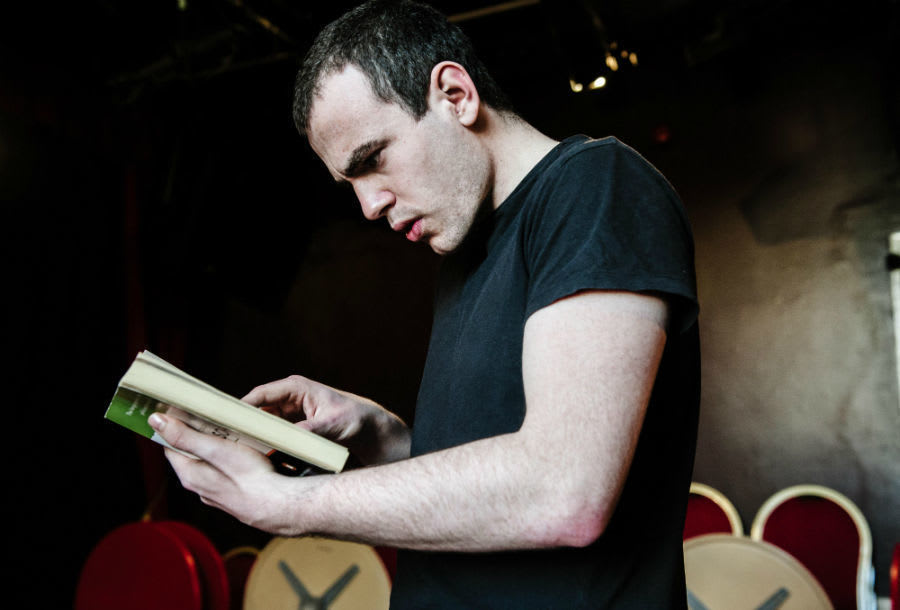 America doesn't seem to offer much for the troubled father and son in Roger Benington's Psychopomp.
On the anniversary of the death of one of his sons, a father (Charles Allen) arrives home from his job as a counter server at a 9/11. It's been a bad day.
He fears his boss will be handing his job to a Punjabi relative and on the news there are reports of children being shot dead downtown.
His other son (Harvey Bassett), a veteran of the Iraq war, seems to have done nothing all day and have no focus in life. What's more he is now having problems getting support from Veteran Affairs.
The old American foundations of a stable identity seem in crisis. The father had worked some twenty years in a mill before all the jobs vanished. Now he scoffs at the idea of white privilege. As far as he is concerned, the jobs that do exist are likely to go to immigrants.
And as they squabble, dark secrets from the past start to emerge.
The acting is confident and engaging. The script is literate and its bleak dialogue realistic.
For the most part, the situations and characters depicted in the play are believable, though there is a drift into gothic melodrama.
The direction in which the show is travelling is never in doubt, and what happens can be predicted and ought to be cared about. But we never warm to the characters or their dilemma. If this American family is doomed, we at least get a break from all that crazy talk.
This play unfortunately offers us only a confused picture of a very dysfunctional family rather than a compassionate insight on the current American tragedy.
Reviewer: Keith Mckenna