Rare Earth Mettle
Al Smith
Royal Court Theatre
–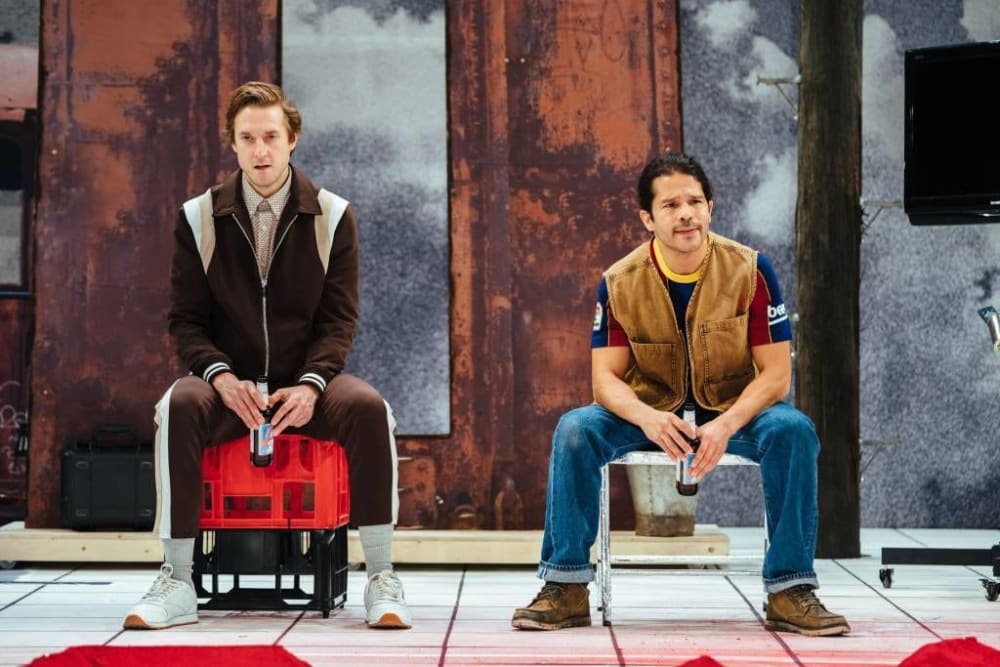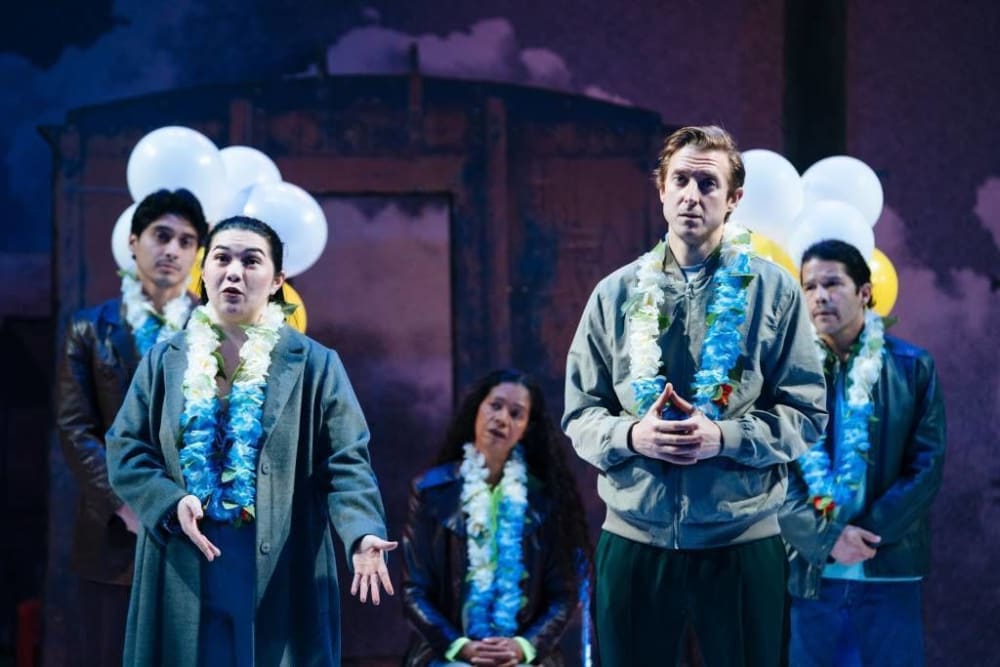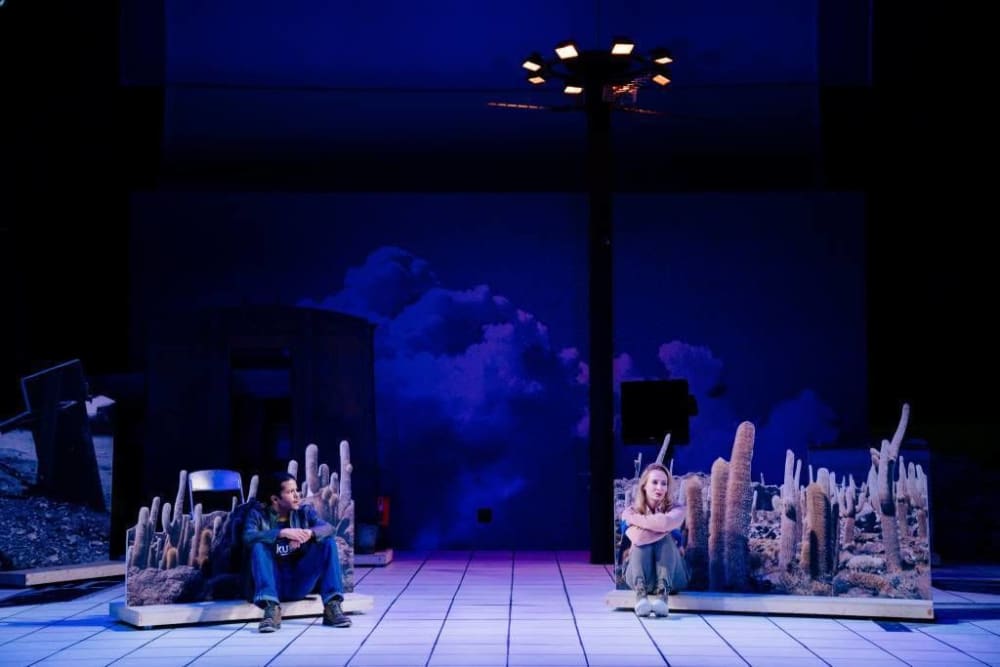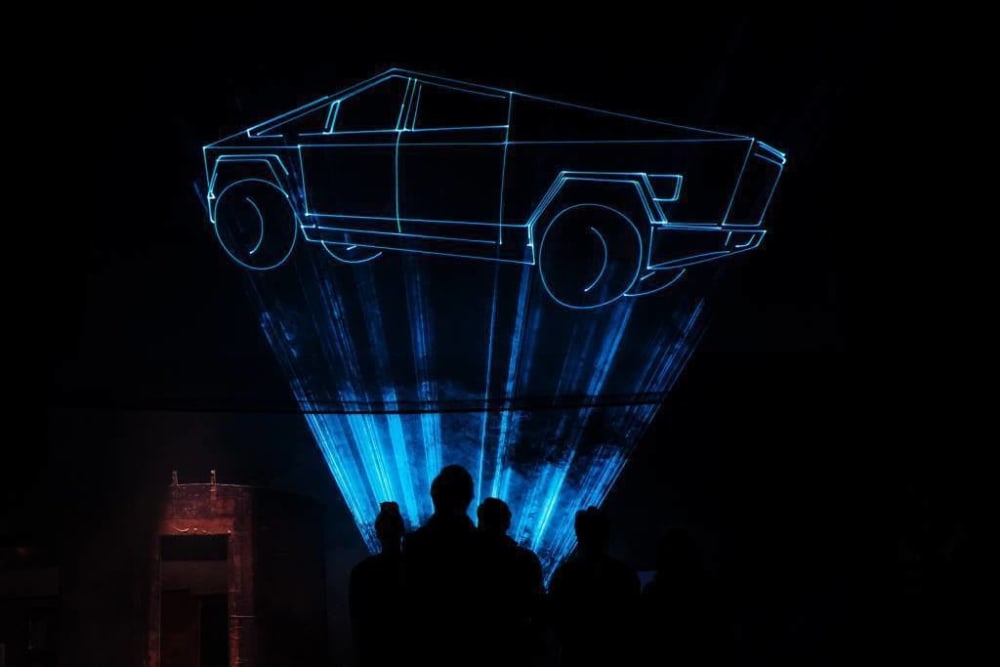 Director Hamish Pirie opens his production of Al Smith's new play with a simple and elegant image: a transparent globe is raised from below the stage, its contents streaming out of it like sand from an hourglass but to be lost, there is no lower chamber, then it begins to swing from left to right, a pendulum that gains pace. Our time is up if we don't act now to save our planet as we know it.
Rare Earth Mettle is only partly about global warming, it is a satire on big business, science and political manoeuvering that embraces territorial rights, colonialist crimes and even the NHS told through the conflicting aspirations of characters whose desire for the greater good hides their greed and personal agendas.
In an isolated place in a Bolivian desert, the world's wealthiest entrepreneur turns up at a rusting railway train that is the home of indigenous widower Kimsa (Carlo Albán) and his daughter Alejandra. Played by Arthur Darvill, this guy is called Henry Finn (a widely reported last minute renaming after accusations that the one originally given him seemed anti-semitic) and he wants to acquire this patch of land, for beneath it lie three quarters of the world's lithium. He needs it to make batteries to drive the electric cars with which he claims he will save the planet (and make him another fortune).
There is a UK research doctor there too: Anna (Genevieve O'Reilly) wants lithium to treat mental illness and save the NHS millions. She has also seen the symptoms Alejandra is showing, recognising them as a life-threatening condition caused by the chemical pollution left in the land by previous mining activity. Add an opportunist indigenous politician, Nayra (Jaye Griffiths), with her eye on high office and things are set for contention while Kimsa's concerns seem to be simply for better television reception and the health of his daughter.
From the brainstorming sessions of Finn's company focus groups and blackmail in an Oxford research lab that begin with ideas for a speech at the launch of a yet unbuilt electric car and end with its presentation, the action keeps returning to the Bolivian salt flat. Despite 170 minutes of action (plus an interval), there is little time for character development. There is plenty to laugh at despite the serious subject matter, including Finn's wild, megalomaniac behaviour, hilarious translator error and the effect of hot desert sun on male genitals, but the script relies on the actors to bring to life characters who are as much positions as people—and they do that very well with Darvill's dangerously comic Finn set against the others' naturalistic playing.
This cartoon strip element is emphasised by elaborately animated scene changes with the cut-out scenery ground-rows being scooted around the stage, flashing lasers and little dance routines to sprightly music all adding liveliness.
Rare Earth Mettle gets a very glitzy production but, while the shifting negotiations that make up the plot hold the attention, their results have to be imagined. As what you hope are the good guys play the same game as their opponents, when Smith at last lets emotion in, it really has impact!
Reviewer: Howard Loxton