Reoca Light
Ashwin Singh
Ashwin Singh
Tara Theatre
–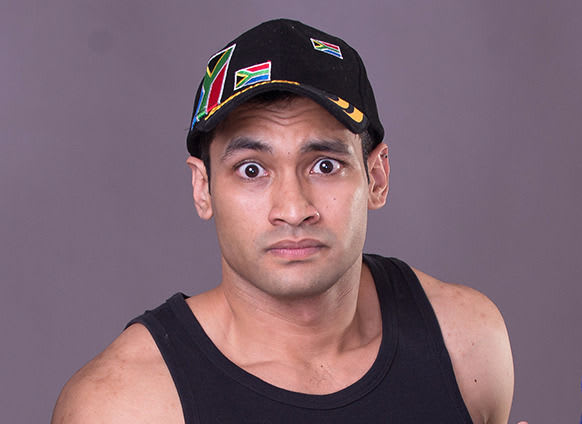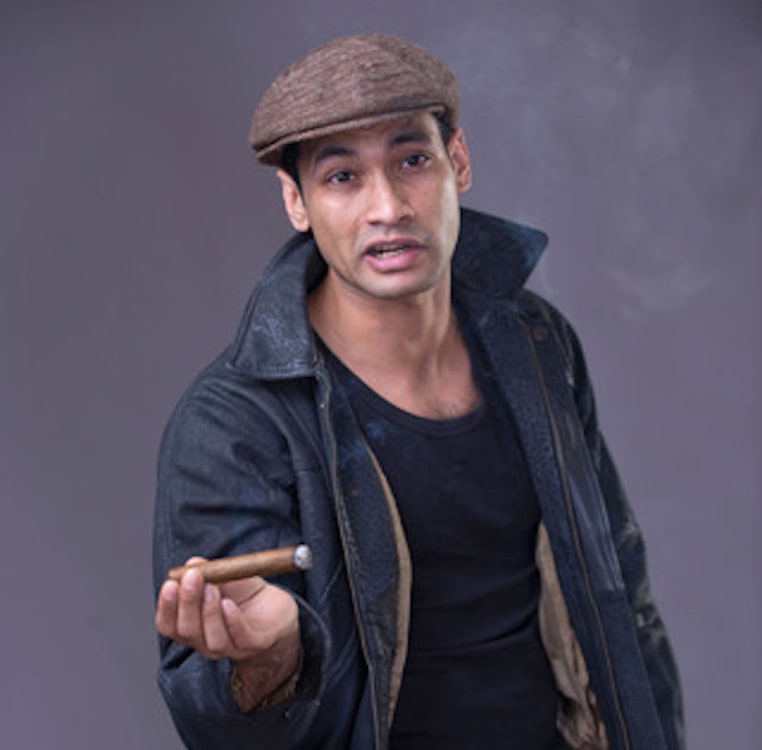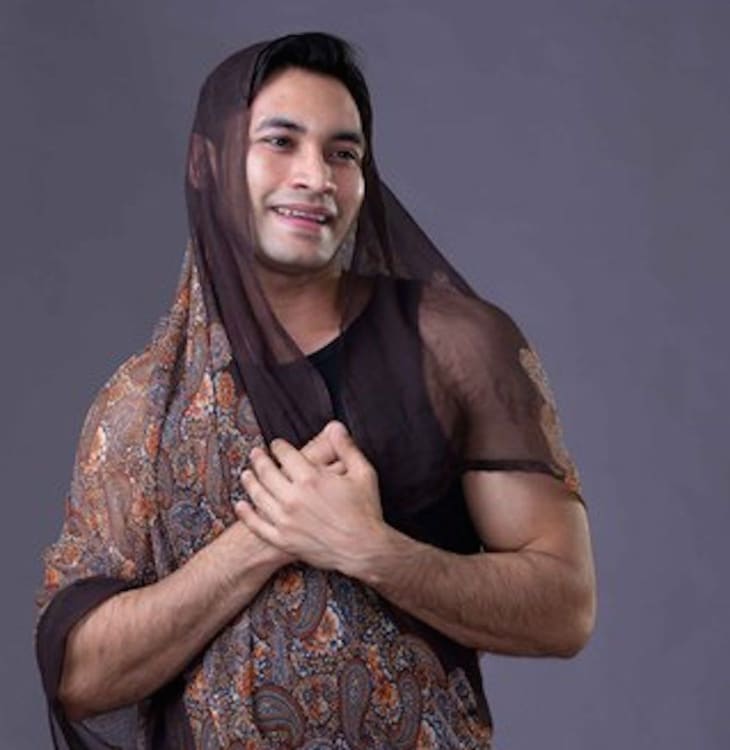 This South African production, originally staged in Durban Playhouse's studio theatre The Loft, here has its British première. It is set in a small town called Reoca where the convenience store run by an Indian family, the Mohans, has been such a popular place for shopping and meeting people that it became known as the Light of Reoca.
Reoca Light is a monologue, presented as third generation Sunil Mohan's responses when interviewed by an unseen journalist following a series of robberies of local shops in the most recent of which his father has been badly beaten up. Now schoolteacher Sunil is in the process of closing the store down.
Rory Booth plays Sunil, telling stories that mainly centre around the hut that stood behind the shop. It was from the hut that his parents first started trading and it played a big role in his own life. There stories about his father, who used to cycle in to town to sell his wife's sweets and whose generosity saw him called "sweet uncle" by locals, about his own uncle Johnny who had a butcher's shop who became his mentor, and about their well-off neighbours and their obnoxious offspring.
Those neighbours had a gardener called Themba whom they sacked, accusing him falsely of theft. He came to live in the hut and worked in the shop for the Mohan's.
That hut was where they hid a political activist who needed to go to ground who taught Sunil to play chess, and it was where he caught his father doing something he shouldn't.
These stories about ordinary people are both touching and funny and Booth delivers them delightfully, briefly becoming some of the characters he is talking about including the wife of their neighbour, her puffy-cheeked brat, and not just their dog Dino but another dog Bruno in a noisy dogfight.
Booth totally engages the audience with his fluent storytelling and characterisations and as co-directors Ralph Lawson and the author bring out detail and movement that make it seem much more than a monologue.
There isn't very much in the script to give context, though in a brief prologue and epilogue that frame the interview, he also becomes the turbaned great grandfather whose dream was to run such a shop as Sunil is now shutting down. South African audiences would probably pick up more references to the struggles of their people but these personal stories are international in their relevance and understanding of human foibles.
Reviewer: Howard Loxton