Rich Hall

Off The Kerb Productions
Assembly George Square
–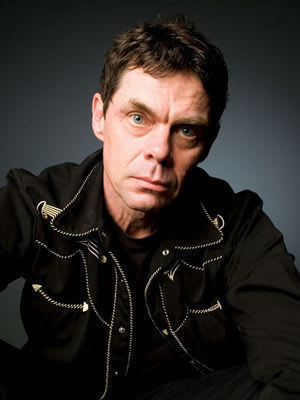 Whether he's bringing his gruff, Montana drawl back to the Fringe for an observational comedy routine, or a musical extravaganza, it's clear that Rich Hall is a master of working an audience.
He's ever ready with a quip or a retort should the moment arise, and his ability to tailor songs to the particular names and occupations of randoms from the crowd is legendary.
Whether it's talking about American culture or the upcoming referendum on independence, he's got a wry smile and a raised eyebrow which lets you know you're about to be crippled wth laughter. He's funny and charming, even letting a fellow artist shout out their own show during the performance.
You're guarenteed a good time in his company; just be sure and loosen up your cheek muscles beforehand, or you'll be sporting a sore but happy face all the way home.
Reviewer: Graeme Strachan