Ripper
Sean Climie
Z Theatre Company (Hull University)
theSpace @ Venue45
–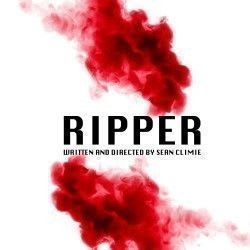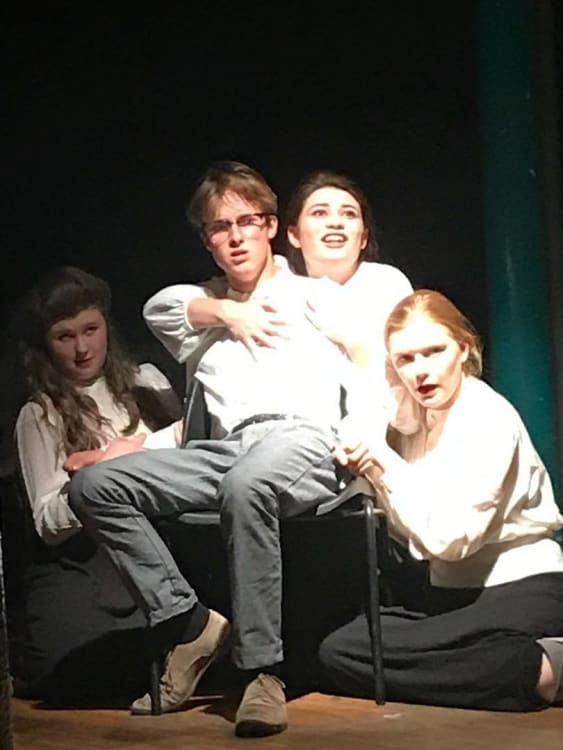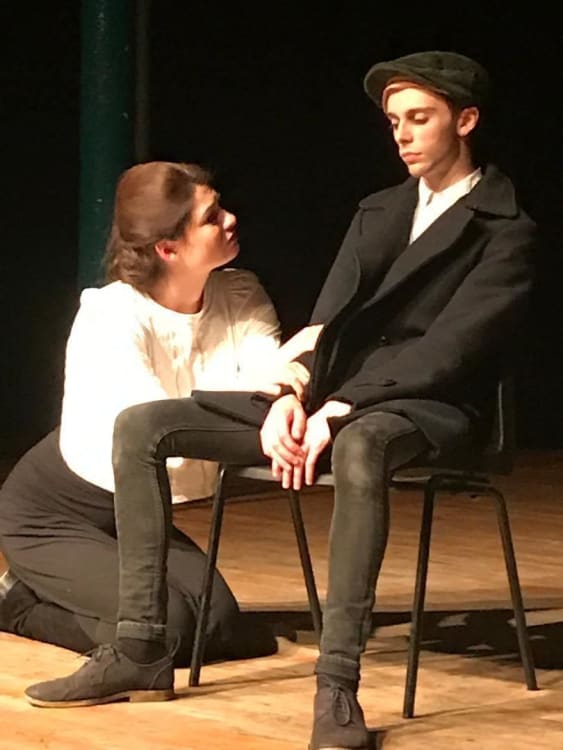 From high farce (see Women Aren't Funny) to the low-life streets of East London, the second offering from Z Theatre Company—made up largely of first year drama students from the University of Hull—offers us a sea change in tone.
Sean Climie's Ripper gives us a new take on an old riddle: who was the Whitechapel murderer and what motivated him to do the appalling things that he did? This is a tightly constructed, well-researched script with some nifty theatrical flourishes from the cast of six.
The three victims are eerily portrayed and Luke Dankoff's Ripper is stand-out. His performance is edgy and assured, his Ripper brittle and brutal, and those monologues drip with a malign darkness.
When we learn what he does to earn a crust—a revelation that is deferred until about two thirds in—we start to drive into the hypocritical heart of Victorian England, a strand that might have been more fruitfully developed.
There are some moments of powerfully rendered brutality and the ambiguous denouement offers an unsettling vision of hell on earth.
This is a taut, deftly directed production and those occasional moments of irresolution—this was only the second performance after all—will surely be ironed out as the play moves into the Festival.
This is one for the Ripperologists, as well as those with a general interest in this most persistent and nightmarish of legends.
Reviewer: G. Mills