Robin Hood
Andrew Pollard
The Dukes Theatre, Lancaster
–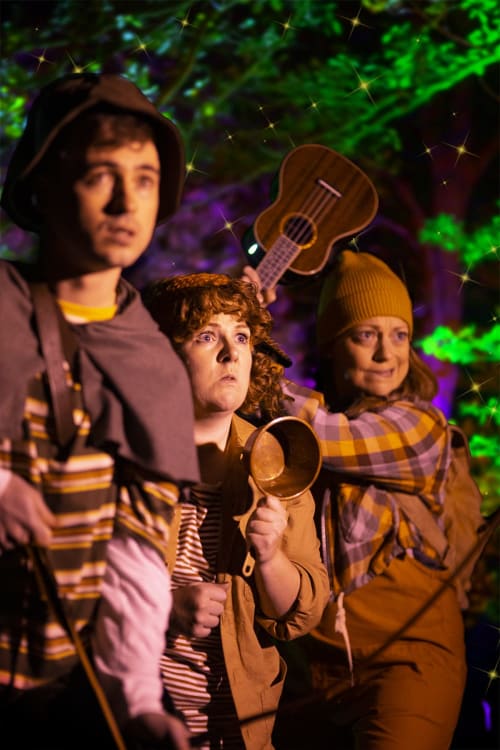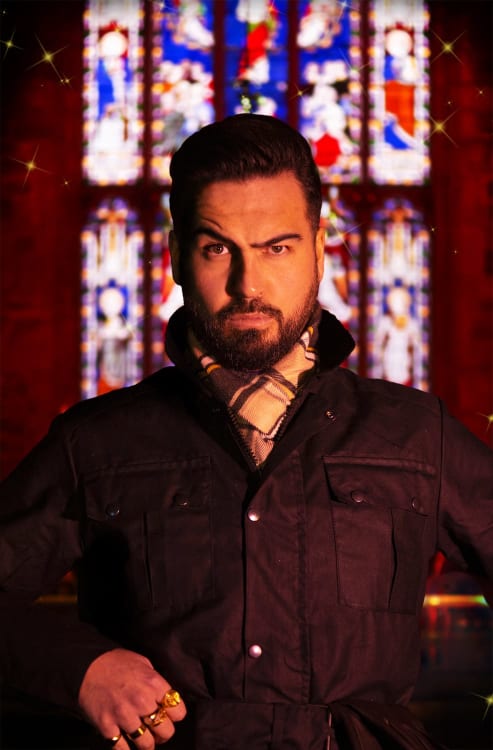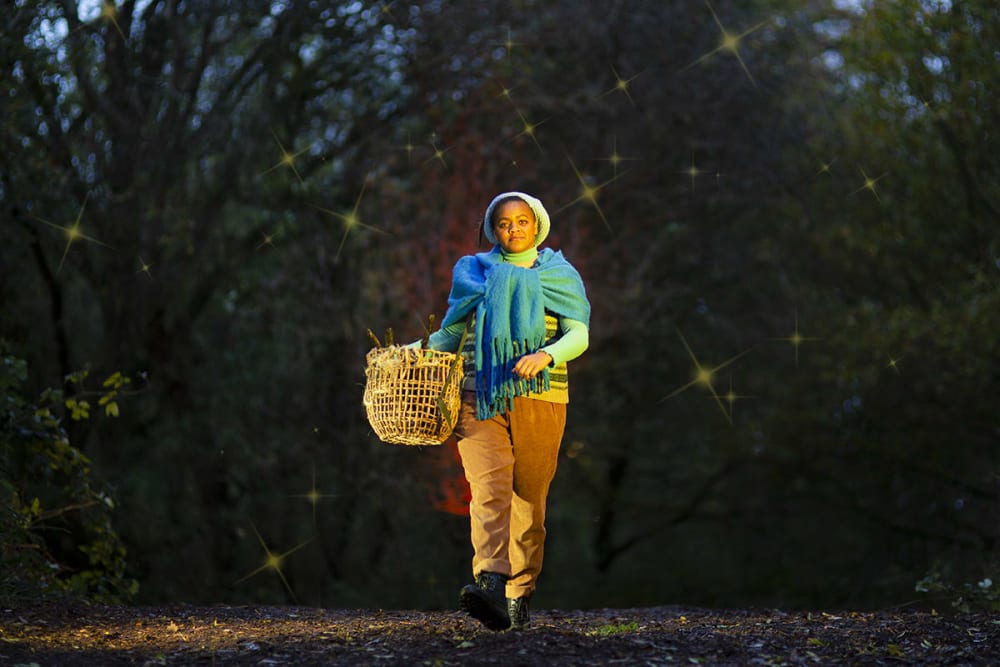 'Welcome to Lancaster' says an on-stage banner, with the aim of extending that greeting to an extra 6,000 pantogoers this year.
By moving the show back to the main stage, and extending the run by a week, here is a Robin Hood aiming for revenue – without anyone feeling robbed!
Using the story's largely forest setting, writer Andrew Pollard brings the outdoor invention of the Dukes' summer promenade plays indoors.
Within moments pantomime ground rules are laid down, with audience involvement – and responses – established, and (this being Lancaster) even gender and environmental credentials put in place.
After which, things get complicated . . .
The child just along the row, whose parent kept up an almost-constant explanation of the plot, will not be the only infant theatregoer lost in this perplexing pantoland.
That's because here Robin Hood heads to Lancaster; where Maid Marian is a Bowland Forest sheep farmer; the Sheriff of Nottingham is a predatory property developer; the Pendle Witches are recruited to his dastardly plans; and there's a man-eating shrimp out in Morecambe Bay!
This is also a Robin Hood that's packed with original songs, and – at 55 minutes per act – determined to be pacey
Process all that and there's still a lot of fun to be had, thanks to the energy of the five-strong cast and a stage design that is as well aimed as Robin's archery.
Jacob Butler, in the title role, along with Amy Drake (Tuck), Helen Longworth (Ellen-A-Dale), and Althea Burey (Maid Marian) are a little over-eager to please, and lose a few laughs along the way, but no-one could accuse Lucas Cheong Smith, as a particularly-preening Sheriff, of not milking his role.
His physicality gives the show time to breathe, whereas a lot of other comic invention (two Bowland sheep, a little word play, a French wine waiter, and a revolving table) are not given sufficient space.
But by the final curtain the same cannot be said of that man-eating crustacean. Every credit to whoever designed the seafood finale!
Reviewer: David Upton