Rooster
Christopher Bruce
Rambert
Clwyd Theatr Cymru, Mold
–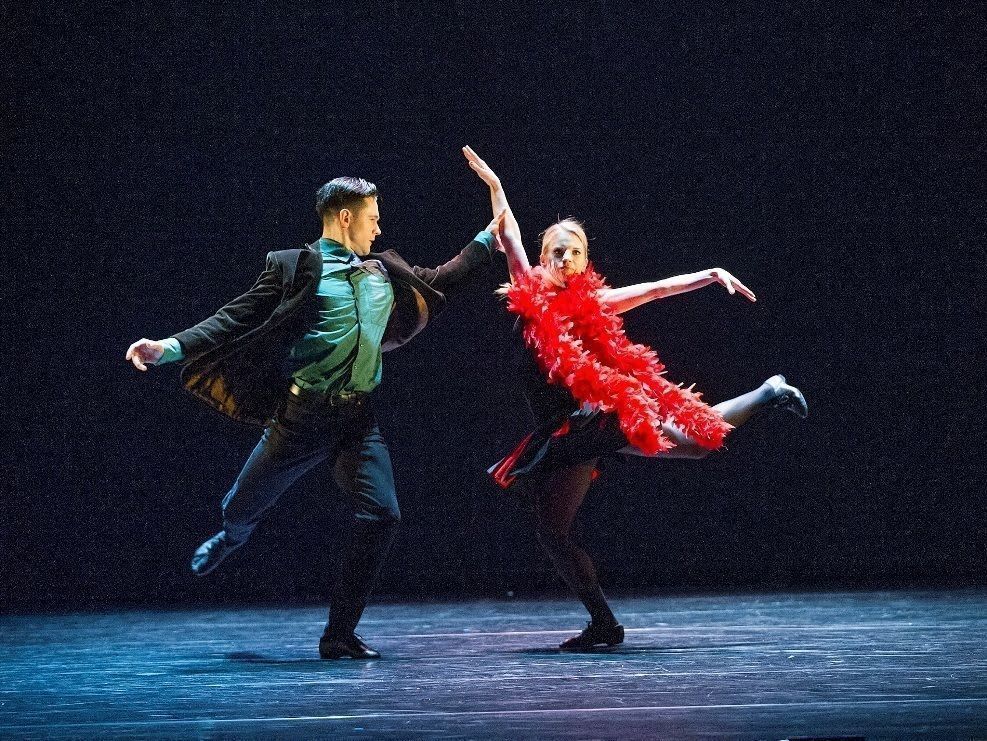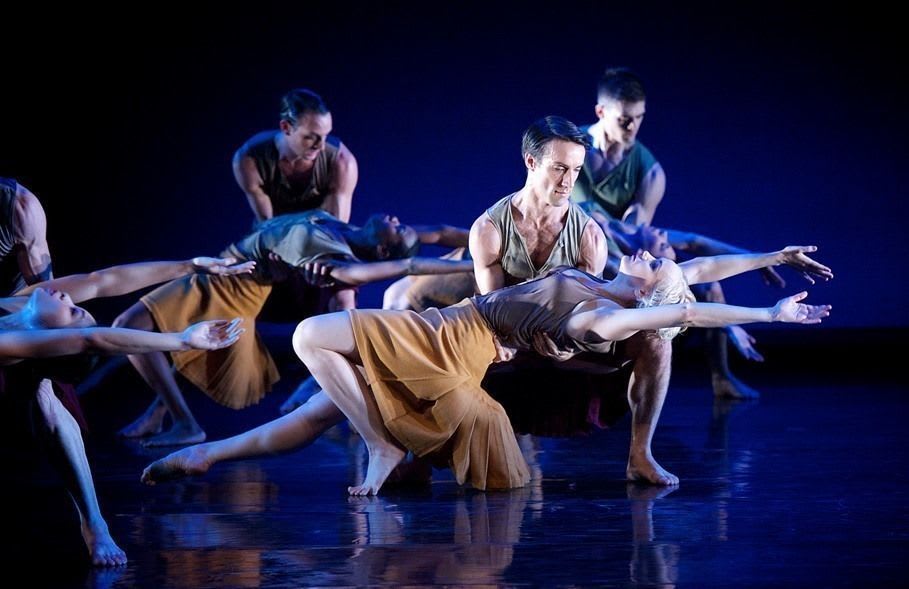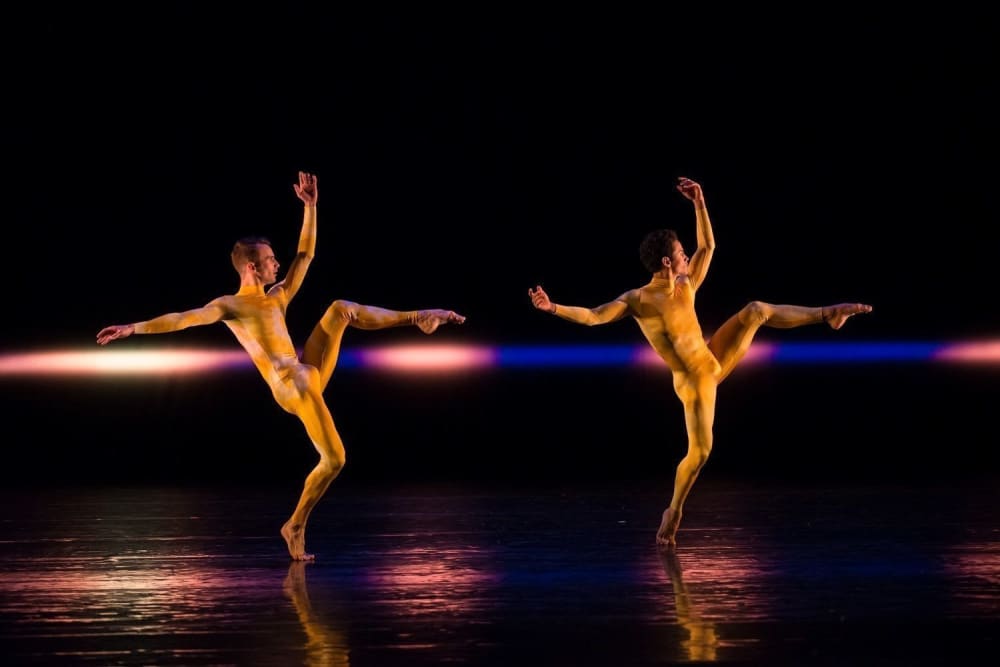 The Rambert Company is back on the road touring the critically acclaimed Rooster for the first time in 13 years, which is great news for audiences around the country.
As the oldest dance company in Britain, Rambert is surely also the most innovative with a commitment to make dance accessible to all and visit all corners of the country. Tonight it was the turn of North Wales to enjoy a programme of varied, innovative and spectacular performances.
The first performance tonight is Terra Incognita, a three-part dance inspired by the theme of journeys and differences. Shobana Jeyasingh has brilliantly choreographed a dance which evokes the fear of the unknown in travel and portrays mystery and adventure in engrossing movements to a suitably challenging score by Gabriel Prokofiev.
Mark Baldwin's The Strange Charm of Mother Nature sprang from a visit to the Large Hadron Collider at CERN and learning about the particles, known as quarks, which are used in it. The dazzling use of colour presented within this section of the evening is based on the idea of gamma ray bursts created by imploding or stars or when neutron stars circle each other before collision.
These movements are vividly recreated onstage as firstly original music, Quark Dances by Cheryl Frances-Hoad, and then Stravinsky's Dumbarton Oaks and Bach's Brandenburg Concerto No 3. This dance is spectacular in conception and delivery as the stage is alive with a scintillating display of movement and colour and conductor Paul Hoskins rightly joins the company at the climax to take a well-earned bow.
The first thing to note about Christopher Bruce's wonderful Rooster is the timeless soundtrack of Rolling Stones songs that accompanies it. With classics such as "Not Fade Away", "Paint it Black", "Ruby Tuesday" and "Sympathy For The Devil", the bar is set high to ensure the dance performance is a fitting accompaniment. There are no concerns in that area as Rooster is such a well-established and much-loved spectacle that the only choice is to sit back and marvel at this superb representation of the '60s.
Rooster is an intriguing interpretation of the whole period, rather than a recreation of the dances of the time and is all the stronger for it. Therefore, the men strut and preen, with some comic effect as ties are straightened, jackets dusted down and rejection from girls sustained.
The girls however, become increasingly independent and the leaps and movements are quite stunning to behold at times as the tone of the songs becomes edgier through the dance. At the end, many were on their feet to acclaim what was a visually stunning and sparkling performance.
Reviewer: Dave Jennings