Rosa
Peter Barnes
Original Theatre Company and Perfectly Normal Productions
Original Theatre Online
–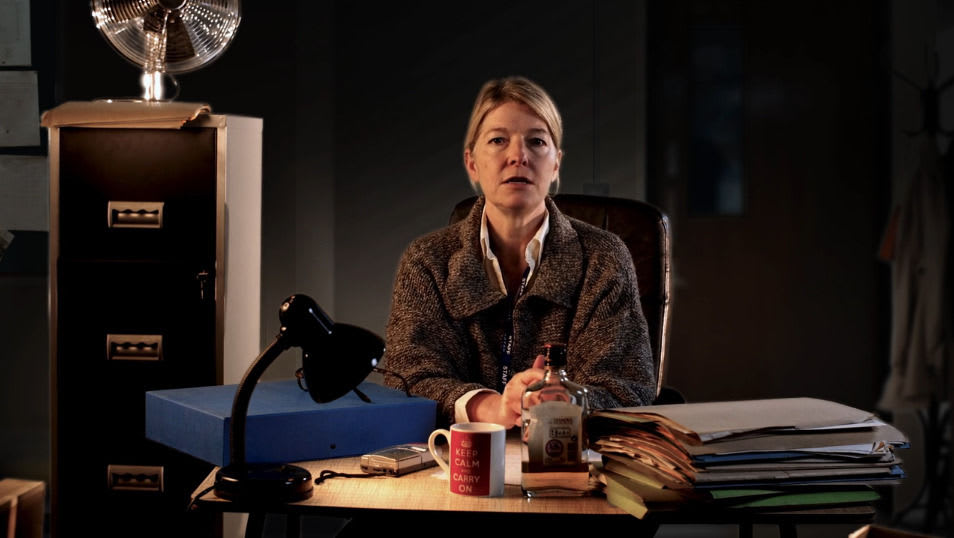 Rosa Hamilton is a doctor whom we see dictating her reports on home visits to elderly East-Enders being considered for admission to Council residential homes. They give a detailed and disturbing picture of the health of 85-year-old Mrs Hoggart, 80-year-old Mr Trevor and common-law partners Mr Forbes and Mrs James and of the conditions in which they are living.
After a lifetime of trying to provide some support for the sick and the needy, those who make up what Bernard Shaw made Doolittle call "the undeserving poor", she is nearing the end of her tether. Max Pappenheim's sound design is already ringing warning bells and what follows is an outburst of passionate anger.
The thirty years since it was originally written for radio may have seen changes, good and bad, in the way that we care for our elderly, but this critical questioning of the way our society treats its elders is just as valid, the struggle of doctors and clients faced with bureaucratic strictures and the constraints of funding no less difficult and demeaning. As Hamilton puts it, for these people, the system answers the question "is there life before death?" with a resounding "No!"
With the same opening as the other plays in this selection Original Theatre is presenting from Barnes' People, director Philip Franks and cinematographer Tristan Shepherd firmly establish that this is taking place in a theatre (Windsor Theatre Royal). They follow actress Jemma Redgrave from the dressing room onto the stage, providing continuity with a visual link to the first play in this sequence and a moment of subtle transition into the stage world.
There is a particular power in the almost clinical way Jemma Redgrave delivers observations, the details of which reveal the empathy and anger behind them. Her following comments to the Area Health Board go beyond what officials would consider appropriate and build to a resignation. She continues her condemnation, uncalmed by recourse to the whisky she hides in the filing cabinet, before going back to her formal recording.
It is finely played by the actress, so that this does not become an exasperated diatribe but seems to sum up a lifetime of frustration and effort. It hasn't dated.
Reviewer: Howard Loxton