Sean Alexander - The Confusionist

Charter Theatre, Preston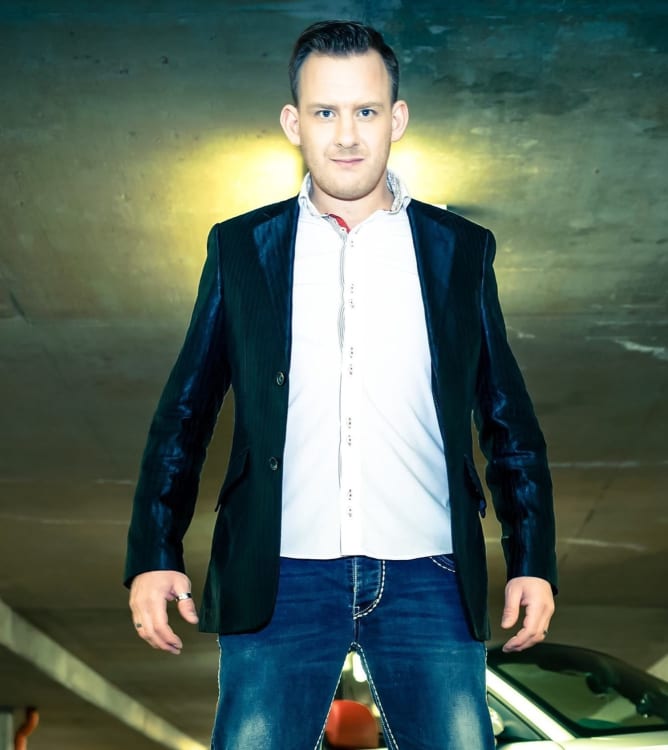 No matter how many times you cut a deck of cards—or rescue a glamorous assistant from a cage in flames—there's no substitute for a live magic show.
Every generation discovers this in one form or another and one of the latest to deliver is Sean Alexander, the magician who has now earned his own debut UK tour after appearances on Britain's Got Talent added to his reputation.
Holding your own on stage for pretty much two hours makes demands on any entertainer but by mixing large-scale illusions with close-up magic and feats of apparent mind-reading he delivers a range of tricks and turns that never fail to astonish, and in one or two instances put an added gloss on time-worn routines.
Cutting himself in half and turning his torso side-on is especially effective.
Of course it doesn't help when he actually cuts his hand for real during the fast-moving opening to a show which involves several different substitution illusions.
The Confusionist was nearly in need of a Transfusionist. But his almost puppyish enthusiasm for his 'dark arts' carries him along even if his between-tricks patter may not yet be as super-slick as his magic.
This matinée appearance was only the second date of an intensive nine-day tour around the country so he and his team of three stage assistants are still easing themselves into place. A stage director or choreographer could add their own magic to the production.
They might also advise on two shades to the show, one for evening theatregoers and one for an afternoon that is bound to attract family audiences and won't leave the latter having to maybe explain why their children were supposed to keep their fingers in their ears for an entire routine.
Oh, and the less-glamorous male assistant needs to learn how to make his chewing gum disappear...
Reviewer: David Upton