Seasons of Love

Martin Flitton
Theatre Royal, Drury Lane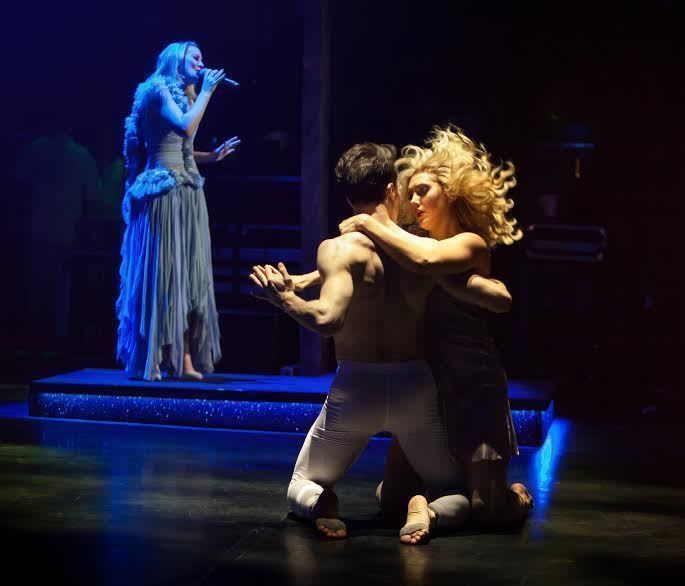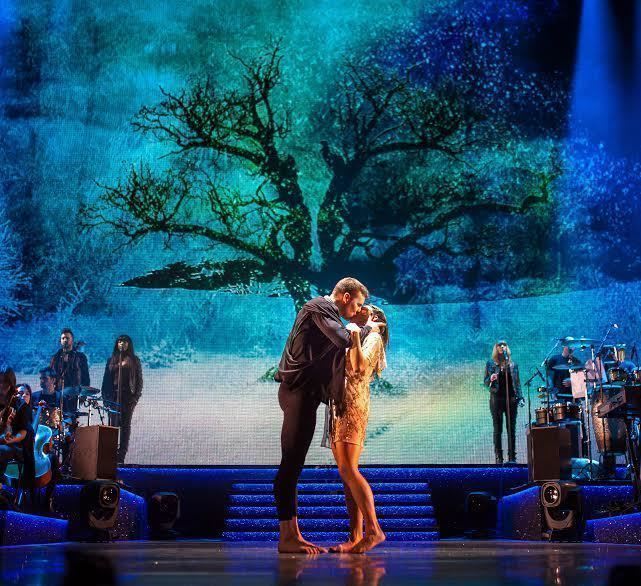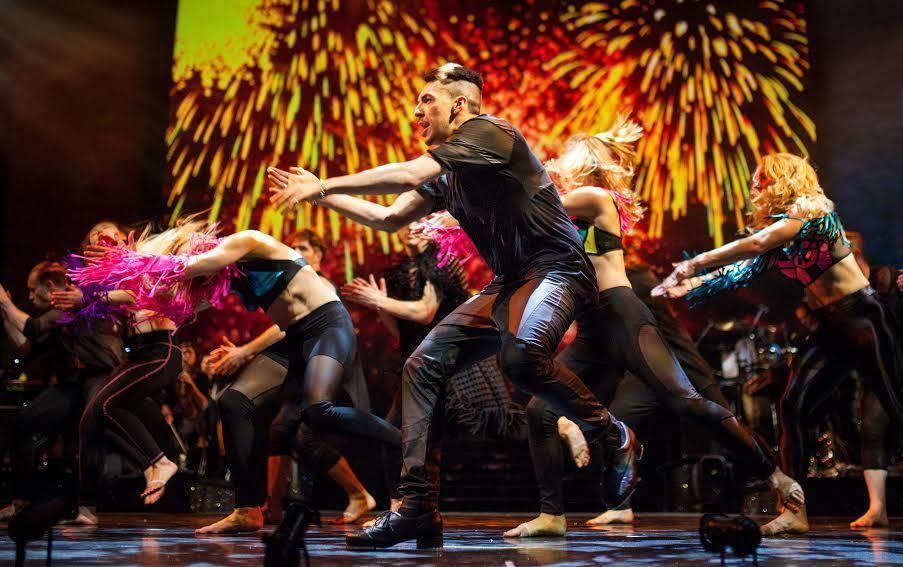 Presenting something new is a risky thing, particularly bearing in mind the precarious climate currently facing the arts. For this reason alone, full praise to Seasons of Love that saw its world première at Theatre Royal, Drury Lane on Sunday 1 March.
On a very busy stage, singers, dancers and musicians vied for attention to depict three stages of love within a temporal framework of seasonal change—all performing before a changing backdrop of visual imagery courtesy of CS Media that was often poignant and lovely—as for the evocation of falling leaves, and Christmas bauble-and-pine.
The rise and fall of a two-line leitmotif throughout provided musical cohesion and generally heralded a change of performers. Singers Patrick Smyth and Ambra Caserotti voiced part one's "autumn", with Mark Read (known from pop group A1) and Hayley Sanderson for "winter".
Part two's "spring" introduced guests Chesney Hawkes and—to complete a '90s revival-feel—Claire Richards from Steps. All are fine singers and handled well the various aspects of love conveyed in Mark Leddy's power-ballad lyrics.
But this production was mainly about dance. With direction and choreography by the highly-regarded Gareth Walker, if contemporary dance is your thing, you will love this spectacle.
Lead pairs accompanied each season, embellishing each sung-story with the visual aid of bodily movement: Marianne Phillips and Kane D Ricca (autumn); Martin Fenton and Mandy Montanez (winter); Kieran Brown and Danielle Everdell (spring). They and a chorus-line of young dancers—including alumni from the Olympics 2012 closing ceremony—performed with grace and vitality throughout.
It will be interesting to see how this show evolves when it tours later in the year. Rather like the West End Men trademark, I suspect that a rolling cast of guest singers would garner great interest from audiences around the country.
Reviewer: Anita-Marguerite Butler