Shift / Shadows / Document / Mapping
Choreography by Christopher Bruce, Uri Ivgi, Johan Greben and Darshan Singh Bhuller
Phoenix Dance Theatre
Royal Opera House: Linbury Studio Theatre
–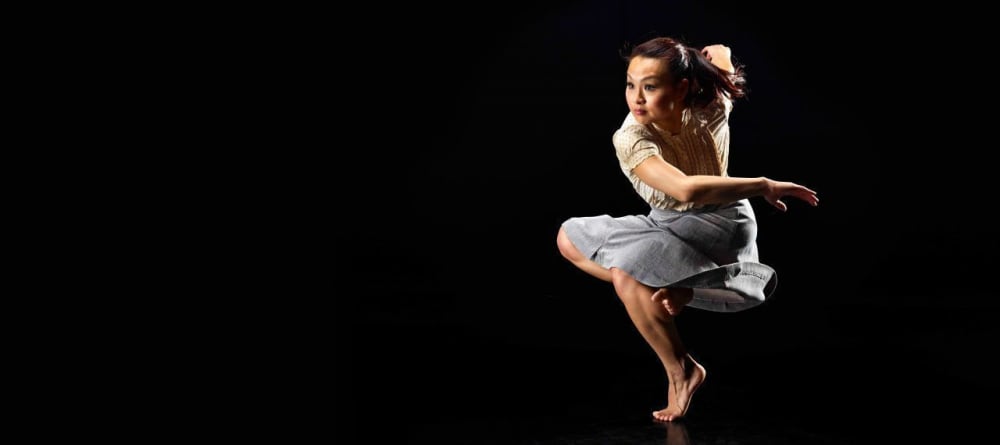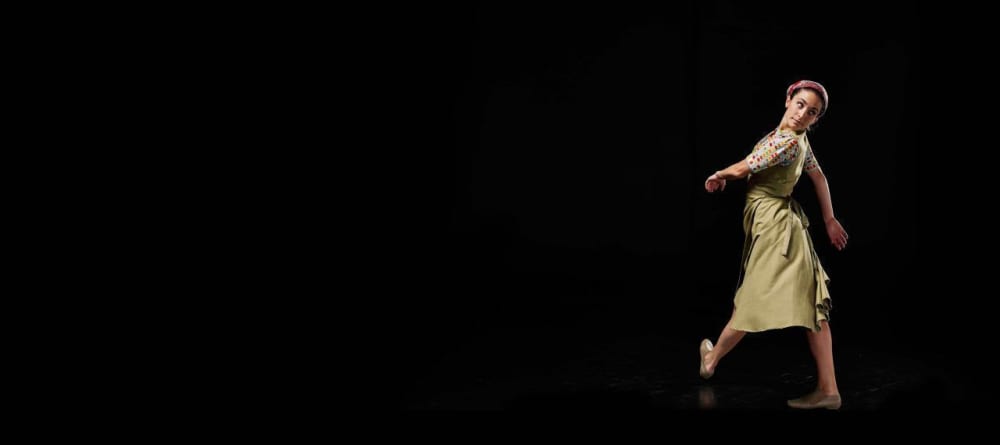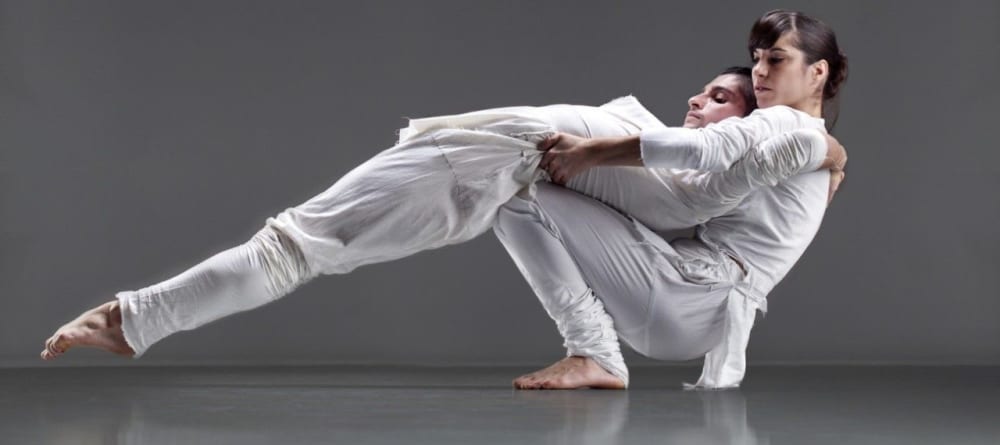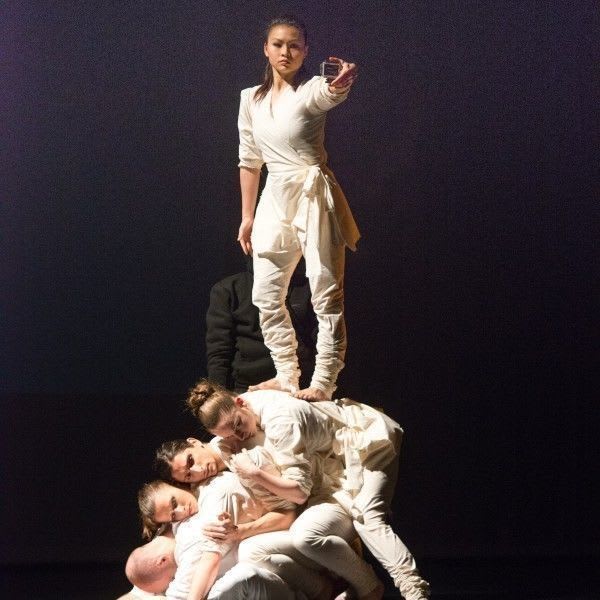 Phoenix Dance Theatre's programme at Covent Garden presents a new work from Christopher Bruce and the London première of one from Darshan Singh Bhuller. Three of the ballets have a reference to journeys and even Bruce's 2007 work Shift, which opens the programme, begins with the end of the journey to work.
Shift, danced to the metallic, mechanised score of Kenji Bunch's "Swing Shift," presents factory workers, the women with their heads bound in 1940s turbans to keep hair out of machinery. A fugue-like sequence as they enter one after the other shows them setting machinery before coming together in synchronised movement. These are people who like their work, manage to socialise with the menfolk when tasks overlap and make the most of their tea break. A joyful 8-minute ballet full of interest.
Bruce's Shadows, which follows, receiving its first performance, is very different in mood. An angst-ridden family sits upstage at a table. At first the daughter (Vanessa Vince-Pang) leaves her stool expressing her anguish in tense turns and floor work to the harsh notes of Arvo Part's "Fratres". Her mother (Sandrine Monin) goes to support her.
At first these could be a private family problem they must deal with but when the son (Andreas Grimaldier) begins to build a barricade out of the furniture the threat seems external. His father (Sam Vaherlehto) tries to reassure him as he crouches in hiding but as the parents help the children to put their coats on and pick up suitcases they could be any refugee family setting out on a journey to escape war or oppression in a work that is movingly matched to its music.
Document, the first UK work by Amsterdam-based choreographic duo Ivgi & Greben, is set to a score by Tom Parkinson on a white stage cloth that narrows in perspective suggesting a long journey and begins with exhausted figures making a long march. Freedom fighters or army stragglers, this dark, brooding piece is relentless.
From twitching and shuffling to powerful movement, sometimes confused, sometimes synchronised this suggests both oppressed masses and guerrilla warfare. From a stage of prone bodies, seemingly all dead, one figure slowly awakens and reanimates the body he lies under and Andreas Grimaldier and Sam Veherlehto dance a duet of death that makes a striking coda to this disturbing creation.
Darshan Singh Buller's Mapping, the culmination of work developed through earlier pieces developed with Ballet Central and inspired by his father's journey from India to Leeds, is delightfully different. This feels like a celebration of travel full of funky fun and joyful bounding leaps if sometimes a bit gimmicky.
An opening sequence with a ball emitting blue light tracing patterns around the stage and almost dancing a duet with a dancer distractingly makes one wonder just how it is operated. Perhaps on second viewing it will take its place as part of the choreography. A number of sequences using hand-held video of the action replayed with a short time delay on a huge rear screen also split attention to no good purpose but the camera is used with great wit and invention in one section.
Having taped out a white line across the stage to be toed along like a high wire act, this is then shot from above so that dancers lying on the stage floor appear to be standing upon it with figures falling from above or moving through space, cartwheeling and gambolling in air when actually earthbound, all part of a stimulating, imaginative journey.
Reviewer: Howard Loxton