Sinatra: The Main Event

Ministry of Entertainment in association with Stageworks Worldwide Productions
The Globe, Blackpool Pleasure Beach
–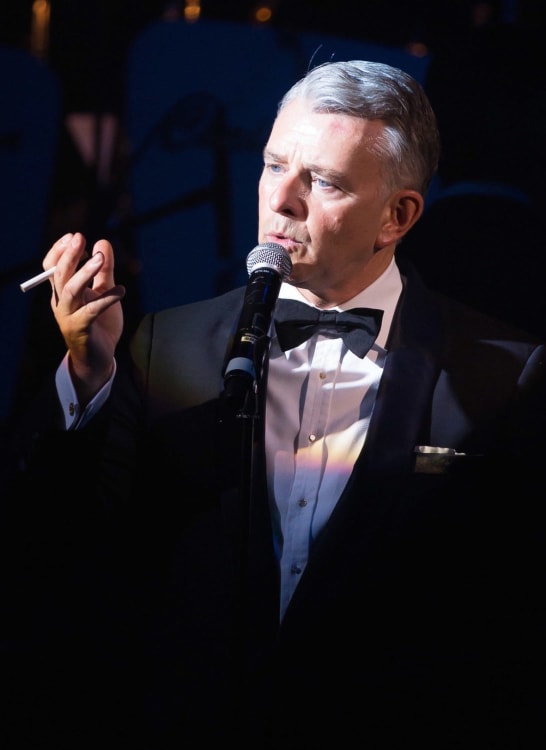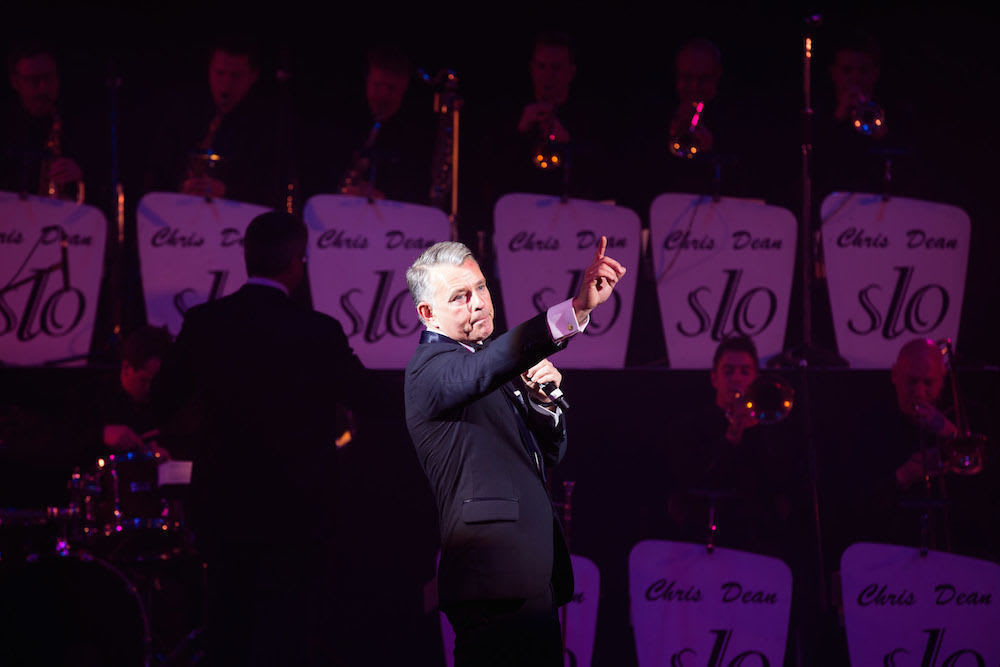 Ol' Blue Eyes is back in Blackpool for a summer season.
As unlikely as all that sounds—after all Frank Sinatra gave his absolute final farewell in 1998—the American singing star did actually appear in the resort several times in the early 1950s.
So where better to open this production, on American Independence Day, prior to it heading to London? More than just a tribute show though, it sets out to re-create Sinatra's famed 'comeback concert', at New York's Madison Square Garden in 1974.
The Pleasure Beach's Globe arena may be to a smaller scale but still has enough razzmatazz about its surrounds to provide a more intimate, cabaret setting, though some projected imagery might have properly captured the 70s America style.
What this show does achieve is something of a virtual reality experience, thanks to its star Richard Shelton.
You'll know the face, as an Emmerdale villain if nothing else, and a few may know the voice, from a previous Sinatra role in Rat Pack Confidential. Combine the two here and he not only looks the part, but acts and sings it with consummate ease.
The honeyed tones; the elegant phrasing the singer could lend to a ballad; even the stage charisma—that spills over into a relaxed audience interaction—are reproduced with sometimes spooky precision. His unaccompanied singing of "My Funny Valentine" is a startling case in point.
It's one of 20 standards that remind you of Sinatra's eclectic repertoire, taking in everything from Cole Porter to Stevie Wonder, via the haunting regrets of "It Was A Very Good Year", even the less-familiar bar room blues of Matt Dennis's "Angel Eyes".
Backed by a big, brassy sound from the 14-strong Syd Lawrence Orchestra (whose founding conductor gave his own farewell just nine days before Sinatra), this is ageless entertainment.
Reviewer: David Upton