Sleeping Beauty
Andrew Ryan
UK Productions
Churchill Theatre, Bromley
–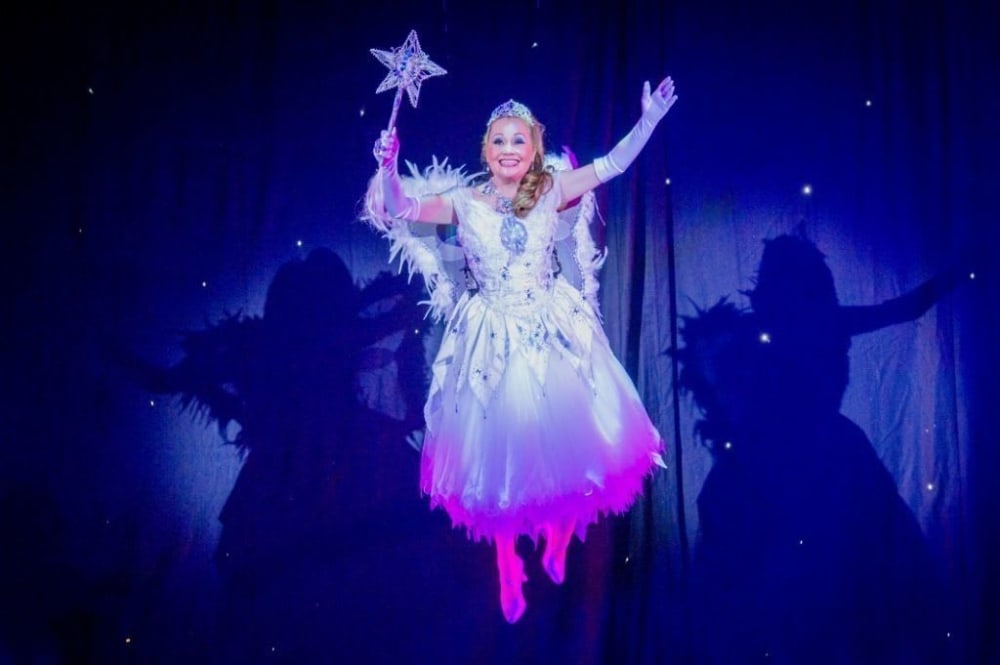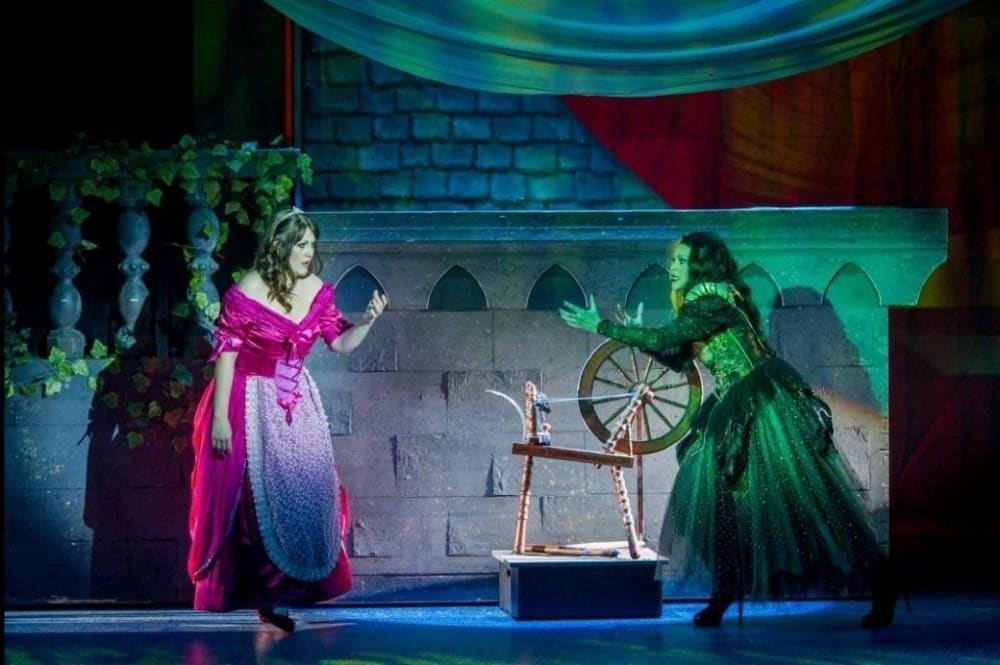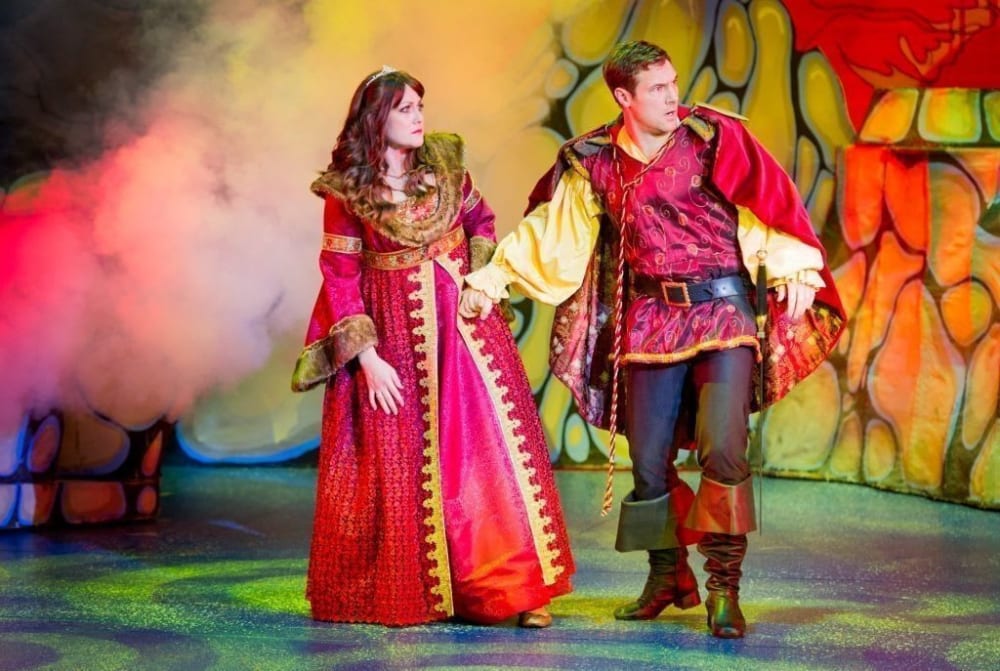 Pantomime's survival is down to one thing: its willingness to evolve, which has seen the genre stand the test of time through centuries of change.
Embracing, adapting and adopting the new, a good pantomime is like a living newspaper of the year, capturing the past 365 days and reminding us all of our recent history. Indeed pantomime's very ability to preserve the contemporary has made it a fascinating resource for historians unlocking the past.
Sleeping Beauty, of course, is a tale intertwined with time, the 100 year sleep vital to the plot, but sadly in UK Productions' version of the tale the show itself drags and seems stuck in the past.
Pokémon, The Weakest Link, Jedward, Lionel Blair and Jonny Vegas suggest a script that has not been updated for many a year, no longer relevant to modern society. "You've Got A Friend In Me" and "I'm A Believer" may have been top panto tunes when Toy Story and Shrek first came out, but it seems as though they haven't been changed since then and leave the production feeling stale.
Where was Pharrell's "Happy"? Might this be the only production this year without it? And where was the nod to Frozen, not only the biggest film of the year, but the biggest animation in box office history.
Andrew Ryan's plodding script does not help proceedings. With Princess Briar Rose kissed and awoken ten minutes into the second act, extra plot is required to fill the remaining scenes. Here, in the lead up to the Royal Wedding, Carabosse decides to kidnap the Happy Couple and marry the Prince, only to be thwarted when Princess Briar Rose effortlessly opens her cage door and saves the day.
Front cloth after flagging front cloth fill in the gaps, but, when delivered without gusto and void of lively underscoring, they only add to the drag. Pantomime thrives on a sense of anarchy, which is strongly missing in this production. Even musical numbers lack energy and pizzazz with an underused ensemble oddly absent from many a song and used to little effect during Nurse Nelly aka Bobby Crush's piano-playing jamboree.
The show's saving grace comes in the form of Zoe Birkett's superb Carabosse—the best interpretation of the role since Anita Dobson's Richmond and subsequent Aylesbury performances in 2010 and 2013. Not only is Birkett a talented and engaging singer, her Carabosse cackles and snarls, summoning boos on demand as well as a few wolf whistles from the audience as she uses her evil charm to ensnare the Prince. Here is a performer who understands the level of delivery required in pantomime and who will no doubt be very much in demand for future seasons.
A mish-mash of costumes and scenery from First Family Entertainment and UK Productions demonstrate both ends of the production values scale and whilst no one doubts the scenographic cost of staging a pantomime, there is no excuse for not revisiting script and song-choices every year. Yes the show opens with Taylor Swift's "Shake it Off", but aside from that and a quip about X-Factor's Stevi Ritchie, here is a panto living in the past.
Reviewer: Simon Sladen