snapshot
George Johnston
Hope Theatre
Hope Theatre
–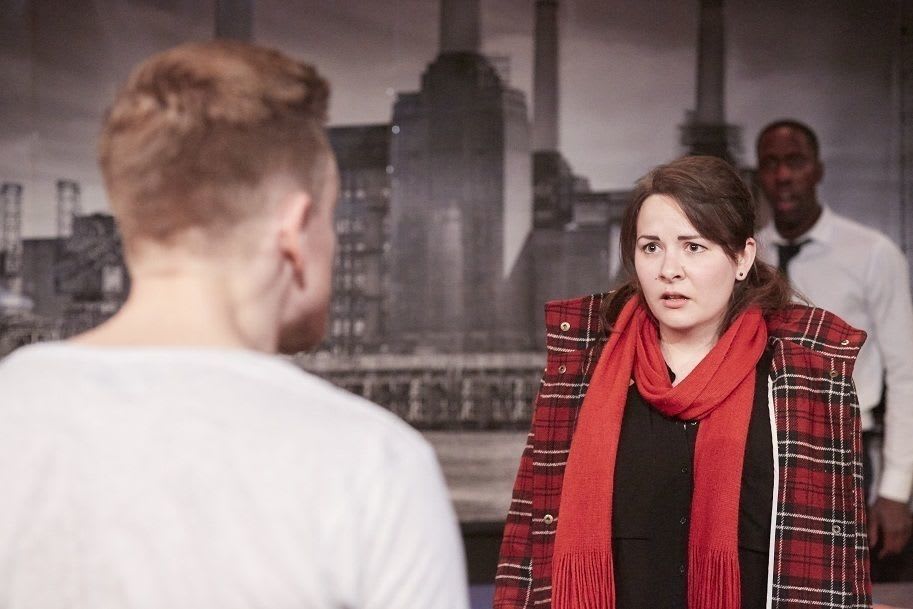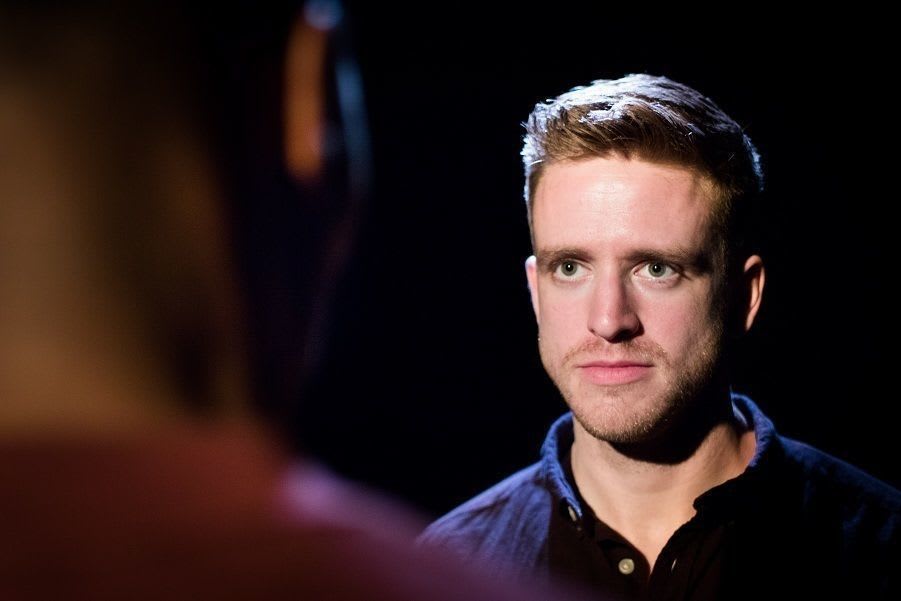 There is a huge photograph of Battersea Power Station across the back wall of the set of George Johnston's play snapshot. It is both an indication of the landscape beyond the plush Nine Elms apartment of the young investment banker Daniel (Joey Akubeze) and a symbol of the way old London is being transformed.
The show opens with the brief image of Daniel's partner James (Brian Martin) standing in the apartment sifting through a box of pictures. It then shifts backwards to various key moments in their relationship.
When Daniel had invited James to live with him, things had looked incredibly hopeful, but even then the life they led beyond the relationship was causing difficulties.
The high-pressured gambling of Daniel's life as an investment banker was coming unstuck, and James is frustrated with his failure to be recognised or even properly paid for his work as a photographer.
Daniel is on anti-depressants and in a new job that keeps him for long periods away from home.
James finds it convenient to half-listen to what others say so never probes Daniel's troubled anxieties.
However, he is a charming talker with an easy-going, self-centred manner and, since he is bored with the domestic life, he finds temptations in the people he spends time with in Daniel's absence.
There is the older man Frank (Bruce Kitchener) who implies he could help James's career if they were better physical friends and Olivia (Zoe Lambrakis), an old friend and former partner from his University days who has her own ambitious personal and career agenda.
The performance is clear and engaging, the cast confident and convincing.
But the story we see is one that has been depicted many times on stage and television, mostly in terms of heterosexual couples. That is why it can seem familiar and believable. It is also why the sequence does not surprise or carry a good deal of emotional power. We can care about what happens to the characters but not very much.
The play is a thoughtful, recognisable snapshot of a relationship in crises, but it needs something more to make it memorable or satisfying.
Reviewer: Keith Mckenna