Someone to Blame
Tess Berry-Hart
KH Opera & Theatre
King's Head Theatre
–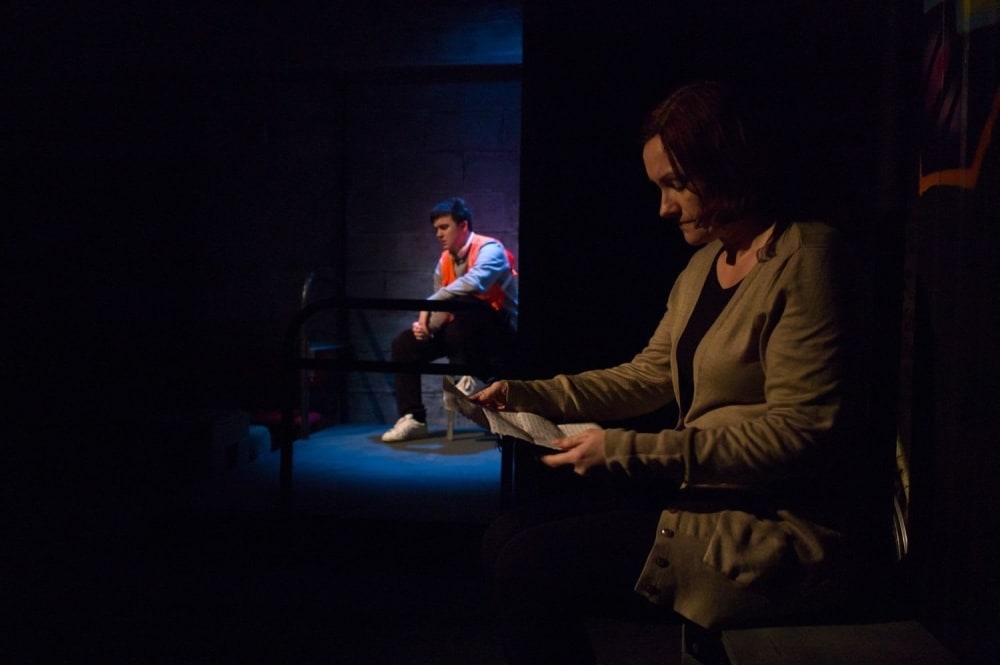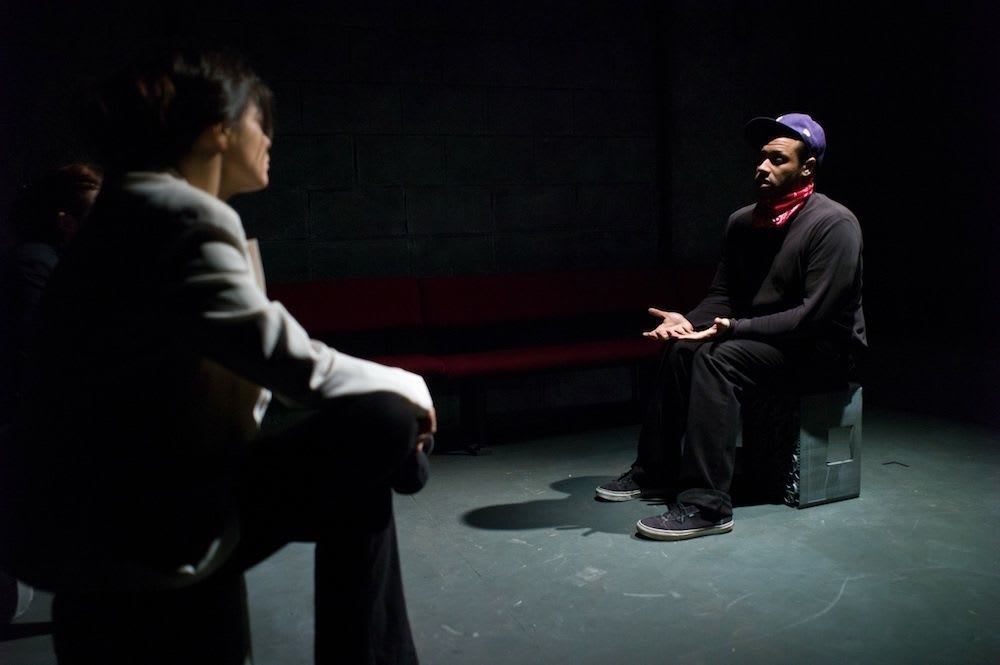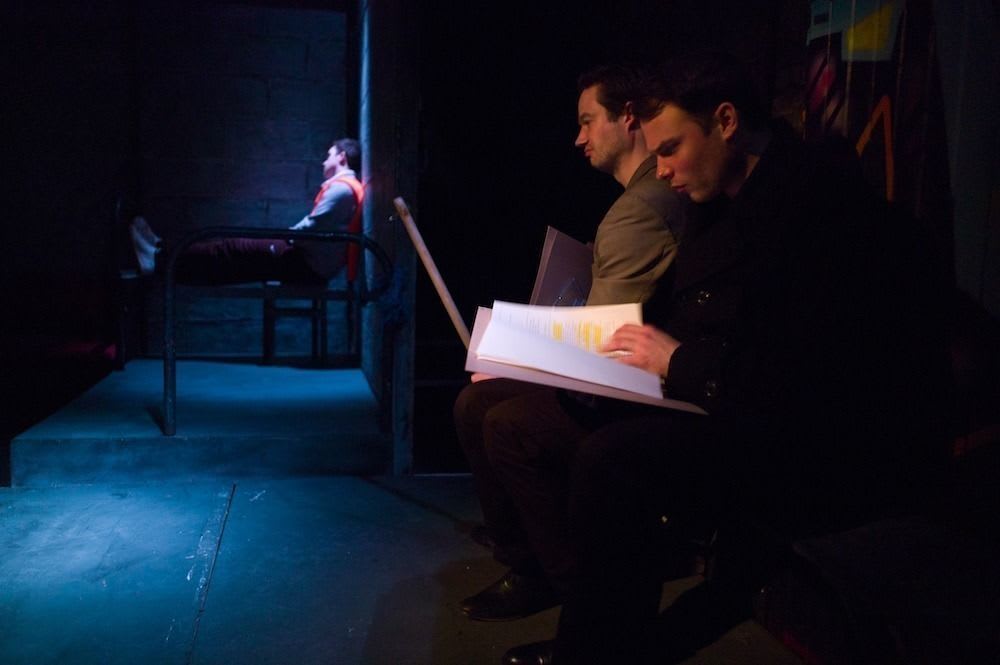 In October 2004, 21 year-old Ethiopian-born trainee chef Essayas Kassahun went to the aid of a friend who was attacked by a group of youths in Bath Street, Clerkenwell. He received a head injury from which he died two days later. The following year, 17-year old Hoxton boy Sam Hallam was convicted of his murder. He has been in prison ever since, but he denies that he was even there.
An appeal against his conviction was turned down in 2007, but last year new evidence has convinced the Criminal Cases Review Commission (CCRC) that the case should be referred back to the Court of Appeal, something that happens in only 3% of the cases that they investigate. That appeal comes up before three Justices in May; meanwhile Sam, who still protests his innocence does not even have chance of parole, for parole boards want prisoners to admit their guilt and show remorse.
This play presents Sam's story. It is a piece of verbatim theatre based on court transcripts, police records, documentary evidence and recent interviews that show the unreliability of the evidence on which he was convicted and other evidence that supported Sam's innocence.
Closely involved among Sam's supporters is veteran campaigner Paul May, who was also involved in the campaigns of the Birmingham Six and the Bridgewater Four. It is he, played by Keith Hill with commitment, whom Tess Berry-Hart chooses to present the evidence to us, but she begins with the crime itself as a gang of hoodies rampage through a darkened theatre and get the boot in. It is a dramatic opening after which the presentation of evidence could seem very clinical but David Mercatali's direction ensures that police interviews, delivery of personal evidence and actual scenes in the courtroom are all given the same energy and reality as they are brought back to life.
There is a beautiful performance from Robin Crouch as the baffled young Sam. When, at his first police interview, he is advised by his lawyer to respond to all questions with "No comment," you want to get from your seat and stop things as his non-co-operation makes him appear increasingly guilty. He is a lad in a life where events are so lacking in impact that it is difficult to remember even what you did a couple of days back, "just another boring day" he tells us. A sad comment for a life lived just one underground station down the line from this theatre.
Apart from Hill and Crouch the cast play multiple roles: witnesses, friends, Sam's mother, detectives, lawyers, media reporters. Debra Baker is touching as Sam's highly-strung mother and coldly unswerving as the judge, Alexander Gatehouse and Bradley Taylor the barristers for prosecution and defence, unrecognizable in other roles, Clare Cameron as solicitor, detective and key girl witness, Vincent Jerome as an eyewitness desperately trying to make the court hear the truth from the witness box and as a smooth newscaster—altogether a strong cast who make their roles alive although we know nothing personal about most of them.
It is not just the courtroom drama that's gripping, as we watch lawyers driven by winning a case rather than uncovering the truth, young lads whose honesty makes them branded as hostile witnesses, the rest of the documentation is also brought vividly alive in the intimate proximity of this theatre with the action often taking place among the audience.
Designer Gregor Donnelly has not attempted any realistic locations, instead weaves grey breezeblock walls with bulkhead lights, big graffiti and a broken bicycle with the bleakness of prison and the deprivation of a sink estate. It is not an accurate picture of anywhere but a constant reminder of the root causes of the violence that erupts so frequently in modern Britain.
Reviewer: Howard Loxton