Splendid Isolation: Lockdown Drama
David Ireland, Sarah Gordon, Abbie Spallen, Owen McCafferty, Lisa McGee, Stacey Gregg
Lyric Theatre, Belfast, BBC Arts, BBC Northern Ireland
BBC iPlayer
From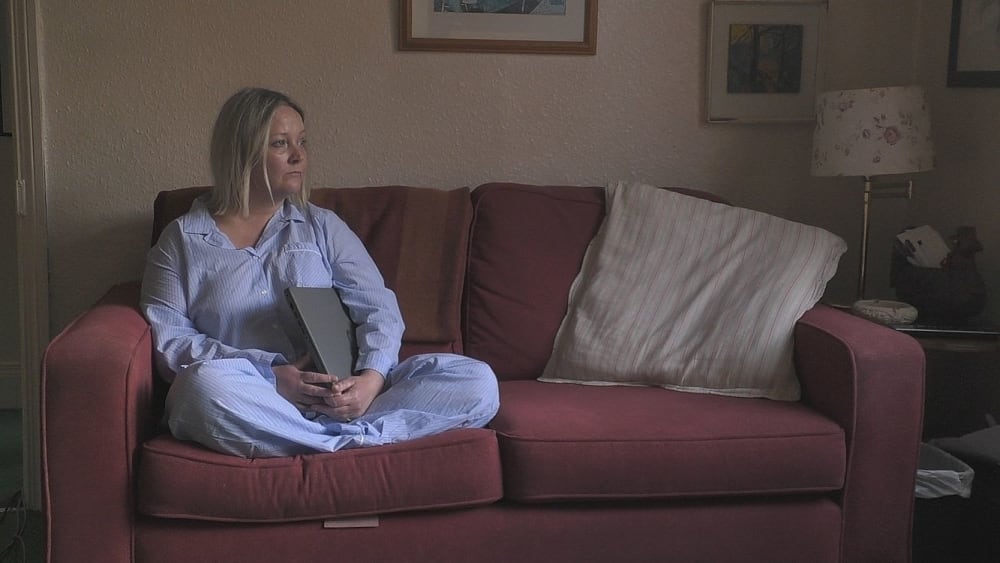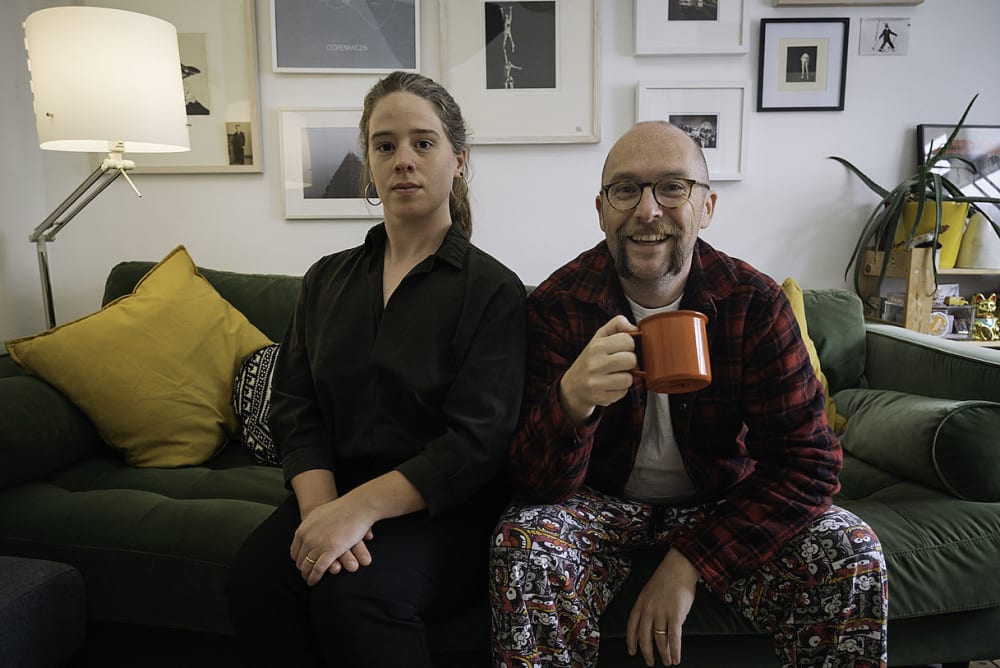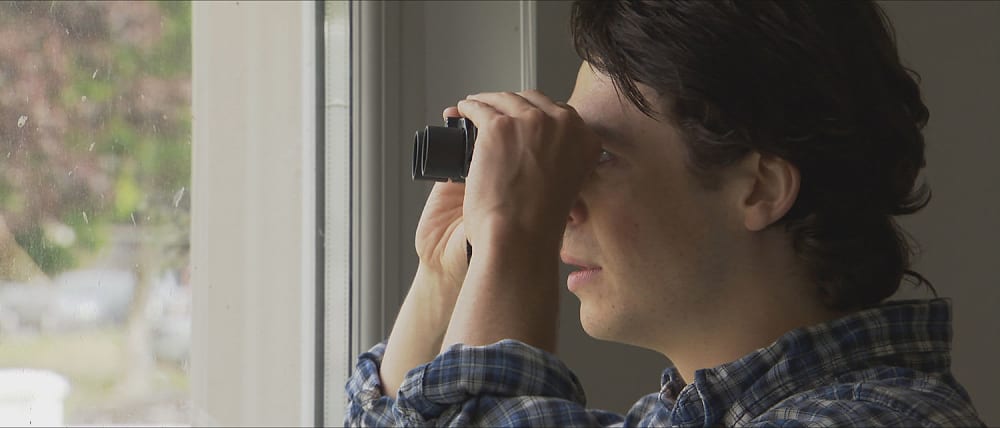 At a time when venues have been dark for the best part of four months leaving writers, actors, directors and other creative workers in limbo, Splendid Isolation: Lockdown Drama serves as a vivid reminder of theatre's ability to adapt and respond to the here and now in all its aching, anarchic and indigestible immediacy.
Following New Speak Re-imagined, the Lyric Theatre, Belfast's first foray into online drama, and produced with support from BBC Arts, BBC Northern Ireland and the Arts Council of Northern Ireland, it also offers a virtuous example of new, productive forms of collaboration.
Hemmed in by constraints of time as much as of social distancing, this new compendium of six short dramas explores the psychic impact of the coronavirus lockdown with a witty, humane, occasionally quirky, often moving response to life in self-isolation.
David Ireland's knowing Love Lockdown finds the splendid Abigail McGibbon, coiled in pyjama-clad, middle-aged loneliness, finding refuge from Zoom meetings with her mother in an illicit reunion with her first, newly returned boyfriend to provide an unexpectedly happy ending.
Sarah Gordon's Just the Two of Us stretches domesticity in enforced confinement to delightfully absurd extremes; Gordon's wife increasingly desperate in her attempts to stay connected online, Damian McCann's husband settling with blithe insouciance into happy isolation.
Unsettled by self-confinement, David Pearse's Kenny initially struggles with the paranoia triggered by gifts of food on his doorstep in Abbie Spallen's Best Wishes, only to find eventual rapprochement with his anonymous donor.
Especially poignant are Owen McCafferty's A Random Act of Kindness and Lisa McGee's The Girl at the Window. In the former, Stella McCusker's elderly actress copes with housebound captivity by revisiting previous roles, echoed, unexpectedly, by Eoin McCafferty's young drama student delivering medication. The latter has a touch of M R James spookiness about it, finding Olivier Award-winner Anthony Boyle in the dislocating emptiness of his childhood home mourning his father's passing and fixated, delusionally, on a nosey neighbour.
Death is also the subject of Stacey Gregg's Wake Cake, an emotionally molten take on COVID-19's curtailing of the very personal Irish approach to grieving, performed with tight, taut, telling honesty by Kerri Quinn.
Directors Gordon, McCann, Conleth Hill, Cathy Brady, the Lyric's Jimmy Fay, Des Kennedy and, marking her television debut, Emma Jordan all deliver adroitly managed pieces foregrounding the surreal realities of lockdown living with a relaxed but pointed style.
Reviewer: Michael Quinn