Spring Awakening
Frank Wedekind, adapted by John Fricker from Francis J. Ziegler's translation
OutFox Productions
Brockley Jack Theatre, London
–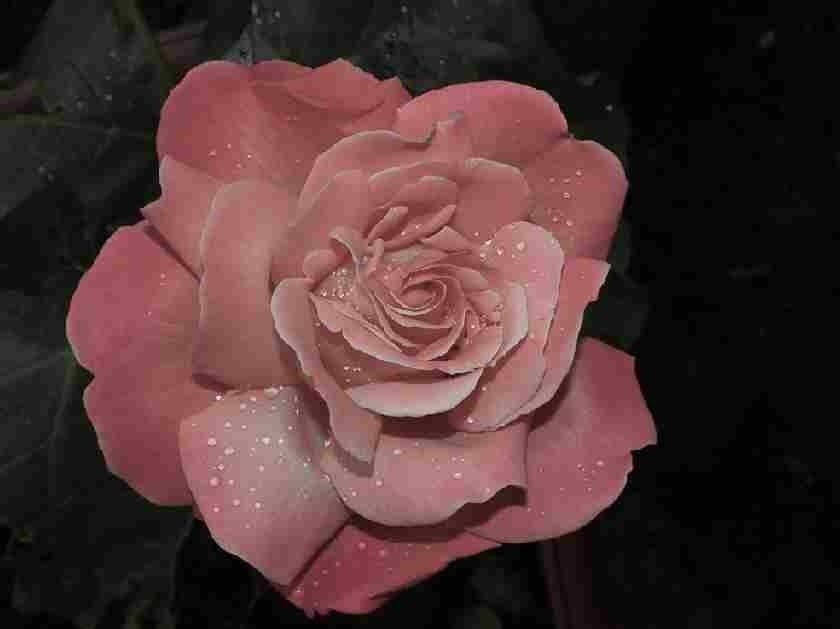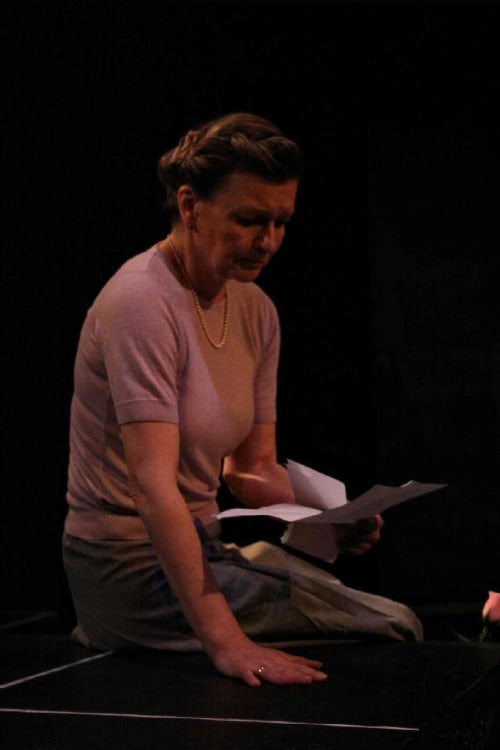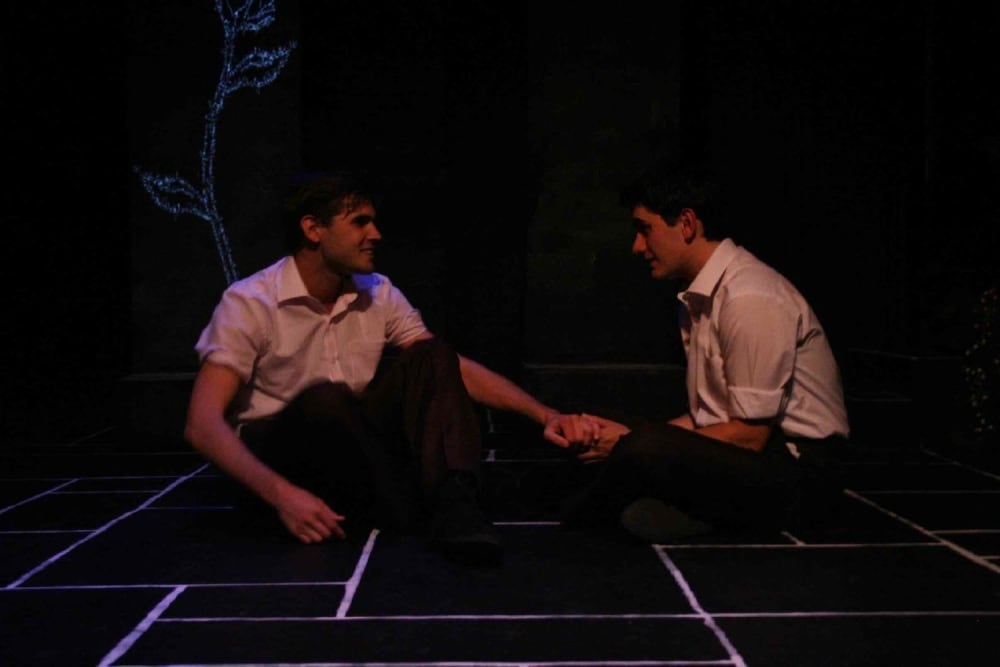 The play centres around a particular type of angst—teenage angst, before the word "teenager" had even been invented—and the inability of parents and other 'responsible adults' to deal with it effectively. The angst comes from the various characters' growing awareness of their own sexuality: something we've no doubt all experienced in our own individual ways.
It's a young man's first play—Wedekind was 26 when he completed it in 1891—and it's been controversial from the start. He piles in all the issues he can think of: underage sex, masturbation, sadomasochism, rape, pregnancy, abortion, homosexuality, suicide. There's an implied criticism of the older generation: some adults are well-meaning but still fail (Frau Gabor), others are foolish (Frau Bergmann), uncaring (Herr Steifel), or ridiculously pompous (Rector Sonnenstich and his teacher colleagues).
The cast is strong, with 11 actors covering a total of 25 roles. The schoolchildren, intended to be 14 or 15 years old, are convincingly played by actors in their 20s. It's good to see older generation actors cast in the parent-teacher roles: this might seem a rather obvious thing to say, but I've seen too many productions where, for example, Hamlet's mother and stepfather are played by actors of roughly the same youthful age as Hamlet himself.
David Palmstrom and Joe Sowerbutts work well together as schoolfriends Melchior and Moritz. The three schoolgirls, Wendla, Thea and Martha, are well contrasted by, respectively, Ana Luderowski, Ellie Morris and Evelyn Campbell. Calum Mould as Hans shows no embarrassment or bathos in what must be one of the most difficult scenes for an actor in any play: a solo masturbation episode in which, wearing only underpants and a bedsheet, he fails to be sufficiently excited by an image of a woman. This prepares us for the later scene in which he and Ernest, played by Oliver Malam, realise that they are gay and that they love each other.
Of the older generation, there are two very strong performances from Andrew Wickes as Rector Sonnenstich / Herr Gabor, and from Sophie Doherty as Frau Gabor.
The visuals, designed by Gina Rose Lee, are minimalist and effective. Beginning with two horizontal lines of German handwriting projected onto a movable blackboard, the letters morph into different shapes during the course of the show: vertical lines suggesting trees, clusters of letters hinting at blossom moving gently in the breeze, then at the end of each part swirling in a rapid vortex around a character's face to create a sense of climax.
Words themselves are, indeed, central to the play, not only in the dialogue itself, but also in the pivotal letter which Melchior writes to Moritz explaining the facts of life. The letter is found after Moritz's suicide, Melchior is blamed for his friend's death, and is sent to a house of correction. The unfortunate Melchior is also indirectly responsible for Wendla's death; spurred on by her naïve masochism he rapes her, she becomes pregnant and later dies as a result of an abortion arranged by her mother.
Just a couple of things that didn't work so well. One actor tended to rely on skittery, pantomimic body language at moments of heightened emotion, whereas something more naturalistic might have been more effective. Another actor tended to speak too quickly in moments of excitement, and clarity of diction was lost.
But this is a very creditable directorial debut from actor John Fricker, and a first production to be proud of for OutFox Productions. It will be interesting to see what comes next.
Reviewer: Gill Stoker