Spring Awakening
Frank Wedekind, in a new version by Anya Reiss
Headlong
Northern Stage, Newcastle
–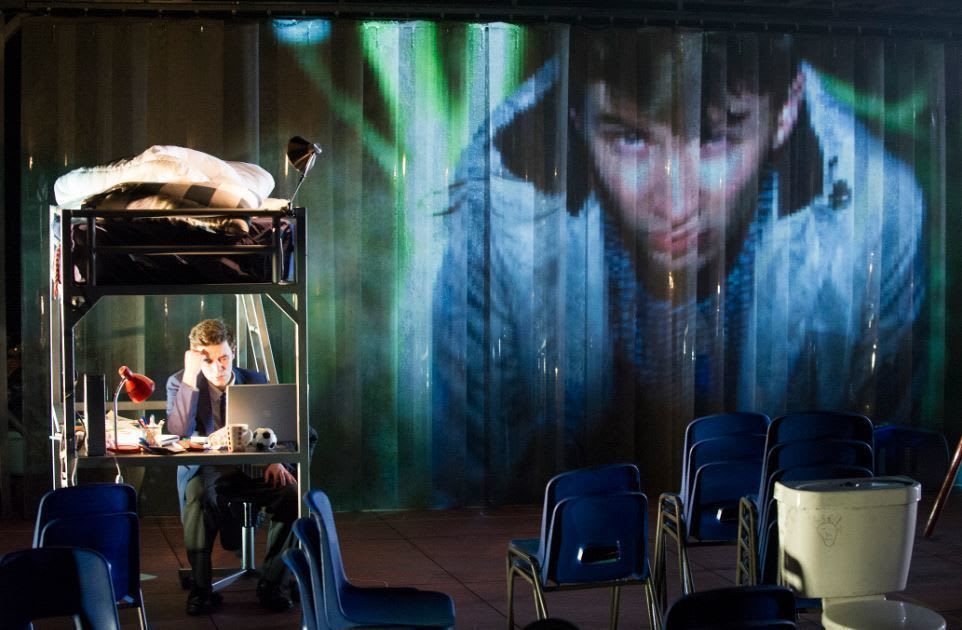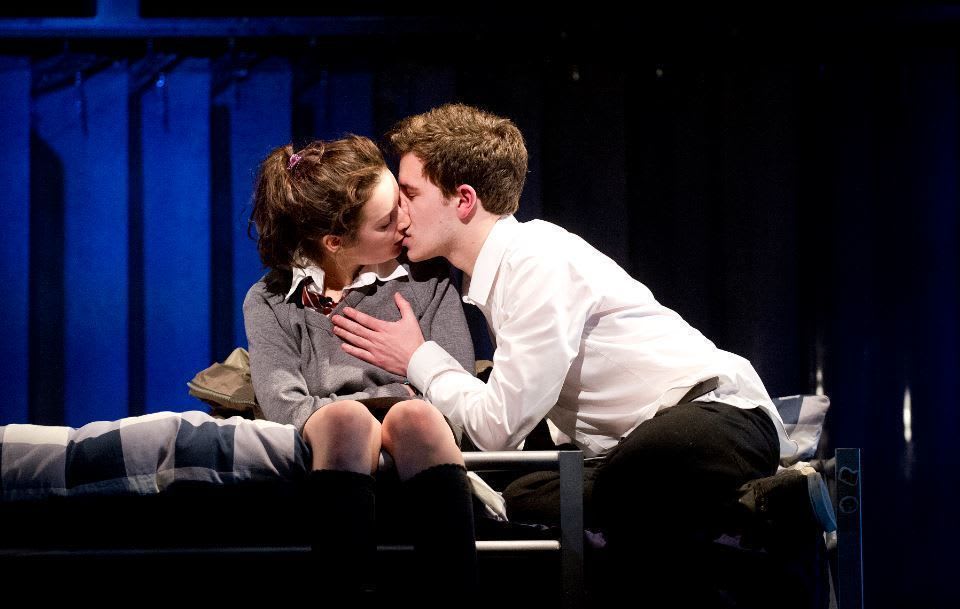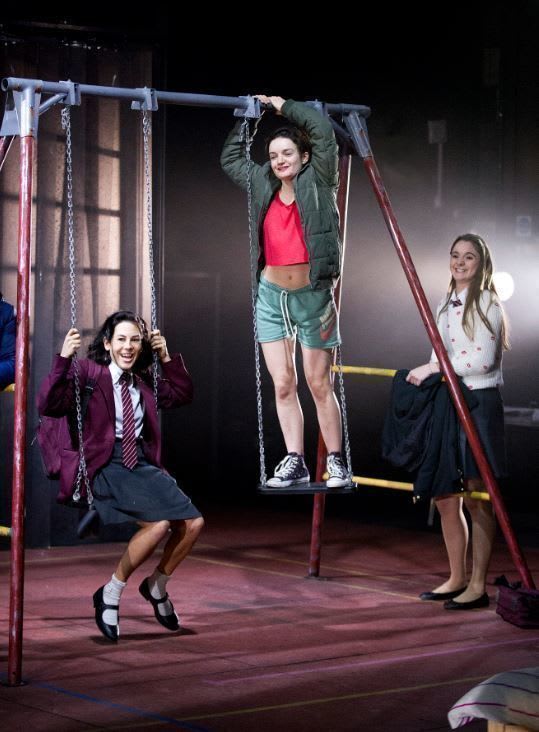 Frank Wedekind's play caused riots when it was first unleashed onto the world early in the 20th century and it was banned in Britain as recently as 1963. How many contemporary dramatists can only dream of such notoriety?
But in an Internet age when seemingly limitless hardcore sex material is available at the click of a button, does this study of nascent sexuality still have anything to say?
Well, yes, though in some ways this updated version by Anya Reiss wears its modern clothes a bit uncomfortably.
We can still be shocked by a play that begins with a young man masturbating centre stage (for balance a girl does it later) and however liberated/trashy (take your pick) the Internet has made us, we are still little nearer fully understanding or controlling our sexual impulses.
Perhaps it is part of or nature that we never will, which is why our societies are capable of both creating brilliant art and torturing our neighbours. Perhaps that is what Spring Awakening is truly about.
Reiss takes Wedekind's text about the explosion of youthful sexuality and the inability of the adult society to understand or deal with it and places it firmly in the world of mobile phones and the social media.
To the rear a giant screen consisting of those industrial rubbery translucent curtain strips projects occasional hazy porn or sadism, yet strangely enough, when our youngsters do masturbate, the young man does it to the 16th century painting Palma Vecchio's Venus and the girl to a DVD of Olivier as Othello.
Which may be an anomaly as is the wide-open set (design by Colin Richmond) which includes a playground of swings and those bendy sprung horses. Is this to suggest a lost innocence? Possibly, but they're for people about eight years younger than our participants who look slightly odd when making use of them.
The play is a mixture of expressionism and semi-naturalism, in some ways traditional settings of school and homes as a group of young people struggle to get to grips with the sexual beast of the title while their disapproving and uncomprehending parents and elders admonish their excesses.
In one telling moment, when the character Melchior (Oliver Johnstone) is expelled for e-mailing graphic material to a friend which leads to his friend's suicide, he turns to his accusers to say, "You made all this, you made this world and I'm punished for living in it".In those sixteen words is encapsulated the play.
Some may go along for titillation. It's not easily won. Spring Awakening is full of challenging, dense dialogue you wouldn't find in most telly drama. The touring production throws its wild, baffled energy round Northern Stage's expansive main stage, through sado-masochism, suicide, homosexuality violence. Its style of rapidly switching actors between characters means issues take precedence over characterisation. Occasionally I felt lost.
Director Ben Kidd guides a cast of eight through this difficult beast of a play which can never quite be tamed. It is bursting with energy, passion, incomprehension, anger and love. But then this is the kind of material normally used for exploitation, not the anguished searchings of a writer wrestling with the beautiful yet destructive nature of our innermost impulses.
If that sounds a bit overblown, let me add it's also often funny.
Reviewer: Peter Mortimer