Spring Showcase

Rambert School
Anya Linden Studio Theatre
–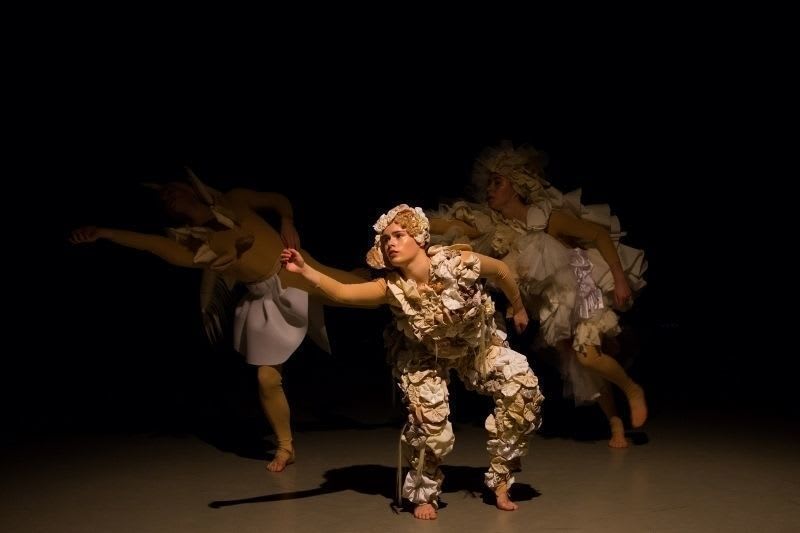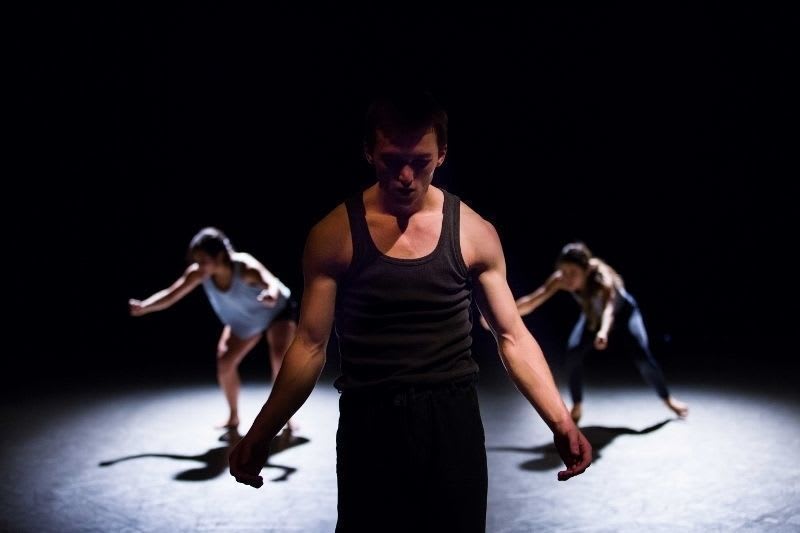 Rambert School presents its sold-out Spring Showcase at the Anya Linden Studio Theatre.
The history of Rambert School and Company spans over one hundred years, starting in 1914 when Polish émigrée and former Ballet Russes dancer Marie Rambert arrived in London, opening a dance school and later a professional company in 1926; a date which is said to have marked the birth of British ballet.
Based at the Mercury Theatre in Notting Hill, which is now a private house, the full-time classical touring company became known as the Ballet Club and later Ballet Rambert. Due to the financial pressures of touring large-scale classical productions, Ballet Rambert changed it's direction, becoming a smaller ensemble in 1966, led by emerging choreographers Norman Morrice, Christopher Bruce and later Richard Alston.
Based in Chiswick, the company became known for its abstract contemporary work and was renamed Rambert Dance Company and, in 2013, just Rambert and is now located on London's South Bank.
Today, Rambert School is led by Principal and Artistic Director Amanda Britton and continues to focus on both ballet and contemporary dance, reflecting upon both its history and 21st-century trajectory. The Spring Showcase responds to this outlook, presenting both highly acclaimed choreographers as well student creations which were premièred at the annual Student Choreographic Showcase in December.
Highlights of the evening include third year student Jack Anderson's a cappella Heptameter, second year students Lauren Hurst and Ben Knapper in Do You Remember When? a sentimental dance theatre duet to Keaton Henson's enchanting poetic composition Grow Up With Me.
Most notable is second year student Jason Tucker's coral reef inspired Coralligen created to the percussive sounds of John Cage. Danced with fellow dancers Megan Harris and Ella Pileggi, Sonia Odedra's brightly coloured and elaborately textured costumes which symbolise the diversity of the coral reef community are magnificent.
Performed to Kraddy's electronic Into the Labyrinth, the audience are given an exciting preview of Labyrinth by second year student and BBC Young Dancer Contemporary Category Finalist Jacob Lang's strong rhythmic solo, to be aired on Friday 14 April on BBC Four.
Dutch choreographer Didy Veldman's new creation Divide by Zero uses an assortment of musical genres including pieces by Cliff Martinez, Grabriel Prokofiev and Peter Gregson and David Lang and Gavin Bryars. The work, based on "division through movement", unveils Rambert students' strength in both solo and group performance.
A revival of Dan Wagoner's White Heat, originally created for London Contemporary Dance Theatre in 1990, during his time as Artistic Director, is restaged by Faculty member Paul Liburd MBE. This fast and intricately patterned work to Bela Bartok's String Quartet No. 4 demonstrates the second year students' energy and dynamic spatial awareness grounded in balletic line. Third year students present their showmanship in an captivating creation by Rambert School alumnus Mark Bruce, Boardwalk Ghosts to music by Tom Waits.
Soaring in male virtuosity, Jenna Lee's classical La Campanella to Franz Liszt's music in G-Sharp Minor of the same name represents the classical genre and so does German choreographer Tom Schilling's Abendliche Tänze (Evening Dances) to Schubert. Originally created for the Komische Oper Berlin in 1979, this classical excerpt based on "Death and the Maiden", a text by the German poet Matthias Claudius, is re-staged by faculty member Paul Clarke, who himself was cast in the ballet during his career as a dancer with Staatsoper Hannover in Germany.
Rambert School's creative modern training concept continues to nurture technically gifted students into professional dancers and choreographers, which can no doubt be measured by the seven Rambert School graduates already dancing in the twenty-two-strong Rambert company.
Reviewer: Naomi Cockshutt