Strindberg's Apartment
Simon Reade, after August Strindberg
the faction theatre company
New Diorama Theatre
(2011)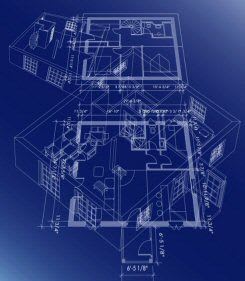 To stage any Strindberg play in this country is a challenge. With a chequered performance history and notoriety without great comprehension the playwright and the themes of his work do not sit easily with most traditional British theatregoers. the faction theatre company, however, are brave enough to stage five of his pieces, albeit in an unusual way. Simon Reade's script beautifully entwines The Storm, After The Fire, The Ghost Sonata, The Pelican and The Black Glove into one story creating a separate world for all these complicated characters and ideas to exist in. In the programme the Director (Mark Leipacher) discusses books and films used as reference points through rehearsals and it strikes me that another film to add to the list would be Crash (2004). The film uses similar devices to indicate that audiences only see facets of characters and that all humans experience each other differently. You never fully see an entire life story and are never completely aware of what is occuring around you.
Appropriately therefore, with an architect's plan marking the areas of the stage and the audience sitting around the perimeter as if to create the walls, The Silent House is presented. As we glimpse all its occupants the lighting flits from room to room highlighting each changing scenario. The stage bursts with characters and yet remains largely uncluttered as focus is not pulled from the individual scenes as the players move around the house. We meet the the jam maker and his wife, a family coping with the loss of their father, the old philosopher and a man seeking solace in memories. The characters connect with each other yet none knows each other's motives or designs. They all have secrets and yet somehow share a desire to be unmasked. The Concierge almost acts as narrator to these tales of woe and events seem to build to a dramatic climax.
All is not straightforward, however; fragments are disjointed and speeches seem incoherent - deliberately so. As act two begins perceptions are twisted and reality becomes evermore blurred. With a strong ensemble this descent is fascinating to watch if neither logical, purely naturalistic or wholly symbolist.
If you are willing to wittness an unconventional theatrical experience, then little knowledge of Strindberg will stand you in good stead as your interpretation will be entirely your own. For those with some understanding of this most complicated playwright the interweaved characters and plays will prove an intriguing and stimulating evening of drama.
Until 26th February
Reviewer: Amy Yorston