Swan Lake
Tchaikovsky
The Russian State Ballet of Siberia
Sheffield Lyceum
–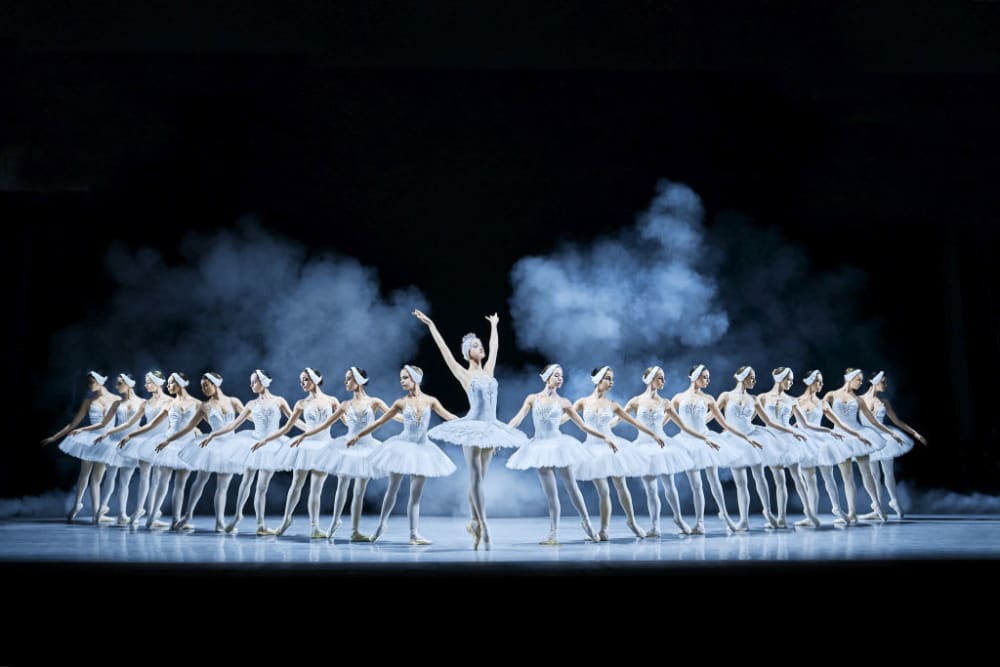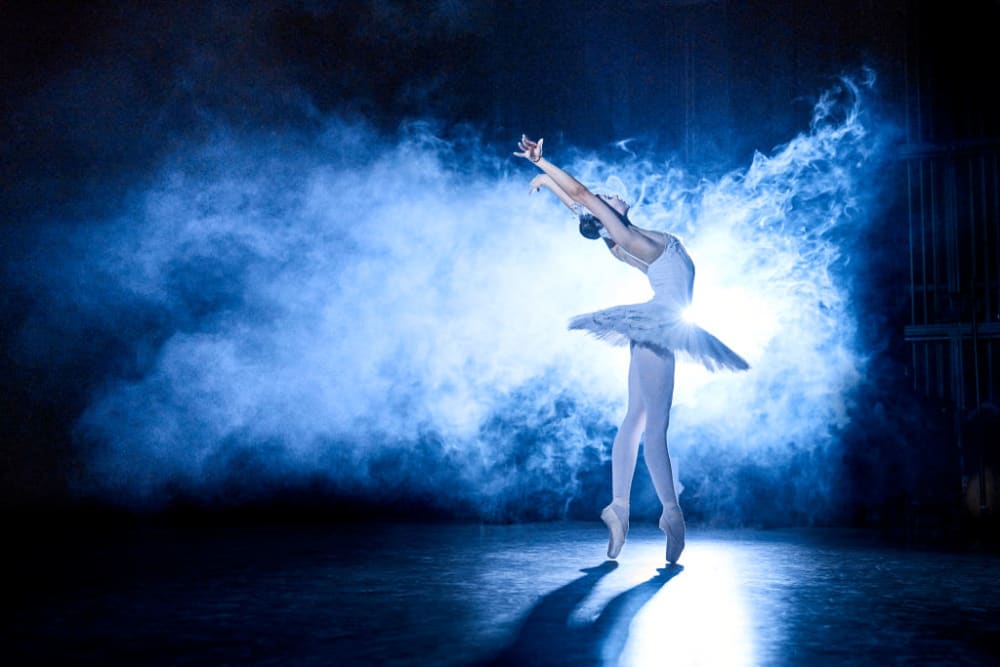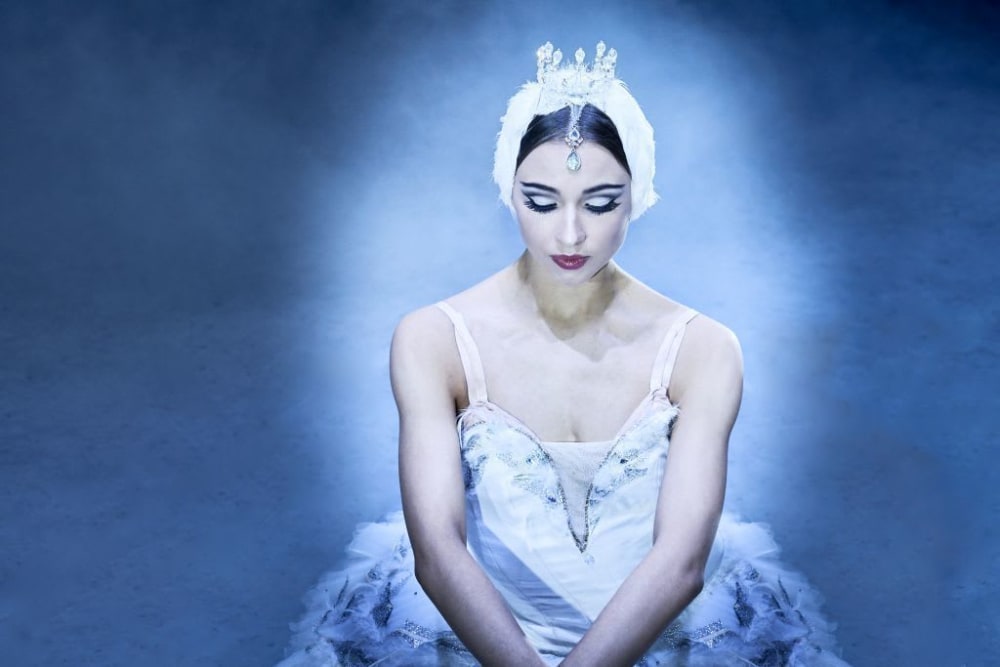 The Russian State Ballet of Siberia is currently touring the UK with four ballets from the classical repertoire including Swan Lake. The quality of the performance is exceptional with a talented cast of principals and a large corps de ballet who breathe life into the familiar story of the rejected daughter who is transformed into a swan and the Prince who dies to save her.
Maria Smirnova-Nesvitskaya's backdrops to the scenes take the form of video recordings of the lapping waters of the lake, the mists rising from it and the flock of swans circling and swooping above it. The wing beats and flight patterns of the swans are mirrored in the choreography. The costumes, especially in the court scenes, are varied and colourful, providing a contrast to the traditionally simple but effective white or black outfits of the dancing swans.
The choreography by Marius Petipa, Lev Ivanov and Sergei Bobrov provides expressive opportunities for the principal dancers and a fascinating variety of patterned movement and disciplined synchronicity for the corps de ballet and smaller sub groups. The dance of the little swans is precise and perfect, and the Grand Ball at the Castle provides a showcase for rising stars to display their artistry in a variety of folk dances including the ever popular Spanish dance sequence.
The performance of Odette/Odile (Natalia Bobrova) is exceptional for its artistry and deeply moving. Whether performing solo or in a pas de deux, her physical capability, limb extension and delicacy of arm and hand movement reveal a dancer at the height of her powers.
Similarly, Georgy Bulsonovsky as Prince Siegfried is distinguished by the vigour of his performance but also by his sensitivity in an emotionally charged part. Oleksiy Skaliun is energetic and athletic as the Prince's friend Benno, and Grigorii Botenkov is swirlingly evil as Baron Rothbart.
Two other faces that stand out are Mariami Kuloshvili and Anastasia Nigmatulina, always recognisable for the accuracy and intensity of their performances in the swan sequences and distinguished in the more individualised roles.
This is a delightful, emotionally satisfying and thoroughly enjoyable interpretation of the ballet. It will be touring widely until the end of March, so catch it when you can.
Reviewer: Velda Harris