Talk Radio
Eric Bogosian
Old Red Lion
–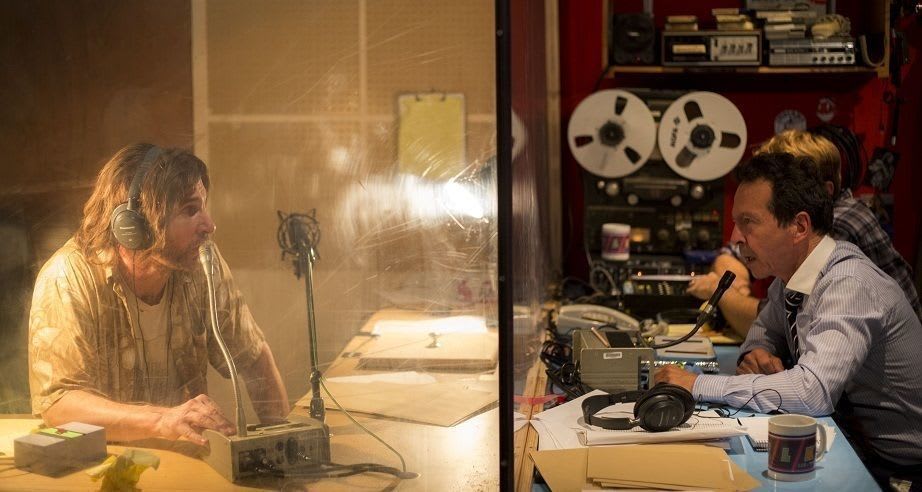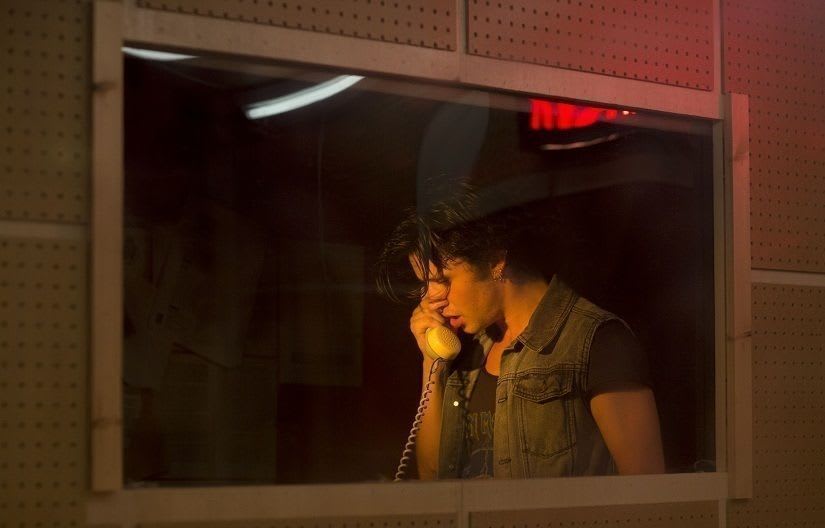 America "is in deep trouble" says the character Barry Champlain the 1980s Cleveland talk show host in Eric Bogosian's funny and disturbing vision of what that country might look like.
Matthew Jure is riveting as the intelligent, fast-talking DJ who may have been a product of an earlier counterculture but now seems cynically distrustful of everything including himself.
His job is to open the airwaves to the voices of late night discontent who may be politically left, or right, or simply bizarre.
This night, he arrives ragged from traffic problems, is told the show will be listened to by a corporation that is considering making it national and is fielded a series of the wildest calls you could imagine.
Fuelled by coffee, cocaine and whisky, he responds to callers as if he is in combat, using razor-sharp wit, and abuse to deal with them and if that is not enough then there is always the red button he can press to end the call and move on to another caller.
The audience laughed continuously but they couldn't miss the pained, restless desperation of Champlain given a fine performance by Matthew Jure and directed with confident attention to detail by Sean Turner.
The show works by its imaginative use of language and its creation of a mood that tells you a lot more than many history books about the state of America in the 1980s.
Dan Bottomley's smart, efficient sound design of multiple types of microphone, incoming calls and commercial sponsors is realistic, clear and evocative.
It's a night when the show will get threats from a Nazi sympathiser, a youth (Cel Spellman) calling to claim his girlfriend is dying on the floor in front of him and Champlain looking as if he might drown in the despair of a damaged America.
Talk Radio is an exciting glimpse of a country in trouble.
Reviewer: Keith Mckenna