Telling Tails from Ukraine
Dramatised by the company from translations of Ukrainian folk tales by Robert Nisbet Bain
Rotherhithe and East London Playhouse
The Hithe Rotherhithe
–

Listing details and ticket info...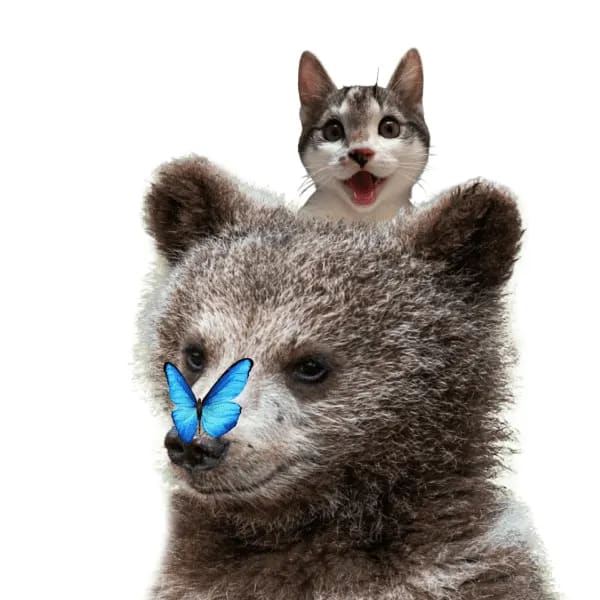 There is a surprising touch of optimism about the three short Ukrainian folk stories aimed at children over the age of five that are dramatised in the cosy attic of The Hive, a reusable structure in Rothermere.
In The Magic Mitten told by the company, a series of six animals become unlikely residents in a mitten accidentally left by an older man walking through a wood. Each animal from a frog to a bear arrives and has to ask the existing residents if they can be included. The residents may seem hesitant, but they always say yes and together sing a song that contains the words "oh what a joy to live in a mitten… so cosy and warm."
If only Putin's childhood had included this story. He could just simply have asked Ukraine if he could live there instead of brutally invading the place. I'm sure they would have found him a spot to live in.
The Snake and the Princess narrated by Vicky Relph poses the question of what we might risk to save the life of a parent. In this case, a very ill Emperor in danger of death sends his three daughters, in turn, to get water that could aid his recovery. Each is told they can have the water if they promise to marry the snake. When the first two turn that offer down, they are refused water. The third blithely says yes. This answer gets her the water that saves her father's life. As a result, the snake expects to be married to the daughter which she isn't quite so keen on. But again we get a happy ending in which no character is dissatisfied.
Jan Olivia Hewitt is the engaging narrator of The Vampire Princess and St. Michael, a story which has disturbing elements including the temporary death of a Princess who contracts something from some water she fell into. Even this tale has a sort of happy ending courtesy of the tricks of a young man guided by the advice of St. Michael.
The stories are illustrated by various-sized puppets from a massive bear to small hand puppets, all of which the children watching are invited to meet after the show.
This is a short, confident performance of about forty minutes (a fourth story of three brothers narrated by Ben Sanigar wasn't performed on press night), free to all children under the age of fourteen.
Reviewer: Keith Mckenna