The 56

FYSA Theatre
Underbelly Bristo Square
–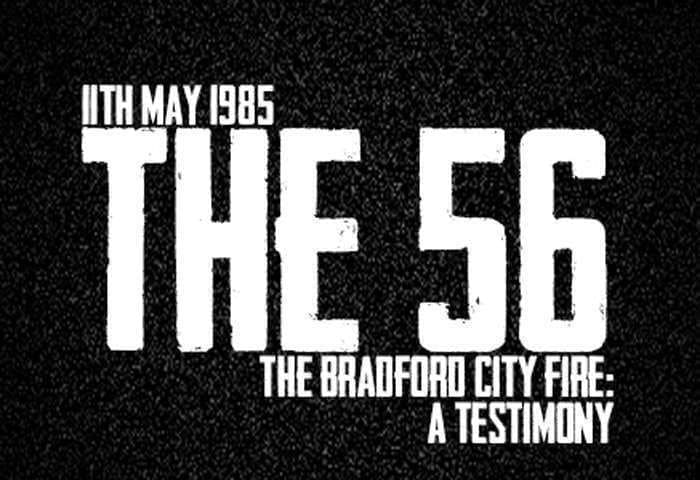 Drawing on real life accounts and testimonials, FYSA Theatre has brought together a very human evocation of tragedy, their subject being the oft overshadowed Bradford City football stand fire of 1985.
The disaster, which claimed the lives of the titular 56 individuals, is drawn in detail through the interwoven stories of the event, told by three witnesses.
The actors overlap each other's stories, the anecdotes peppered with real life details and odd snippets of information which draw in the audience to really feel for those involved on a personal level.
It's a touching and occasionally haunting piece, with some moments of real emotion. It, however, never transcends the basic storytelling, and, while well acted and solidly constructed, lacks a wider focus that would help open up the context and give a more powerful resonance.
Despite this, it deserves to be lauded for the sincerity and sober nature of the performance, closing with no bows taken, merely heads bent in silent tribute to the names of the 56 read out at the close of the play.
Reviewer: Graeme Strachan