The Anorak
Adam Kelly Morton.
No Frills Theatre Company
theSpace @ Surgeons Hall
–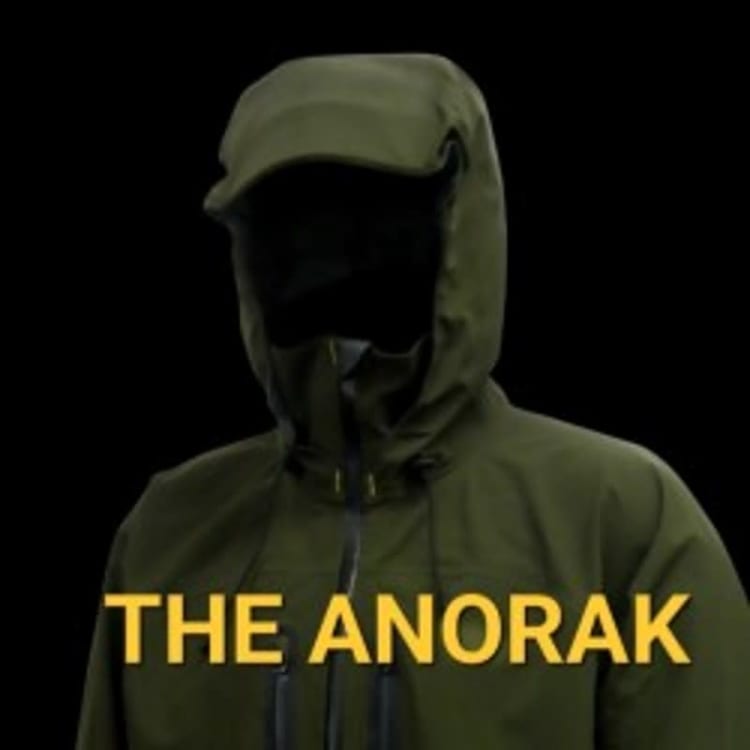 Adam Kelly Morton's misguided play The Anorak imagines the post-death monologue of the mass murderer Marc Lepine who in 1989 walked into the Ecole Polytechnique of the University of Montreal with a semi-automatic rifle and a hunting knife determined to kill as many feminists as he could find. And since he seemed to have little idea what a feminist was, he simply killed any woman he encountered.
The first room he entered contained men and women, so he ordered the men out before killing the women. By the end of his journey, he had killed fourteen women and injured ten.
To make this show a very modern, immersive experience, as we arrive (without any prior warning), we are split up according to gender; men are told to sit in the centre while women sit to the side. Most of the time, the Lapine character speaks mainly to the centre but, when it comes to the killings, he directly addresses the women.
I made a point of objecting to the theatre company about this arrangement. Most women have memories of troubling encounters with men. At an event that will echo these encounters, it can be important to sit with someone you trust, not isolated on a row mere feet from someone describing the real-world murder of a woman.
The play begins with the character (or is that the writer?) reproaching us for not wanting to see Lepine "as human or a sympathetic character." And certainly, he gives us lots of things to sympathise with including a troubled childhood with an abusive father, failure in education, rejection of his application to join the army and so on. Dramatically, much of this felt flat.
One male member of the audience did say he found the character quite sympathetic. I didn't, but, more importantly, the story gave us no insight or explanation for the one element of this play that made it different from an average monologue about an unhappy person and that was the hatred he had for women.
The actor Finn McGee with hollowed eyes and a resentful look gives an impressive performance as Lepine. He breathes life into the generally fluent monologue.
But the play's content leads nowhere special except to reinforce that old story of men killing silent women we never meet or know and that simply adds to an unbalanced world that needs to be changed.
Reviewer: Keith Mckenna