The Blood is Strong
David Hutchison
High Fell Productions
Finborough Theatre
–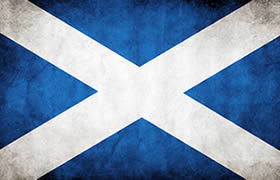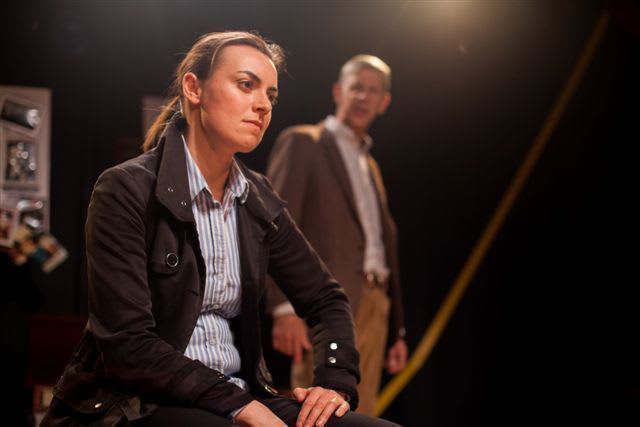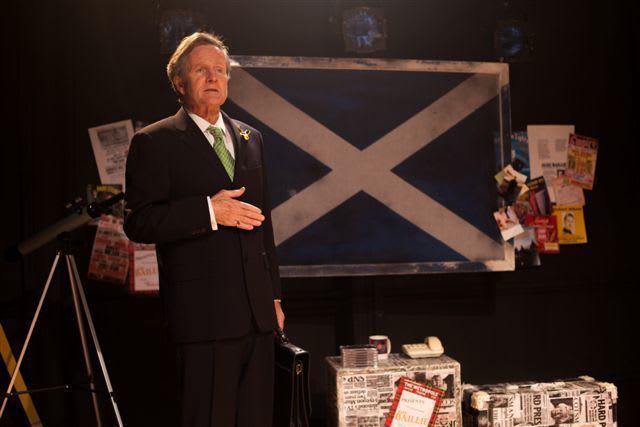 This is a play that looks forward to the Scottish referendum this autumn with an oblique look at what it means to be Scottish and its characters lining up on opposite sides of the independence debate.
Alec Bailllie is a once top-lining Scottish singer, now in enforced retirement, his daughter Jean an up-and-coming SNP activist with a future at Holyrood. Along with his Gateshead-born wife, Alec has a strong sense of being British as well as Scottish while Jeannie and her boyfriend, TV documentary maker Ian, see independence as the way to solving Scotland's problems and creating the good life for all her people.
With the often sentimental, Lauder-style songs that made his reputation, Alec was a peddler of the old tartan Scots romanticism, but Hutchinson seems to be suggesting that these young nationalists are basing their case upon an equally fictional romantic idea of the future.
Alec's marriage to Maisie is threatened by alcohol and there is a back story revealed of ditching a partner and trying to use his daughter to revive a flagging career. The young nationalists don't have an unblotted copybook; these two may be intended to be read metaphorically, but, in what is unveiled to audiences, develop different tastes.
There are strong performances from Martin Buchan and Janet Amsden as Alec and Maisie and Margaret-Anne Bain makes Jean a positive and likeable figure at the core of the play (doubling an even more open and honest young journalist) and Steven Miller gives Jeannie's boyfriend Ian a charm and enthusiasm that shows why they are together.
Alistair Findlay plays the rediscovered ex-partner of Alec's act and doubles a SNP party official, contrasting characterizations, and Neil McNulty doubles Alec's agent (still finding a market for his compilation CDs) and an unbelievably incompetent, would-be entrepreneur, a farcical element that seems awkward against the rest of director Bruce Guthrie's fast-moving production with its realistic relationships.
In its 90-minute single act, The Blood is Strong only gives the outlines of what could be a rich family story but that is the stronger part of the play, for while setting out positions it does not attempt to present any real case for independence or against it. This is a play that needs more time to tell more of the family story and allow some real discussion of political issues.
The Blood is Strong plays on Sunday and Monday evenings and Tuesday matinées only.
Reviewer: Howard Loxton