The Box
Attraction
Attraction
London Palladium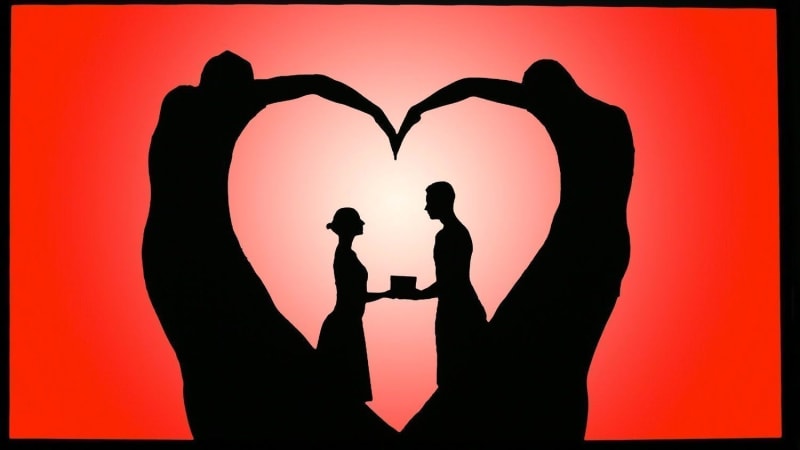 The last series of Britain's Got Talent passed me by. For that reason I'd no idea what to expect when I popped along to the Palladium to see the show's winners, perform for one night only in a show called The Box.
With the promise of a world exclusive 4D experience, like something never seen before on stage in such a prestigious location, the expectations were high.
So these guys are shadow artists who work with integrated black light and video mapping in order to give that 4D visual sensation promised in the promotional info. Basically the super-lean cast lurk behind massive white canvas screens erected on stage, and then morph themselves, either individually or in groups, into all sorts of extremely cool shapes and objects.
Seeing the group twist and turn themselves into everything from a simple flickering candle to more impressive items like warships and cannon is truly impressive. So, why is the show called The Box? Well, despite, the absence of any speech and every character defined by the black shadow created by the lights beyond the canvass, there's a very strong and easy to understand narrative.
It involves a young woman, war, two lovers and her child. It tells the rather emotional story of her life, and how she's trapped in an apparently loveless marriage and the importance of a 'special' box that has been with her through thick and thin.
The show doesn't exclusively rely on the white canvasses and black silhouettes to tell the story or indeed to capture the essence of it. There are a couple of other interesting elements that involve more darkness, anonymous performers and some luminous artistry.
I can totally understand why Attraction won the hearts of the nation, and went on to win BGT and its coveted prize. I also agree they deserve their place on the stage at the Palladium in front of the Queen (I think that's still the prize for winning BGT) as part of a much more diverse night of entertainment. But, what this show struggled to do consistently was to keep the energy, interest and entertainment going for the entire evening.
The question has to be asked, when is too much body morphing behind a canvas too much? For me, the answer is about 10 minutes into this show. That's not to say there weren't moments of true brilliance, because there were. Several times I looked at my companion for the evening and whispered "how did they just do that…"
There was also the odd little giggle from me and the audience here and there. But overall, the one thing that kept me alert and my toes tapping was the fabulous score of music which included a whole mix of classics from "Stand by Me" to "Amazing Grace"… and I suspect I wasn't alone.
Reviewer: Thomas Magill