The Box of Tricks
Ric Brady and Stephen M Hornby
24:7 Theatre Festival, New Century House, Manchester
–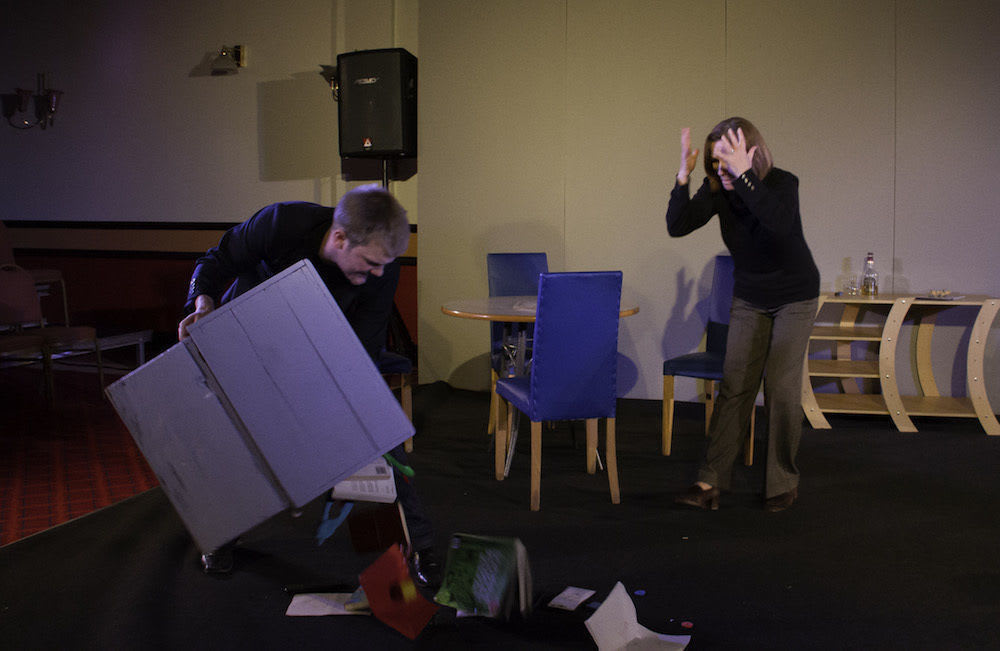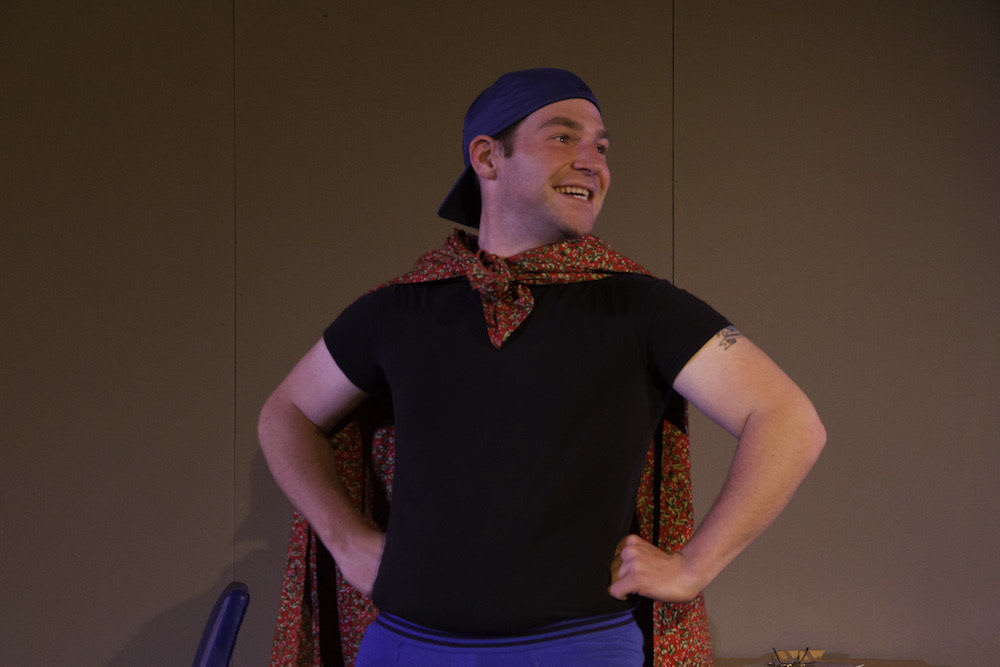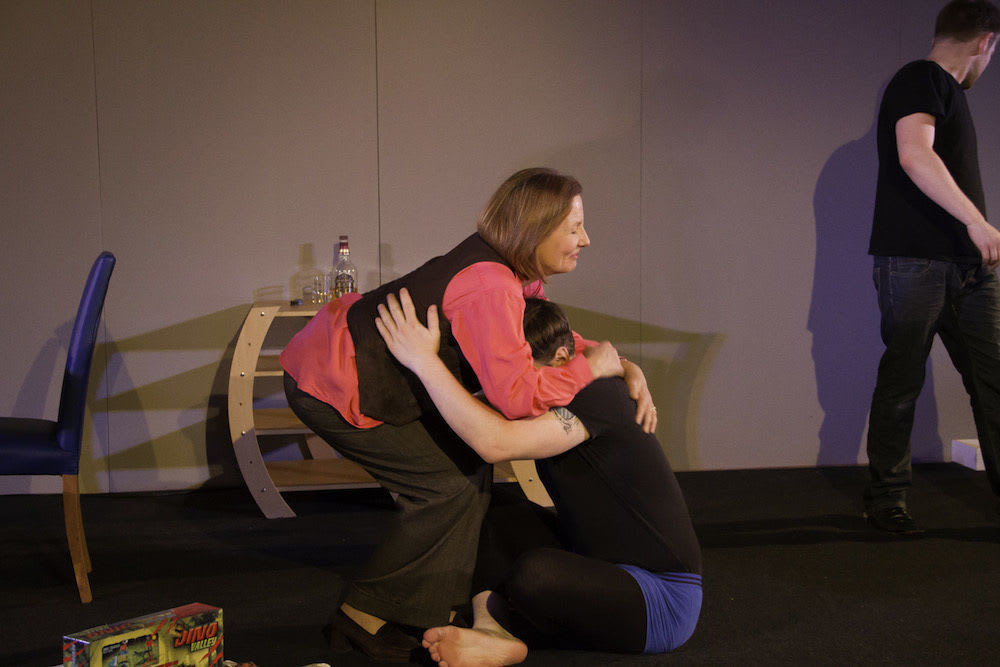 Brady and Hornby's play is about long-held, hidden resentments in a family which come to a head at the funeral of one of the brothers at the heart of this story, who is represented on stage by the eponymous box containing his keepsakes.
We do, however, see him in the many flashbacks, including at the start when brothers Mike and Mark (this similarity in names could be awkward in a family but is quite confusing in a play) are children. Something is discovered that causes the home to be broken up and mother to neglect her children, who are largely brought up by Uncle Sean and Auntie Pat.
But something must have happened for Mike to go from doing everything for his younger brother, even working extra to pay him through university, to skipping the country without a word and refusing to speak at Mark's funeral. Of course it all comes out in the end, as the play cleverly shifts our ideas of who the bad guy is in this story.
There's a strong premise at the heart of this play, and there are some very good scenes, but it doesn't quite hang together satisfactorily. The flashbacks are often too long or unnecessary and require large adult men to play small children, which rarely works well. Some scenes are also a little repetitious or over-explanatory and don't always flow naturally from one to the next.
The flow may have been aided by neater transitions between scenes, especially after some short scenes that end rather suddenly like a TV scene, but scene breaks are just silent blackouts that halt the action.
There are decent performances all round, from Sam Moran as Mark, Sam Thompson as Mike, Judy Holt as Pat, Richard Sales as Sean and Kate Levelle as Mark's neurotic girlfriend Philippa.
The idea and some of the writing are strong enough to make this a show worth seeing and perhaps worth developing further for a future outing.
Reviewer: David Chadderton