The Canterville Ghost

London Children's Ballet
Peacock Theatre
–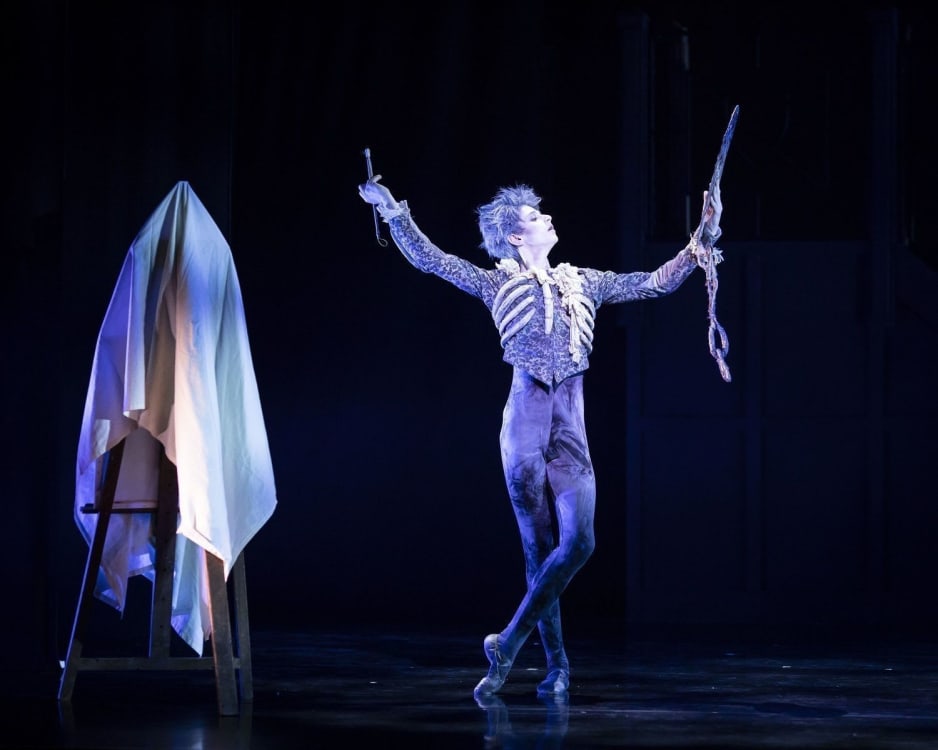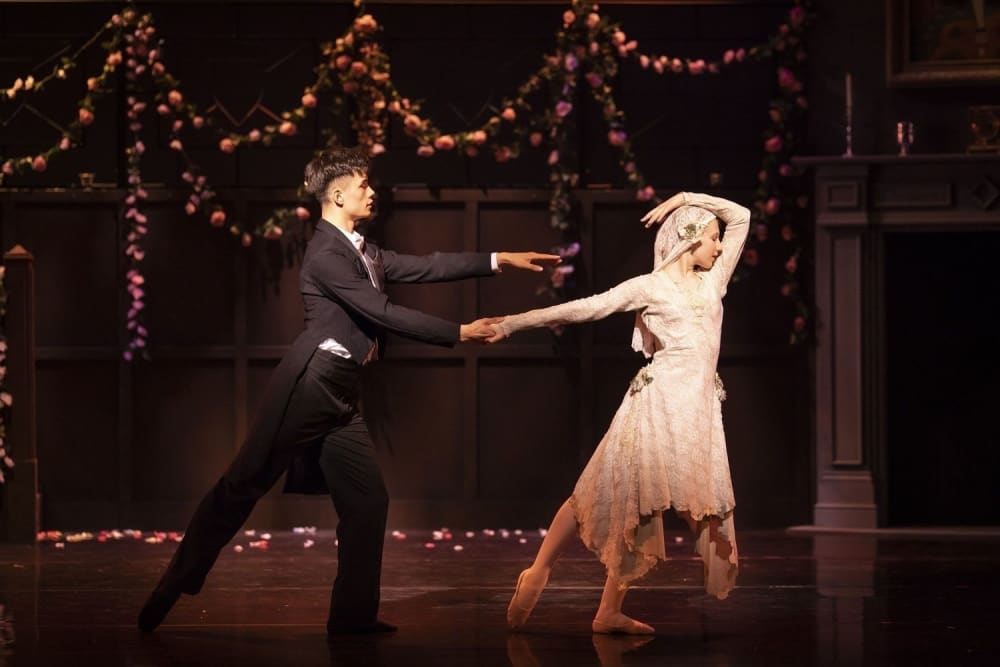 Founded by Lucille Briance in 1994, London Children's Ballet gives talented children from all socio-economic backgrounds the opportunity to perform in a professional ballet production on a West End stage. Unlike many participative ballet schemes, the charity's 'seven-month audition-to-performance' experience is free.
Each autumn, around 600 aspiring young dancers aged nine to fourteen and up to sixteen for boys (for partnering purposes), take part in a series of open auditions. Two preliminary auditions are followed by one final round, from which the new company for the season is formed—this year comprising 56 dancers.
The judging panel selects dancers not just for their technique, although important to master the choreography, but for their theatricality, to bring the stage characters in the narrative ballet to life. As well as the West End company, there are further touring companies which take abridged versions of the full-length work to isolated communities who are unable to attend the theatre.
For the first time in thirteen years, David Fielding's The Canterville Ghost (2005), based on Oscar Wilde's 19th-century novelette, is revived. Three years following his two-act co-creation with Artem Vassiliev's commissioned score, David Fielding sadly passed away at the young age of 35. Ten years on, Victoria Collinson, the original ballet mistress and now répétiteur, restages the 2005 production alongside creatives Katie A Price and Charlie Camm, who have adapted Kate Ford's costumes and redesigned Andrea Harper's set, all brilliantly lit by Arnim Friess, complete with special effects.
Accompanied by a live orchestra conducted by Philip Hesketh, the ballet opens to the backdrop of Canterville Chase, the haunted ancestral home of the Canterville family. When the American Otis family moves in, The Ghost (Zack Tidwell) asks their eldest daughter Virginia (Amelia Davison) to enter his unearthly world to lift the curse and set him free. She agrees and The Ghost can finally rest in peace.
Playing an abundance of characters, from household maids and butlers, to naughty twins and a flock of rooks, the 56-strong cast accomplish David Fielding's imaginative and intricate choreography with ease.
Drawing on natural movement, he employs soft curved arm lines and low legged arabesques in pas de deux—creating Grecian silhouettes. For a children's ballet, this expressive lyricism is welcomingly discordant to sterile gallops across the stage with perfectly stretch feet.
In the role of Cecil, Duke of Cheshire, 16-year old Otto May displays much confidence and agility in his partnering skills. Even the youngest company members fearlessly tackle the most dynamic of sequences. Shoulder to shoulder with the older dancers, together they boast their technical strength with advanced fouettés and off-balance cambrés, all incorporating the breadth of the upper body.
In the coming year, the London Children's Ballet will pilot 'Ballet in a Box' to take ballet beyond the London area.
Reviewer: Naomi Cockshutt