The Cemetery Club
Ivan Menchell
Ian Dickens Productions International Ltd
Derby Theatre
–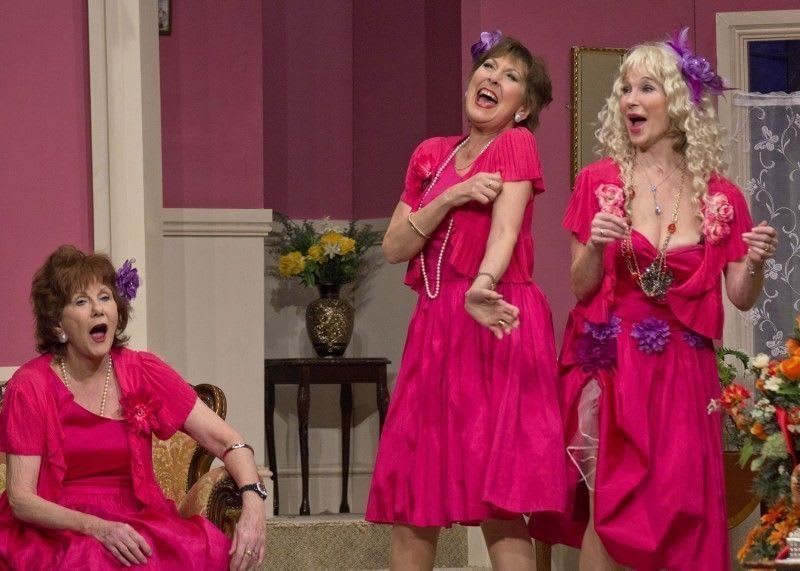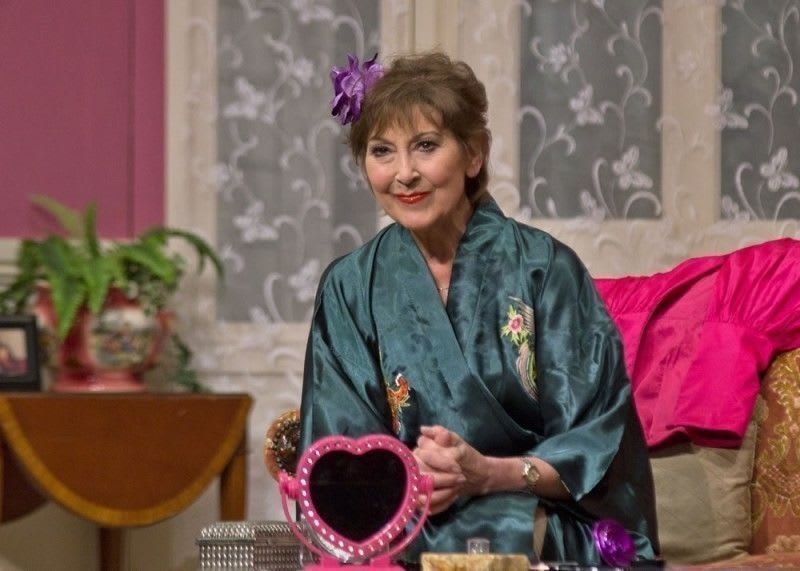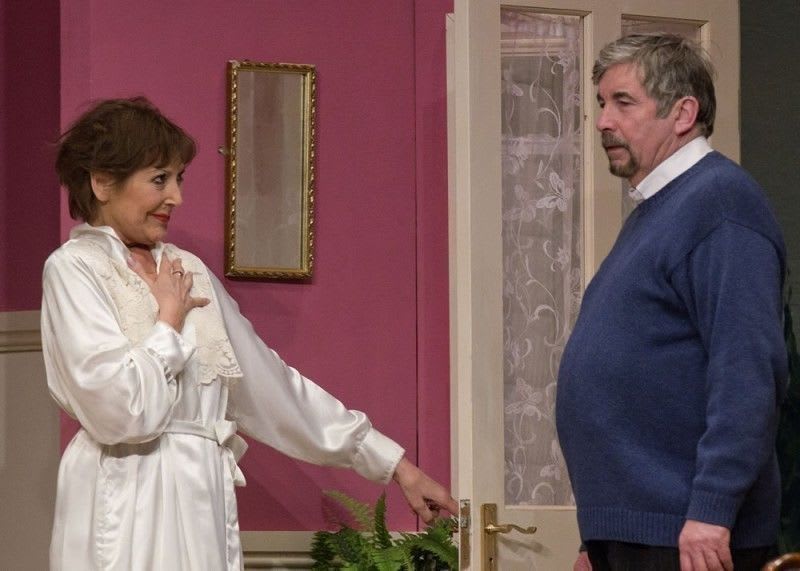 Ian Dickens Productions often has half-a-dozen plays touring the country in a year, some of them featuring actors who are well known for their vast television and stage experience.
One of this year's offerings is Ivan Menchell's comedy drama about three widows who meet each month for tea before heading off to a cemetery to chat to their late spouses. It's the fourth anniversary of the death of Doris's husband and the play asks whether it's time all three of them should start to look for new relationships.
The Cemetery Club has just started a 14-venue tour which runs until the beginning of August.
Although it's an emotional, thought-provoking play and contains performers of renown in Anne Charleston, Shirley-Anne Field and Anita Harris, the production is pleasant and quaint without being exceptional.
That's mainly because it seems to have been done on a budget, with a few corners well and truly cut.
This is particularly evident in the set: on the night I saw the play, actors in the scenes in Ida's New York house had to negotiate a loose carpet which threatened to send them sprawling to the floor, and the front door had to be forced over the other end of the carpet.
The cemetery itself looks far too cramped. Presumably this is so that smaller-sized theatres can accommodate the production—but the actors find themselves struggling for space to move around.
There are also some inauthentic, inconsistent American accents; there's no vocal coach in the programme credits.
Despite that, there are some good performances, particularly in the second half when the three women have just returned in a drunken state from a friend's wedding. The production really comes to life as the trio go from being melancholic to telling home truths and expressing their anger and exasperation by throwing drinks at each other.
Anita Harris's portrayal of Ida is particularly enjoyable. She impresses as a practical, caring widow who's ready to move on if she finds the right man. She becomes like a schoolgirl after meeting Sam who she runs into at the cemetery and you feel for her when it appears that her affection isn't returned.
Anne Charleston also impresses as Doris who takes being a widow seriously; for her it's a way of life.
Shirley-Anne Field throws herself into her part as Lucille, the flamboyant, amoral thrill-seeker who wants revenge on her cheating husband. But Ms Field's monotone voice means her portrayal lacks texture and warmth.
Peter Ellis gives an understated display as Sam while Debbie Norman comes up with a pleasurable cameo as Mildred, a woman with an annoying cackle who tries to get her claws into the butcher.
The whole cast gets a good number of laughs out of Menchell's script which is witty as well as incisive.
This is a reasonable production although at times it could do with an injection of life and slicker scene changes. That might happen as the tour progresses—and my sincere hope is that the backstage team gets the carpet right sooner rather than later.
Reviewer: Steve Orme