The Cinder Path
Catherine Cookson, adapted by Paul Dunn
Ion and Cookson Productions
Customs House
–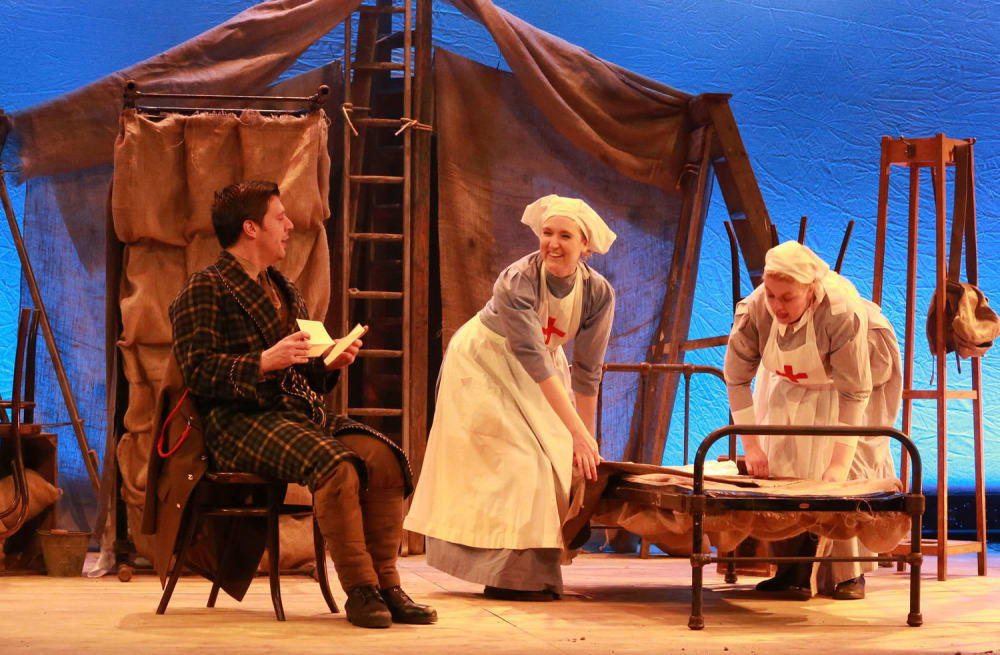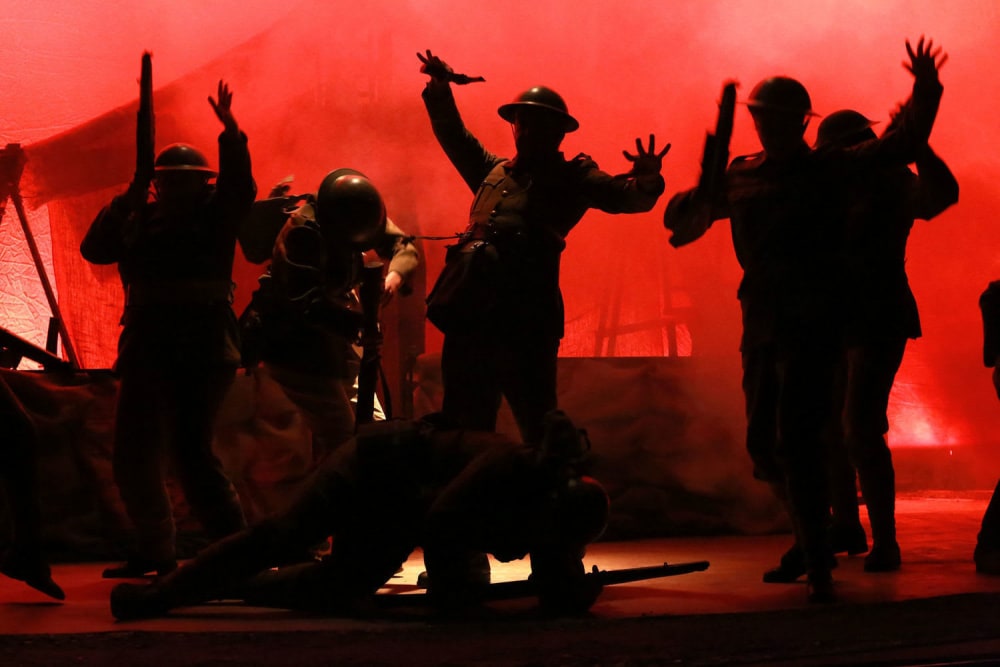 This production of The Cinder Path at the Customs House brings a stage adaptation of Catherine Cookson's iconic story back to her home territory.
The story follows Charlie Macfell as he has to accept his father's ways of treating his staff, one being making them crawl along the cinder path of the title.
Recognising his son does not approve of his man management skills, he makes a very reluctant Charlie whip one of the workers, leaving Charlie to try and apologise for doing so and driving another worker to harm his father. But things go wrong and, instead of hurting him, the worker accidentally kills the father and Charlie happens to witness the event. But so does another worker, who uses the information to blackmail Charlie.
As the years roll by, we follow Charlie through marriage and call-up to the army, much of which he struggles with, until a chance, unexpected meeting, turns his luck around. But throughout he struggles maintaining relationships and this is where the production struggles, as, while the story is strong, Jamie Brown, who plays Charlie, seems uncomfortable in the role.
At the start of the story, Brown has a few scenes with Paul Dunn playing his strict, overbearing father. Both come across as stilted, yet Dunn plays a number of other roles in the production without fault. But Brown takes most of the first act to settle in anyway until the character ages.
For true fans of Catherine Cookson, this is a must; for anyone else, it is a great story with great supporting actors.
Reviewer: John Dixon