The Comedy of Errors
William Shakespeare
Royal Shakespeare Company
Barbican Theatre
–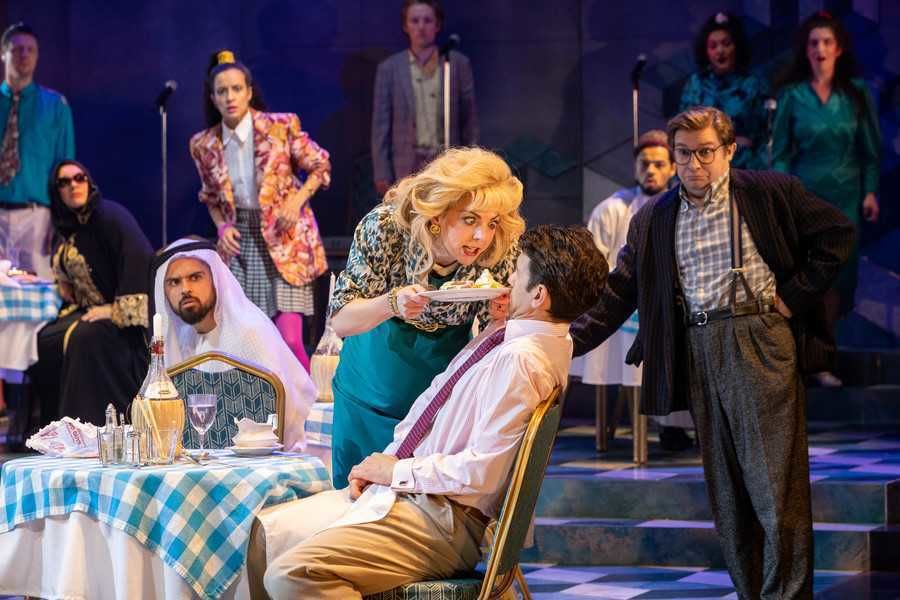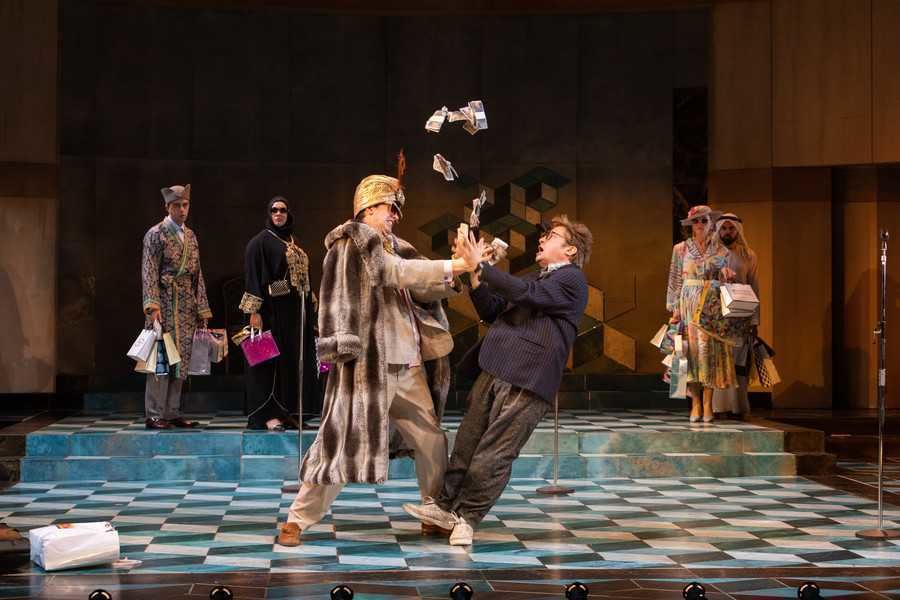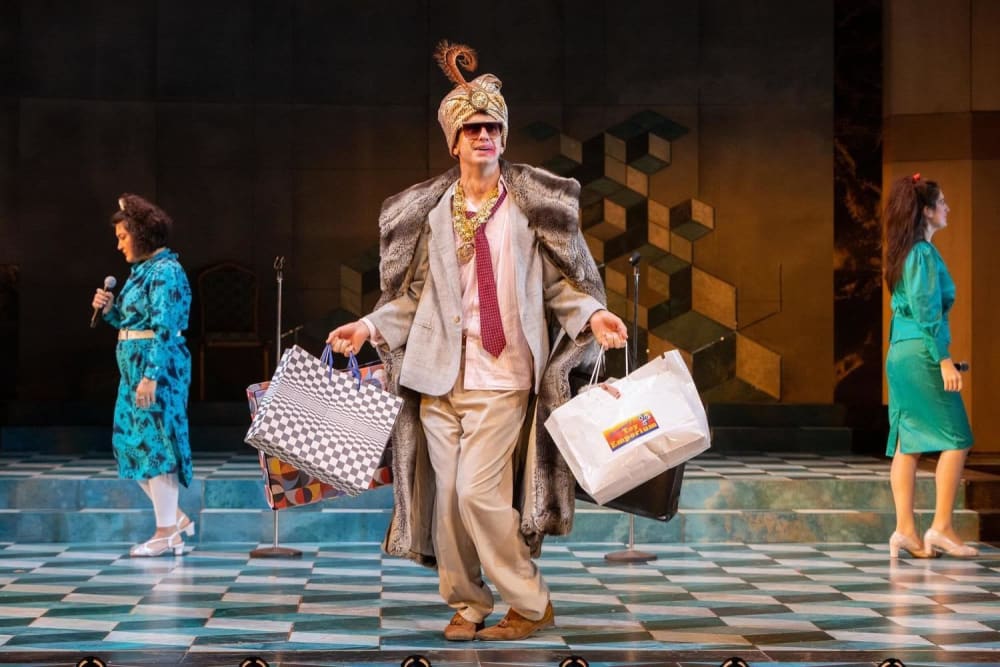 Ever since Theodore Komisarjevsky directed The Comedy of Errors at Stratford-upon-Avon in 1938, directors have felt free to mess around with it.
In the programme, there are two essays on loss, separation and depression which suggests the RSC is going to do something very rare and take the farce seriously; but that doesn't happen in Phillip Breen's production.
The comic situation, inspired by Plautus, is excellent. Shakespeare doubles, or rather quadruples, the joke. There is not one but two sets of twins: two identical masters called Antipholus and two identical servants called Dromio. One set lives in Syracuse. The other set lives in Ephesus. The confusion arises when the Syracusans come to Ephesus and nobody can tell the quartet apart.
Ephesus was notorious for its extravagance, lasciviousness, ribaldry and drunkenness, and, as you can imagine, immensely popular with British tourists. The place was full of cozeners, jugglers, sorcerers, witches, cheats and mountebanks. The only downside was its immigration policy. Any Syracusan seen in Ephesus was immediately arrested and executed unless he could pay a ransom of one thousand pounds.
The Ephesian Antipholus (Rowan Polonski) wanders around in a dream wondering if he is stark mad. He has sex with his brother's wife (Naomi Sheldon), not knowing she is his brother's wife. She thinks she is having sex with her husband when, in fact, he is elsewhere having sex with a prostitute.
The Syracusan Dromio (Jonathan Broadbent) has a hilariously revolting description of an enormous, greasy, grimy, sweaty kitchen-maid, called Nell. Her spherical body measures two meters and her mountainous flesh is compared to different countries. The interplay, the comic Q&A routine between him and his master (Guy Lewis), is so over-directed that the speech is spoiled.
One of the play's funniest scenes is when a husband is locked out of his own house; but for it to work, there has to be a solid door. There is no door here; and without a door, the laughs are few. The only time the Barbican audience really laughed was during all the absurd physical stuff with a police officer (Riad Richie) trying to arrest the Ephesian Antipholus and tie him up.
I could have done without the racket by the quartet of singers and I wished Alfred Clay, who is playing Doctor Pinch, had been given more to do.
The standard at the RSC used to be so much higher. But, fortunately, The Comedy of Errors is popular with the public, even when it is poorly performed.
Reviewer: Robert Tanitch