The Cunning Little Vixen
Leoš Janaček
Welsh National Opera
New Theatre, Oxford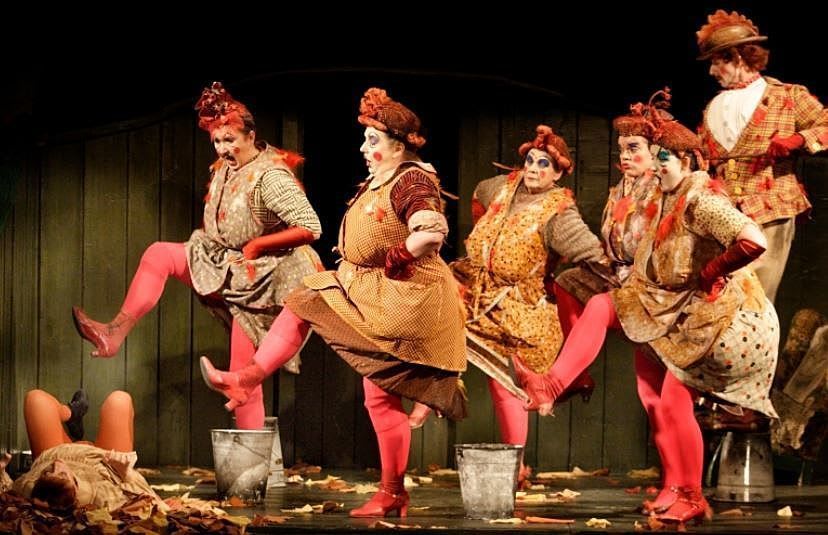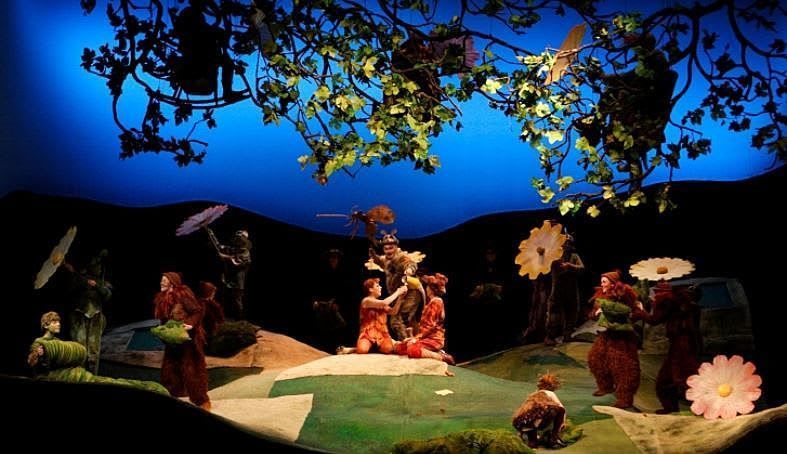 There are more than 90 stars in this production and some 70 of them are in the orchestra.
For this is not only the lightest of all Janaček operas, but the one with the most instrumental interludes, and how brilliantly the musicians of WNO responded under conductor Tomaš Hanus.
Since his arrival as music director in 2016, Hanus has received rave reviews for pieces by Prokofiev and Rossini, but one senses an extra special feeling for the works of his fellow Moravian.
From the interplay of forest motifs at the start of the opera, as animals and insects wake to a new day, through the tripping folk rhythms of rural life and the expansive sounds celebrating the vixen's short-lived freedom, the playing is magical and beguiling.
Finally, there is the sad nostalgia of Claudio Otelli's Forester that transcends the level of a simple fairy tale, breathed lingeringly through the orchestra. No-one writes loneliness like Janaček.
He based his opera on a popular 1920s newspaper serial featuring the sharp-eared vixen, presented in this David Pountney revival as very much the feminist with a decidedly socialist view of the old moneybags Badger.
Aoife Miskelly is the effervescent Vixen who could charm the birds off the trees, if only to eat them, and there is riotous scene when she tricks a clutch of clucking hens to revolt against their "right-wing Tory" rooster, only to bite their heads off one by one.
And the other 20-odd stars? These are the children for whom Janaček wrote nearly all the animal roles, dressed in recreations of the late Maria Björnson's wonderful costumes and brightening the stage with every well-drilled entrance. What a delight.
Reviewer: Colin Davison