The Dance of Death
August Strindberg, adapted by Rebecca Lenkiewicz
Arcola Theatre, Cambridge Arts Theatre, Royal & Derngate, Oxford Playhouse & Theatre Royal Bath Productions
Ustinov Studio
–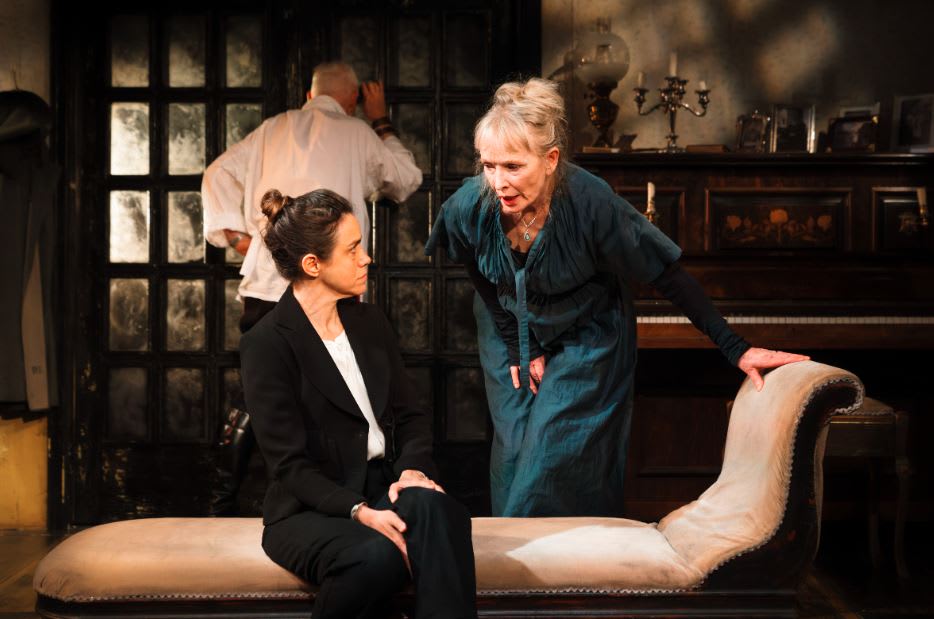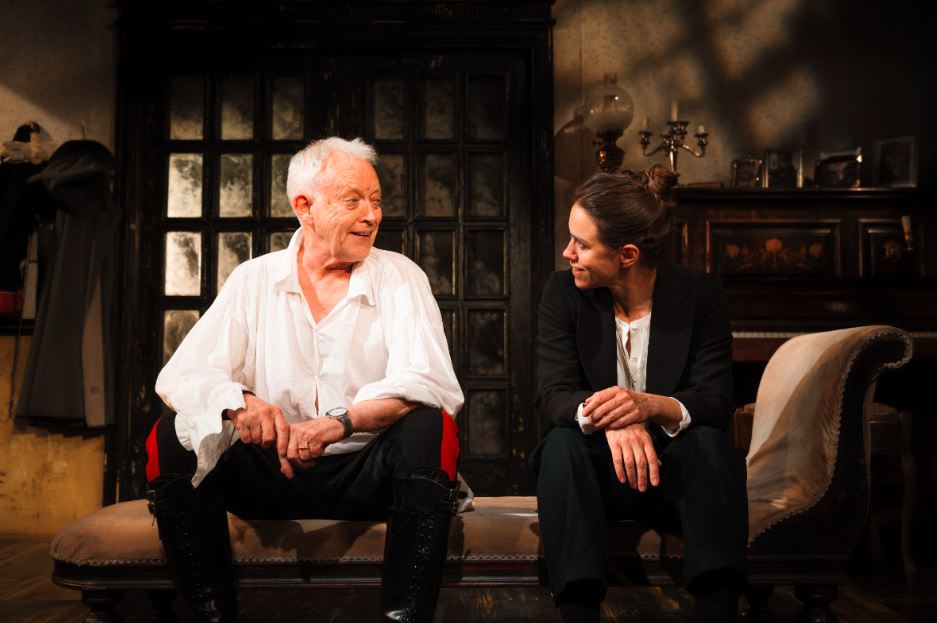 When August Strindberg began penning The Dance of Death at the turn of the 20th century, he was twice married and divorced. The Swede, about to marry for a third time to a woman 29 years his junior (which also ended in divorce), was dejected by his failures in the romance department.
The "father" of modern Swedish literature wrote The Dance of Death I—on which this production is based—before writing the second part in response to how it was received. A prolific writer of more than 60 plays, Strindberg authored more than 30 books of fiction—on top of his expressionistic paintings, poetry and political aspirations. A real polymath of his day.
Rebecca Lenkiewicz, an Oscar-winning screenwriter and transcending playwright, adapted The Dance of Death at the request of director Mehmet Ergen and Leyla Nazli, a co-founder of the Arcola Theatre in London's East End. Using the literal translation by Ian Giles, this production will be touring a few venues before settling at the Arcola for a month in July.
On paper, we are treated to a terrific cast. Tony and Olivier Award-winner Lindsay Duncan (Private Lives) and her real-life husband Hilton McRae (The Kreutzer Sonata) portray a bitter married couple, Alice and Captain, on the cusp of their pearl anniversary. They are accompanied by Emily Bruni (Peep Show, Psychodrama) playing Alice's cousin, Katrin, who has had her children taken away as a result of her divorce.
The first third offers plenty of promise with dry, morbid-leading dark comedy setting up the furore of co-dependency that Strindberg had written about 122 years ago. Alice and Captain's back-and-forth lashings hit the spot nicely but eventually lead to little to no real tension. The strain of their tense verbal duels and agitation doesn't quite reach the surface and never sits right.
Lenkiewicz's adaptation sees Alice's cousin change from Kurt, a man who has shockingly lost custody of his children in the original, to Katrin, a woman who has had her children taken away—and it is not clear why the change is necessary. It feels forced and fails to add a new dimension to an ageing story. A spraying of added c-words is bemusedly utilised and the edge that should be there between the married couple does not materialise.
Nowadays, we are served up a large array of plays based on the several stages in a relationship. It is a well-trodden path of playwrights. Here, it is not quite clear why Strindberg's work has been chosen for adaptation. It is not changed for modern times or customs, nor does it really challenge the outdated views from centuries before.
While the acting is fine, and Duncan's drier than Saharian sand delivery offers some dark undertones and comedy, it fails to grab the audience by the scruff of the neck. Strindberg might have considered this his masterpiece, but in the 122 years since it premièred, it hasn't flowered into a commentary for a different society. Unfortunately, it feels unnecessary and bumpy.
Reviewer: Jacob Newbury