The Deep Space
Lila Whelan
Sprocket Theatre
The Old Red Lion Theatre
–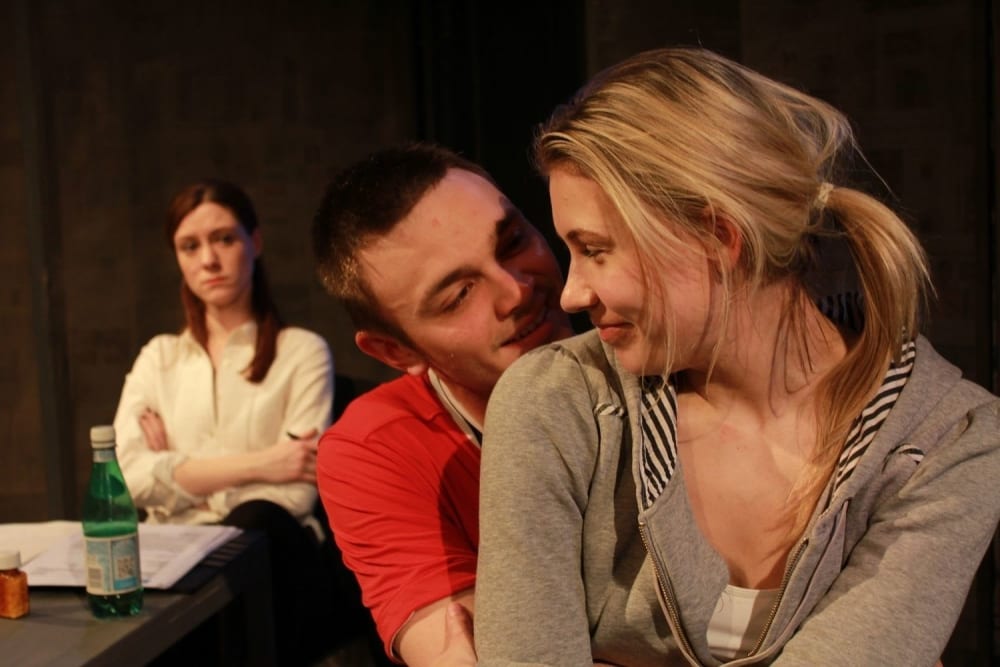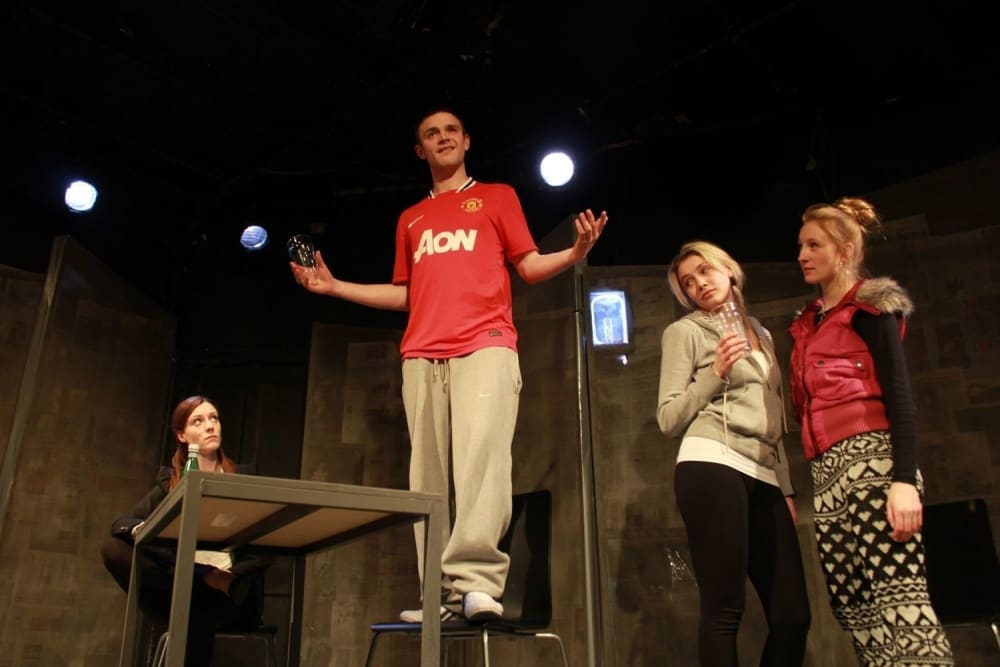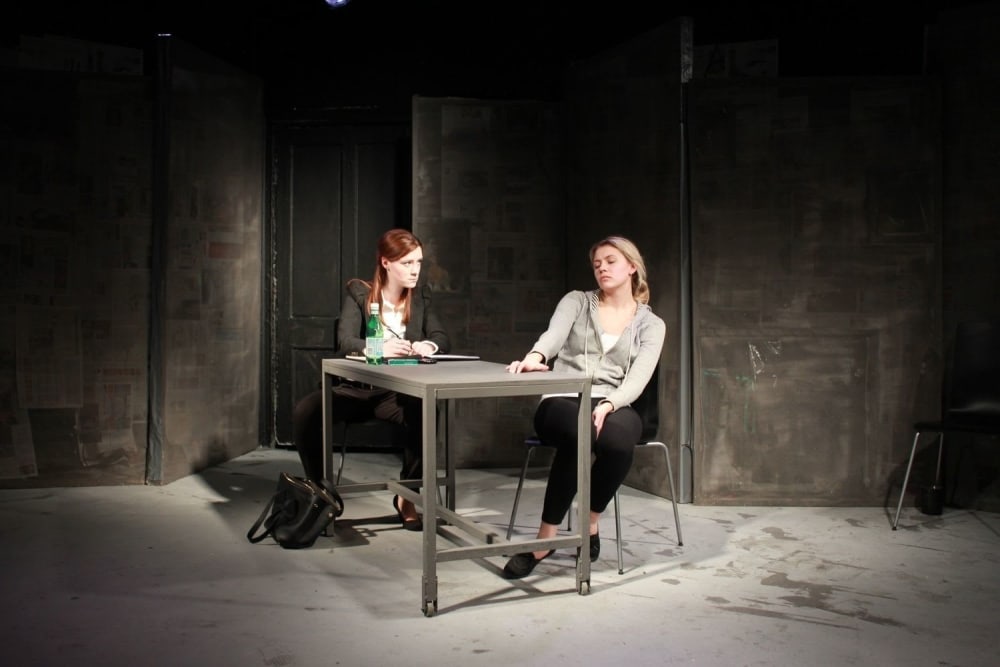 In this riveting new play by Lila Whelan two women are locked in a battle of wills each fighting to establish a version of the truth. After a devastating house fire there are plenty of questions to be asked and it is up to Caitlin and Samantha to piece together the puzzle and unravel the reasons.
With a sparse but fittingly symbolic set and only a few costume adjustments this is a production that relies heavily on strong performances and Whelan's quick-fire dialogue. Whelan herself plays the role of Caitlin and creates an authoritative, distant but ultimately passionate character. Her interaction with Samantha (Abbiegale Duncan) is entirely believable as they push each other's boundaries in their quest for the truth. Duncan runs the full gamut of emotions during the piece and wisely underplays much of the longer and hard-hitting speeches.
They are ably supported by Oliver Yellop and Sarah Fraser who play Samantha's husband Liam and best friend Kay. (They also feature in a brief scene as Samantha's parents.) Yellop captures the wide boy stance perfectly for the part of Liam and Fraser constructs a comedic character with a definite edge for the role of Kay.
Director Claude Girardi ensures that the dramatic tension builds slowly and whilst the majority of the stage space is used the proxemics are not overly laboured or overwrought.
It is hard to adequately describe this production without giving away too much of the plot. Suffice to say there are plenty of twists and turns in this unsettling play about relationships and with such a dynamic cast the provocative script is in safe hands.
Reviewer: Amy Yorston