The Devil and the Deep Blue Sea
Compiled by Simon Slater
The Watermill Theatre Company
The Watermill Theatre, Newbury
–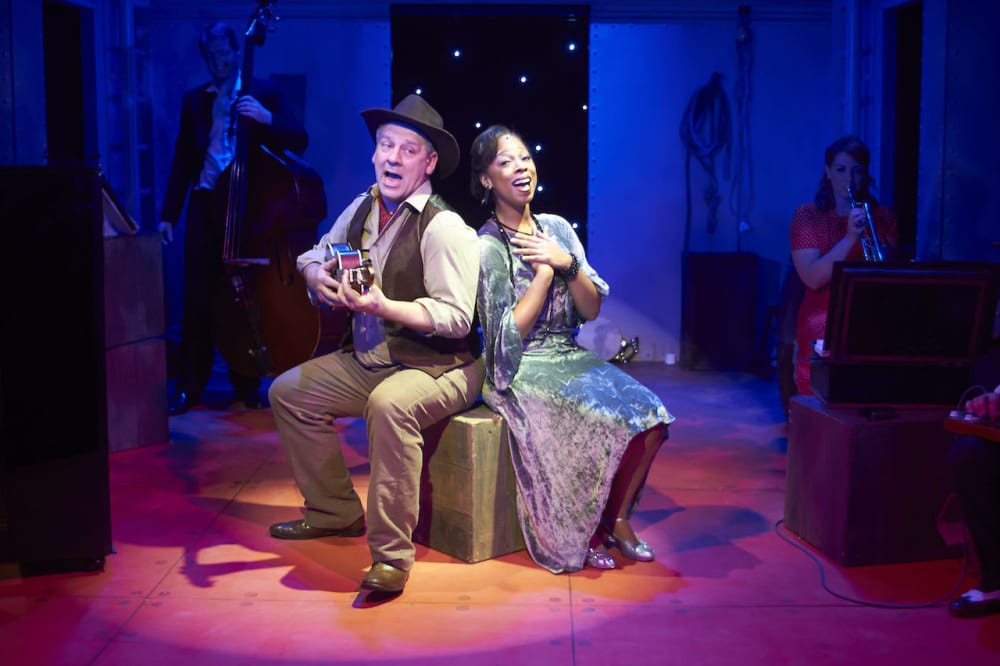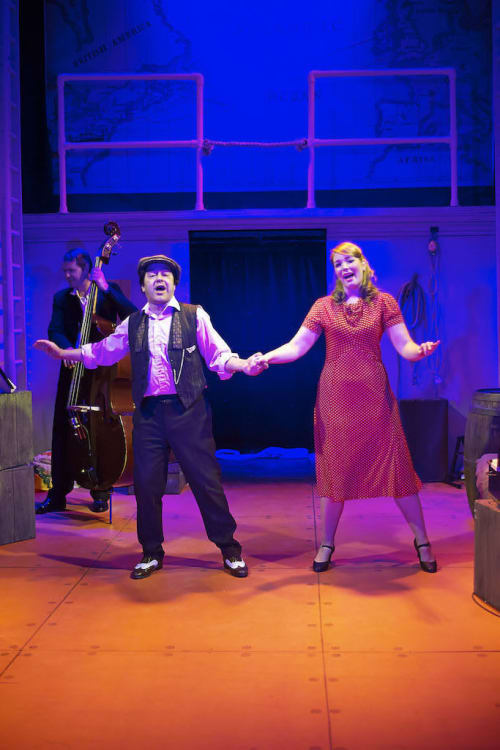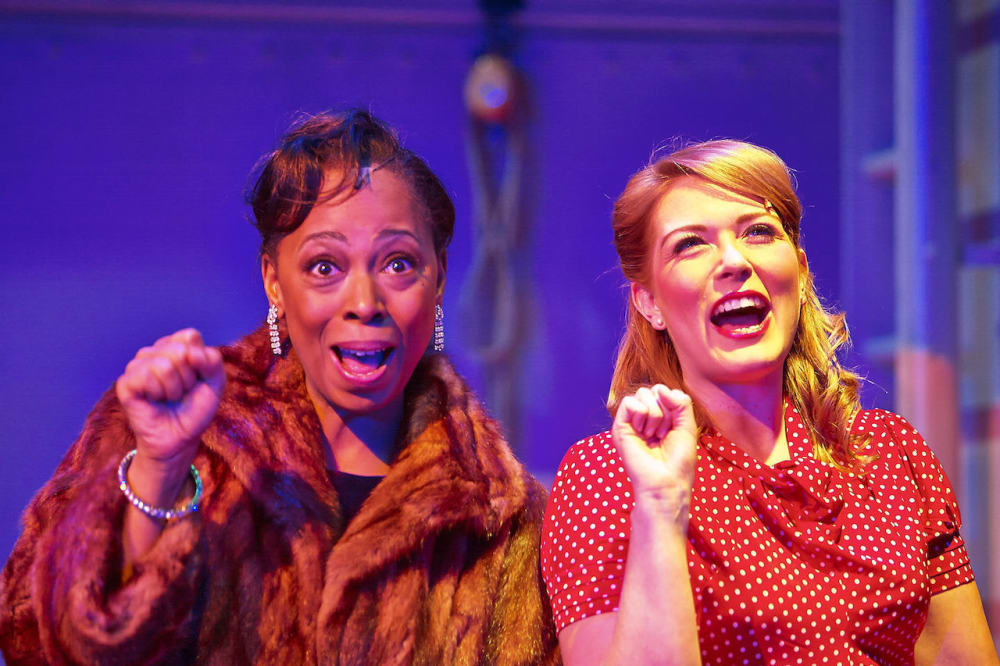 Forget the raging storms and horrible weather we have been experiencing, since the Watermill Theatre's vibrant production of The Devil and The Deep Blue Sea will help to banish the winter blues.
This two-hour, toe tapping cabaret compiled by Simon Slater is a rapturous celebration of the jazz age with some 25 classic favourites from such composers as Jerome Kern, Richard Rogers and George Gershwin.
Set on board the SS Fortune in 1931 on a deck below the waterline, a group of disparate stowaways prepare to journey from England to seek their fortunes in America, the land of opportunity.
The highly talented cast of five, who have all appeared in previous Watermill musicals, perform with brio and quickly develop an endearing rapport with the audience.
They are all actor-musicians who play multiple instruments as well as being accomplished singers.
Alana Mari, playing the Chanteuse, is a delight to watch. Her rendition of "Ain't Misbehaving" is a triumph and she certainly lives the moment.
As The Toff, Alex Evans, resplendid in top hat and dinner suit, has a beautiful voice. His interpretation of "The Way You Look Tonight" is both charming and captivating.
Also on the voyage is dancing teacher Sarah Scowen, superbly playing the trumpet and giving a cracking interpretation to the song "Ten Cents a Dance" amongst others.
Julian Littman brings a touch of humour as the Down and Out and what better song to sing than "Nobody Loves You When You're Down and Out." His versatility in playing so many different instruments is impressive.
As the journey continues, the ship hits bad weather, so what else but to cue the song "Stormy Weather."
Simon Slater is a gifted musician and is simply splendid as our convivial host guiding us through this voyage of discovery as well as being musical director and performing some humorous songs such as "I'm in the Jailhouse Now."
There is amble opportunity for some enthusiastic audience participation in "Inka Dinka Doo" and a wonderful finale as we all joined in to "Minnie The Moocher."
This is an enchanting evening's entertainment that richly deserved the warm, wholehearted audience applause. An absolute treat.
Reviewer: Robin Strapp