The Devil Inside
Stuart MacRae
Music Theatre Wales and Scottish Opera
The Peacock Theatre
–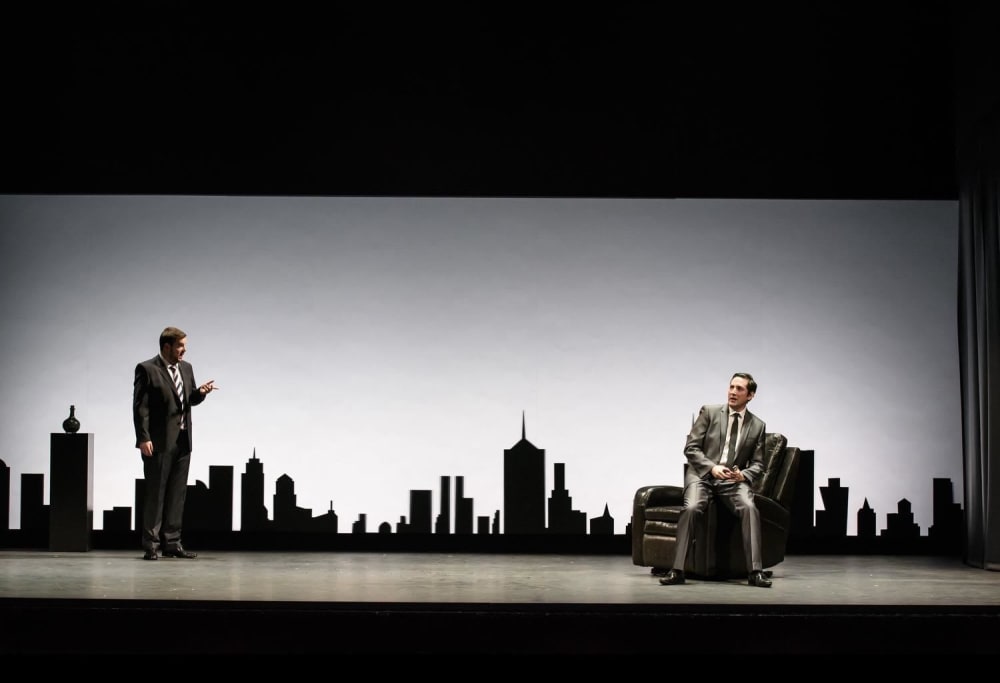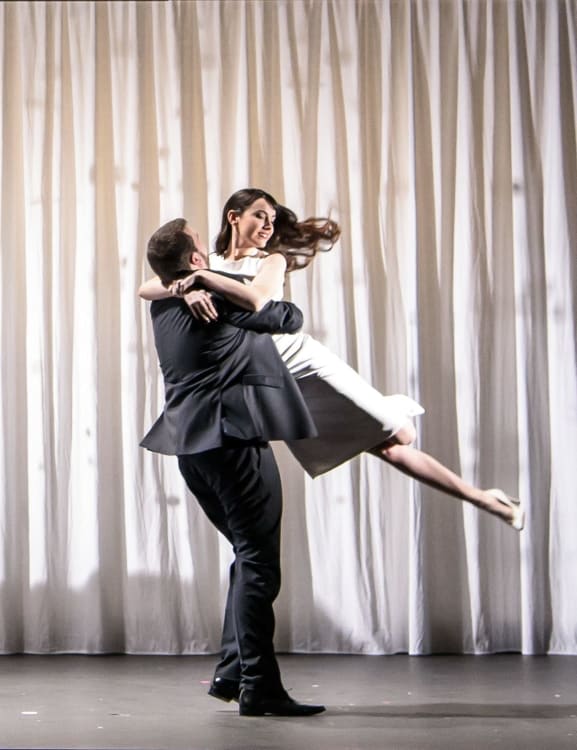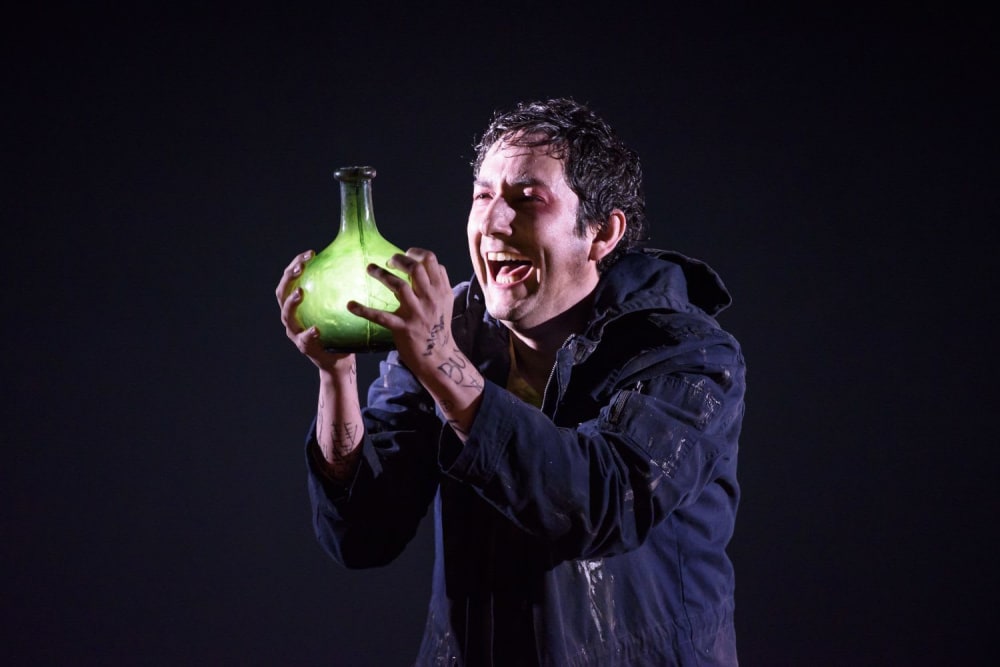 Why do we go to the theatre to watch opera? To be challenged, entertained, drawn into another world, swept away by music, provoked? Hopefully all of the above.
But what drives all of this? A story to be told. The only difference between the genre and that of spoken word is the addition of lots of attention grabbing music. Unfortunately, delivering compelling narrative is something that opera is often not very good at: an audience gets lost in translation, bogged down by repetitive text, poor diction or incomprehensible staging.
Luckily, this latest colloboration by Music Theatre Wales and Scottish Opera proves that even in that most terrifying of genres, contemporary opera, the audience can be lost in a fantastical fairytale. The Devil Inside, composed by Stuart MacRae with librettist Louise Welsh, is inspired by Robert Louis Stevenson's tale.
Magic is real, but in that case so is hell. Welsh's libretto focuses on the dilemma—can any good come from evil? Director Matthew Richardson and Designer Samal Black utilize shadow puppetry upon a sleek, minimalist set to maximum effect. The four person cast have crystal clear diction, alongside excellent stage presence. It all adds up to an exquisite work of storytelling.
Music Theatre Wales has won many awards for its commissioned new works and is renowned as the go-to company for contemporary opera. The Devil Inside doesn't disappoint.
MacCrae composes thick textures for the orchestra above which this well-paced story is melodically delivered. The often brash and attention grabbing score can become overwhelming, but appalaudably the balance with the voices is never lost.
Welsh avoids stylized language, aiming instead for maximum understanding. That is certainly achieved, but with libretti allowing so few words I am left yearning for a little more poetry.
The three emerging young artists that hold together this opera all prove they have bright futures ahead. Ben McAteer is blessed with a rich, powerful timbre and displays devastatingly beautiful dynamic control, wringing out the more melodic moments of the score.
Nicholas Sharratt makes the high tessitura of his role sound deceptively easy, and Rachel Kelly's wide-ranging vocal line is delivered with consistently clear and ringing tone. Sharratt is particularly captivating physically, transforming from a happy-go-lucky and cocky young man to an addict, ravaged by his desperation to possess the magic bottle.
Whilst this is a piece that leaves me less emotionally and more intellectually engaged, it is gripping throughout. Well-paced, easy to follow, whilst by no means a dumbing down of modern operatic writing. This would be an excellent work for anyone considering stepping out of their comfort zone—prepare to be amazed by how accessible 21st century writing can be.
Touring until 3 April (Cardiff, Basingstoke, Manchester, Aberystwyth, Huddersfield, Mold, Birmingham).
Reviewer: Louise Lewis