The Drowned World
Gary Owen
Guildhall School
Guildhall School
–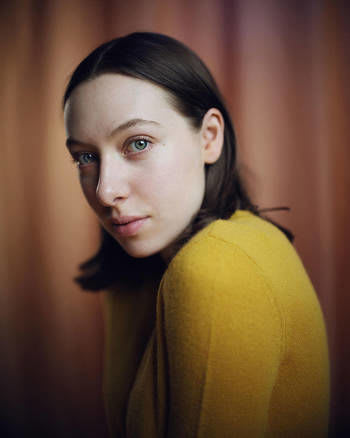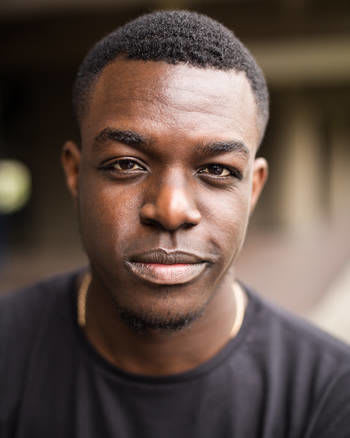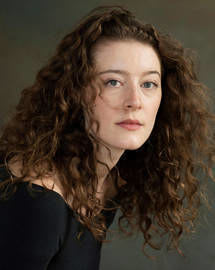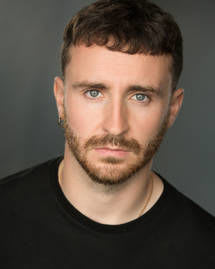 The Drowned World is a disturbing piece that won awards when it was first staged on the Edinburgh Fringe back in 2002 and has lost none of its power or darkness. In an article on the author's own web site, he describes it as "a play about lust, self-hate, betrayal, genocide and contemporary mutations of the British class system."
It is set in a dystopian future when the Citizens, who make up most of the population, seek to put the others, the more beautiful and brightest, in quarantine. The radiance that distinguishes them is considered a disease. Those who have it stay indoors; to go out is dangerous.
You can't draw direct parallels between this world and the way we have been living in lockdown, but perhaps the situation gives an extra edge to a production created by actors in the last year of their Guildhall training perform in the isolation of their own homes, but this is a world without multi-sourced information, where fear is foremost and quarantine is a euphemism for killing.
The play opens with a long monologue in which Citizen Darren (Conor McLeod) describes seeing a girl on a train, a fascinating angel who smiles at him. He seems to glimpse her everywhere but comes to believe that she will come to find him and save him with the moment of warmth that he craves to have. Then it is his angel herself who is speaking, quickly followed by a female Citizen, one who will be sent to search out those who aren't Citizens.
The play progresses in a sequence of solo voices telling their side of the story interspersed with dialogue when they come together. It is a play full of violent images that don't easily fit naturalistic performance and John Haidar's simple and direct production, placing each actor in close-up against a black background, sometimes straight into camera, sometimes in profile, makes the transition from conversation to vivid recounting of violence smooth and natural.
It is not long before radiant Tara (Kitty Hawthorn) and her lover Julian (Justice Richie) turn up at Darren's house and it is there that Kelly (Grace Cooper Milton) comes after them, but, like others who are ordinary and ugly, she is fascinated by the beautiful people though fearing their contagion. She wants a part of their brightness: what can their shining hair and sparkling teeth buy them?
However you chose to interpret this gruesome fable, it has a visceral grip that will keep you watching and these young actors, all in their final year of training, rise to the challenge it gives them.
Reviewer: Howard Loxton