The Duke in the Cupboard
Susan Wear
Customs House
The Customs House, South Shields
–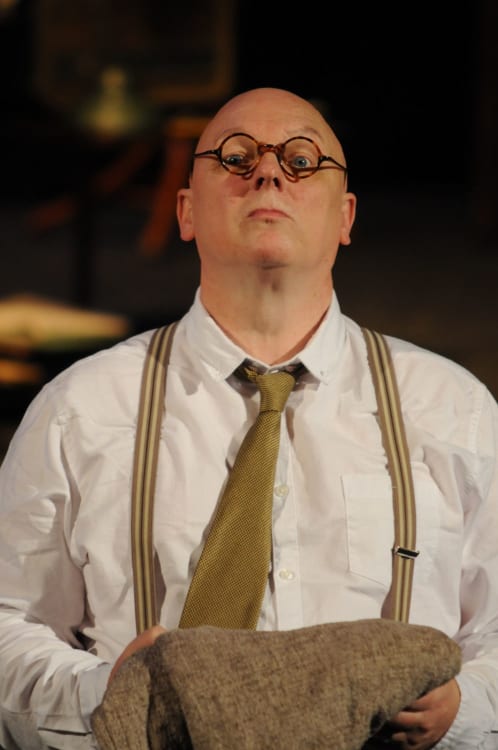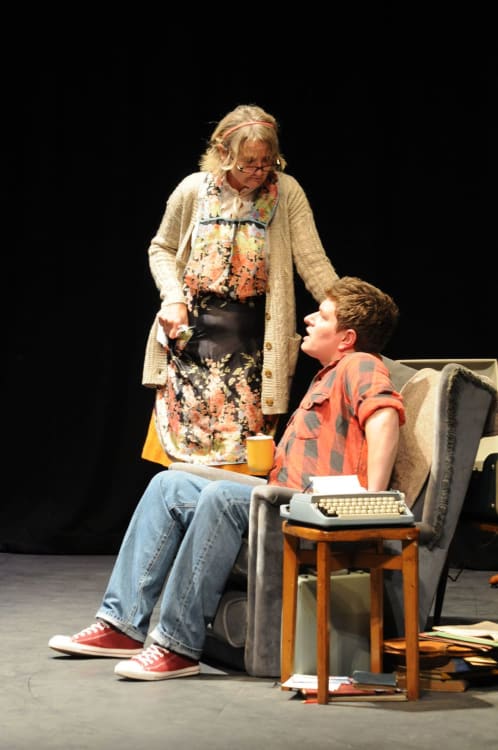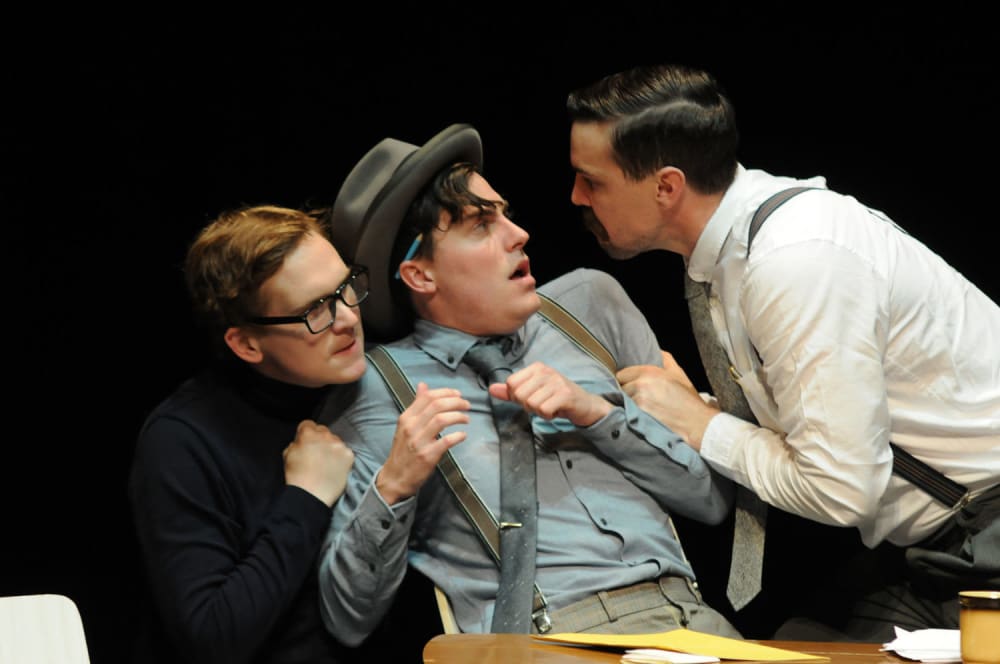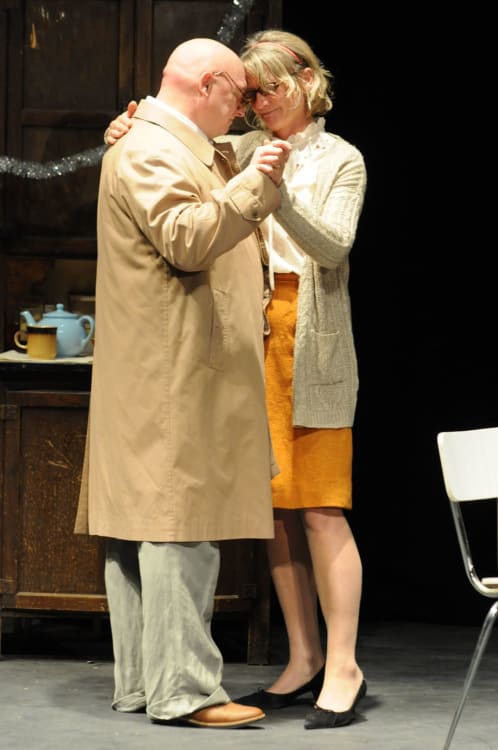 The Duke in the Cupboard is Susan Wear's first play, and a remarkably assured one it is too.
The story is both quirky and true: the theft, in 1961, of Goya's portrait of the Duke of Wellington from the National Gallery, not by a gang of art thieves out to make a fortune for themselves but by an ordinary (but in some ways extraordinary) man of principle from Benwell in Newcastle.
His motivation? Disgust that the government would pay £140,000 to prevent a painting from being taken abroad but pensioners had to pay the full £4 TV licence fee.
We first see Kempton Bunton, the 61-year old ex-bus driver, in his own home, fulminating about the iniquity of having to pay for the TV licence when he only ever watches ITV and the even greater iniquity of pensioners having to pay at all. Then he reads about the purchase of the Goya for the nation.
Then the rather conventional picture of a cantankerous aging man complaining and moaning, even spending some days in prison for refusing to pay his fine, takes a surreal twist as he decides to steal the portrait.
Here, too, the play takes a surreal comic twist which involves, among other things, an appearance by the Duke himself…
But to say any more would be a spoiler, so I won't. What I will say, however, is that it becomes an entertaining romp with moments of seriousness as Scotland Yard find themselves baffled and very frustrated. Katy Weir's direction never crosses the boundary into silliness, always a risk when deal with a surreal situation, but extracts all the humour and still manages to preserve the humanity of Brunton (Graham Overton), his wife May (Zoe Lambert) and their son John (Stephen Gregory).
The excellent cast is completed by Tom Machell as Bill Chester, a young local journalist, Adam Donaldson and Scott Ellis in a number of different roles and, on screen, BBC Look North presenter Jeff Brown as a newsreader.
Over the years the Customs House has played an important role in giving new writers and new writing by established writers in the region a platform. It can be risky and doesn't always pay off—although it does more often than not, and this time it certainly does.
Reviewer: Peter Lathan