The Dutch Lady
Anonymous
Fred Theatre
The Cockpit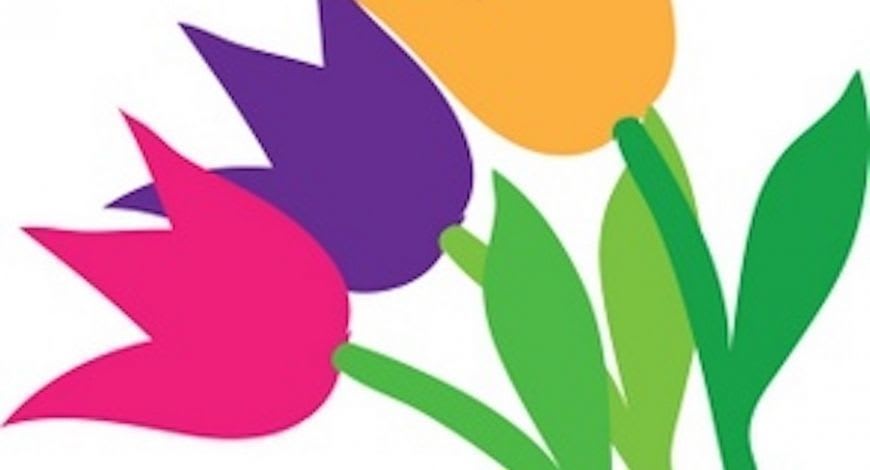 It is not often you get the chance to see a performance of a play written three and a half centuries ago that may never have been staged before—but it is just such a rarity that Fred Theatre has here on offer.
It is the story of Fuscara Gabriella, an attractive young widow from the Netherlands, in London to collect debts that were owed to her husband and now looking for a rich new one to get her out of her financial difficulties. There are also a number of subplots about a clergyman who has been wrongly gaoled and a venal and hypocritical Puritan, a corrupt lawyer, a greedy miser and his nephew and others with an amorous interest in Fuscara.
The play, which exists only in one manuscript copy, was 'discovered' when American scholar Dr Joe Stephenson was scanning newly digitised holdings of the Boston Public Library, which apparently bought the manuscript as part of the collection of bibliophile Thomas Pennant in 1873. Pennant had acquired it from London bookseller Thomas Rodd.
The hand in which it is written and various references in the script suggest a date of 1672/3. A couple of years later, the title appears in a list of plays but attributed to Aphra Behn (perhaps confused with her The Dutch Lover) but there is no other record of it. Stephenson says some amendments and what may be cuts marked on the text suggest it was performed but this is its first recorded production.
Director Robert Ball has staged it very simply with a few chairs for setting and token costuming and the sudden illness of one of the actors before the performance I saw had rapid replacements taking her roles, but that didn't prevent it being delivered with vitality in a cut version—a full text would play about three hours and a half.
You really do have to concentrate to follow the complexities of the plot. The play is an intriguing mixture of light comedy and quite savage caricature that makes it difficult to find a unified style.
After a straightforward prologue, we meet the gently caring Mr Aimwell, played very naturalistically by Phil Hemming, who sets out to help the imprisoned Rev. Turner, who has been forced out of his parish by Puritan cleric Dispensation Surfeit (James Parsons) who invents wild justification for his own immoral behaviour.
Among Aimwell's friends, who invite him for dinner where he will meet Fuscara, is the motor-mouth Mr Bezar, played with outrageously overblown foppishness by Peter M Smith, a social caricature that is what the author obviously intended but in strong contrast to Aimwell and Georgia Christodoulou's charmingly naturalness as the beautiful Fuscara.
A young man called Hotlove (Nathan Blyth), appropriately named as he lusts after Fuscara, comes up with a scheme to match her with wealthy Sir Ralph Beetle. He will play on the avarice of this aged and impotent knight by making him think Fuscara is not only lovely but loaded. Sir Ralph is a character in a direct line from the commedia dell' arte by way of Molière and Marc Phillips makes him indulgently grotesque.
While the first acts are somewhat heavy going, especially in a hot theatre with everyone fanning themselves with their programmes, the second half gains impetus. Great fun is a scene in a tavern with a lively performance from Ellie Allum-Marshall as hostess Mrs Stum talking up her phoney wine list in a very contemporary send-up of wine buff pretensions.
A decade since the Restoration of the monarchy, it is a play that sees the killjoys and miserly get their comeuppance while the wronged and the young and the beautiful get rewarded. It may be too long for a modern audience but there is some stylish writing in its verse and at its funniest it really takes off.
Reviewer: Howard Loxton