The Encounter
Complicite/Simon McBurney Inspired by the book Amazon Beaming by Petr Popescu
Complicite
Barbican Centre
–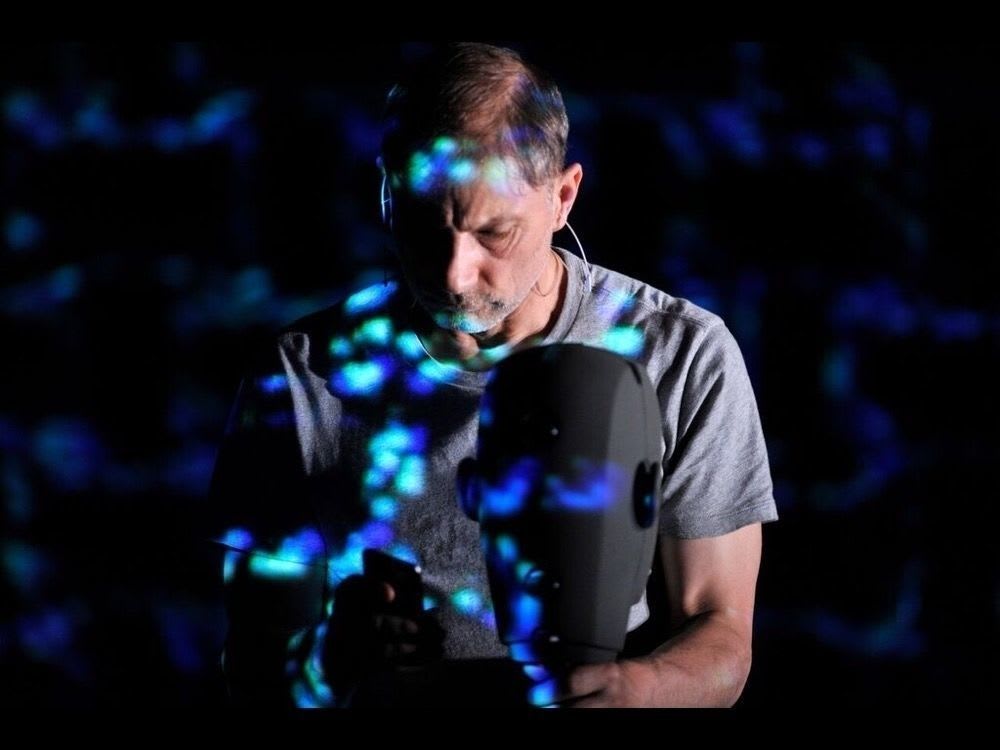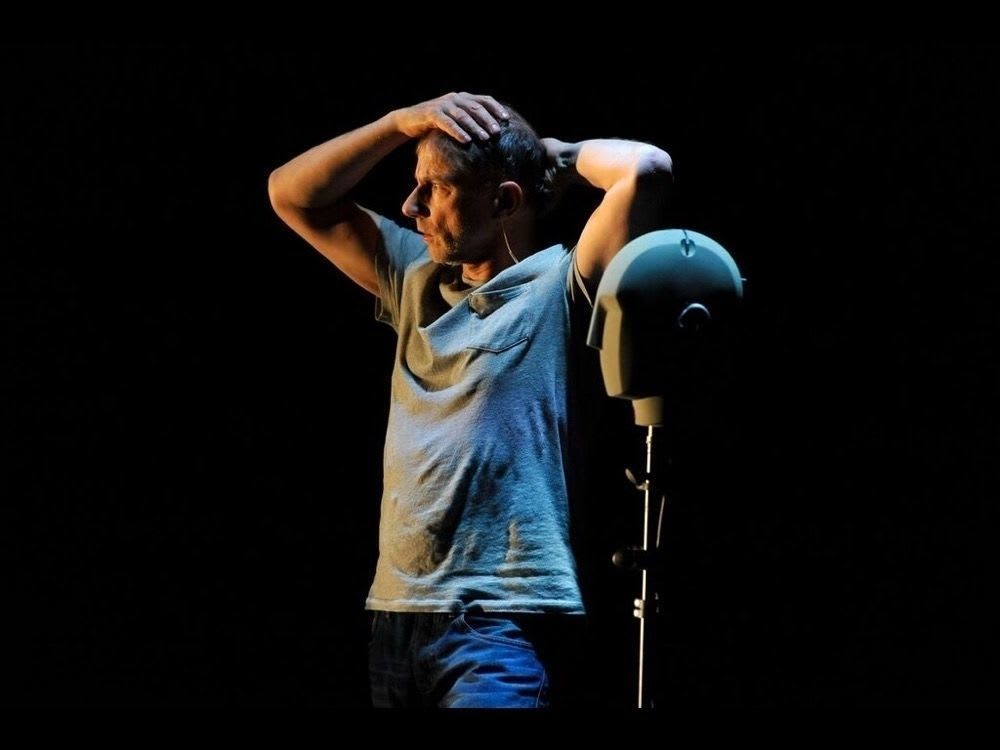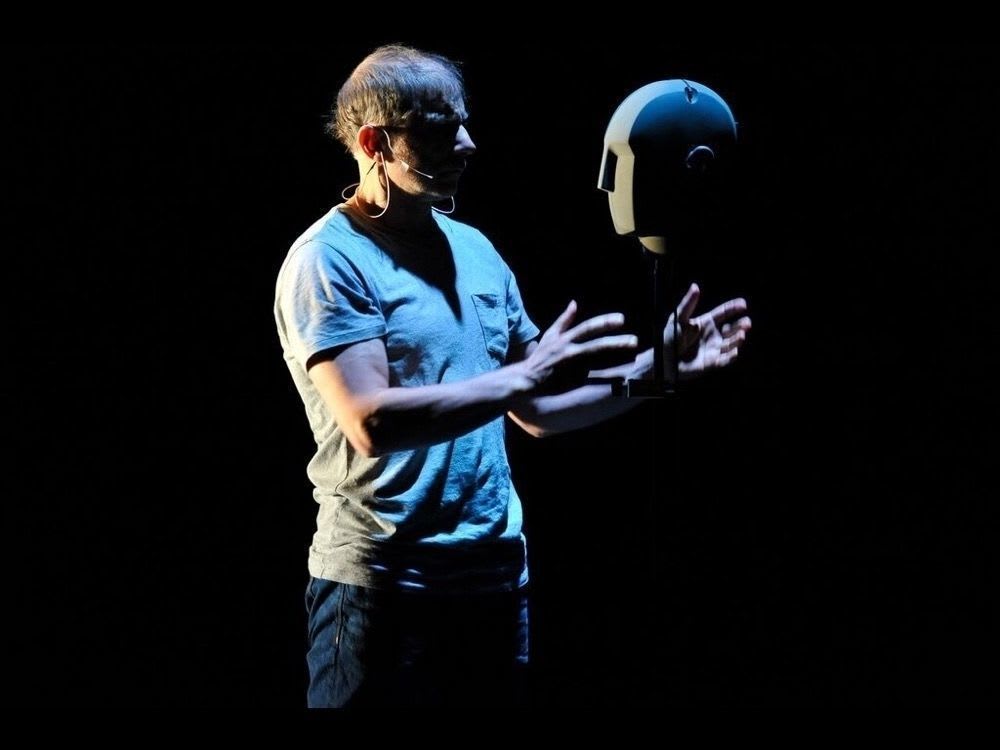 The idea of this show must have seemed unlikely. Imagine telling a producer that the audience would sit for over two hours wearing headphones listening to a man standing in what looked like a cluttered rehearsal space telling a story about someone else getting lost in the Amazon.
But this being Complicite and the man telling the story Simon McBurney, it worked incredibly well. In fact it worked so well that a good portion of last night's Barbican audience stood to clap when he finished.
He begins by simply chatting about the way the earphones work, how the binaural technology can make the sounds appear to come from different directions, and his thoughts on storytelling.
Stories, he explains, are part of creating myths that support beliefs whether they are about national identity or support for human rights. He pauses and worries about the stories that the Health Secretary Jeremy Hunt is creating that night.
The show then moves into a layered pattern of stories. There is the central one of Loren McIntyre the photojournalist getting lost in the Amazon rain forest while trying to take pictures of the indigenous Mayoruna people. Sometimes, Simon McBurney tells this as an outsider. At other times, he becomes McIntyre, shedding his possessions and becoming a guest of the Mayoruna at a time when the people he meets seem to have come to a point of social crises.
Occasionally, the recorded voice of his daughter will interrupt the main story taking us back to the work room where McBurney is developing the show, asking him to tell her a story.
Simon McBurney switches easily from moments when he resembles a British stand-up comedian to becoming the hardened American photojournalist.
The show is a wild, romantic adventure with McIntyre arriving to the Amazon by plane and finally leaving by a makeshift log raft. Somewhere during that time as the Mayoruna burn all their possessions, McIntyre smashes up a good deal of the set, roaring about what this would be like if it took place in Washington.
We only glimpse the Mayoruna through the eyes of McBurney and McIntyre. It is a familiar, uncomplicated image of a spiritual people whose culture is under threat.
There is nothing very significant about the content of the show. It is simply very good theatre. Complicite turns a conversational story being told on what looks like a slightly cluttered set into a very entertaining evening.
Of course they also remind us that stories help to create action and that not all stories are as cruel as the ones invented by Jeremy Hunt.
Reviewer: Keith Mckenna